The Feed
Stories of Feeding God's Children Hungry in Body & Spirit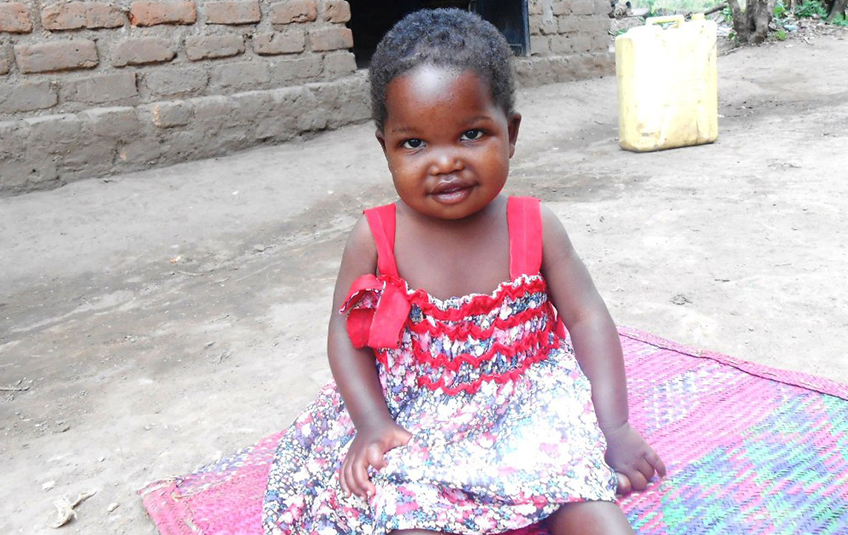 In Uganda: A Beautiful Change
"The Lord is my strength and my shield; my heart trusts in him, and he helps me…" – Psalm 28:7
Unresponsive. Weak. Dying. One-year-old Jane was suffering. Severe kwashiorkor, a type of malnutrition that causes painful swelling, ravaged her body.

Her father had recently died. At his funeral, Jane's mother abandoned her. With no one to care for Jane, one of her uncles took her into his home. But he had several children to provide for and barely any food to share with his little niece.

Jane grew weaker and weaker. Her uncle was helpless to do more for her.

All he could do was wait for her to die.

One day an artisan employed through our food partner African Children Today (ACT) discovered Jane. She recognized the signs of undernutrition.

Though Jane was 1 year old, she looked no more than four months old. The woman could see the little girl was on the brink of death.

She immediately notified ACT. They sprang into action. They gave FMSC MannaPack™ Rice to Jane's uncle, who started cooking the meals and feeding them to her right away.

After a few weeks of eating nourishing FMSC meals every day, Jane began to improve. Her eyes brightened. Her uncle felt relieved and encouraged.

"I never thought a change this beautiful could happen because of food," he said.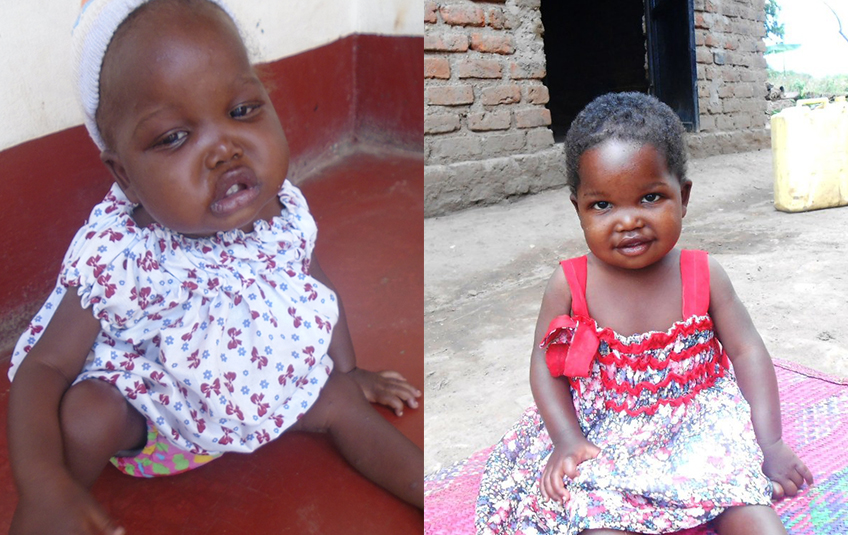 Five months later, Jane is sitting up on her own, smiling and crawling! Her muscles are still weak, but she is on the mend!

The only way she survived is because of you. The nourishing FMSC meals you send help Jane and other children like her grow stronger every day.

On behalf of these precious little ones like Jane around the world, thank you for your generosity.
Donate Now
Donate by credit card, bank account or digital wallet.
Subscribe to The Feed
We'll periodically send stories of hope to your inbox.
Related Items