In Uganda: Matthew the Miracle
Stories of Feeding God's Children Hungry in Body & Spirit
Related Items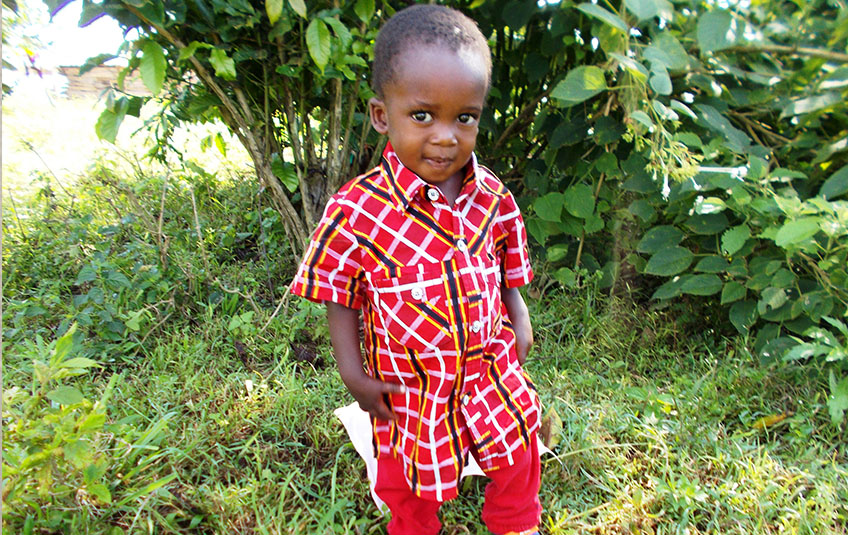 In Uganda: Matthew the Miracle
"'He defended the cause of the poor and needy, and so all went well. Is that not what it means to know me?' declares the Lord." – Jeremiah 22:16
Three- year-old Matthew has a beautiful future ahead of him. But a few months ago, we didn't know if he would make it.

Matthew's grandmother stepped in to take care of him after his mother died in childbirth and his father left the family.

She loved her grandson and did her best, but she struggled to provide the nutrition he needed. He just wasn't growing.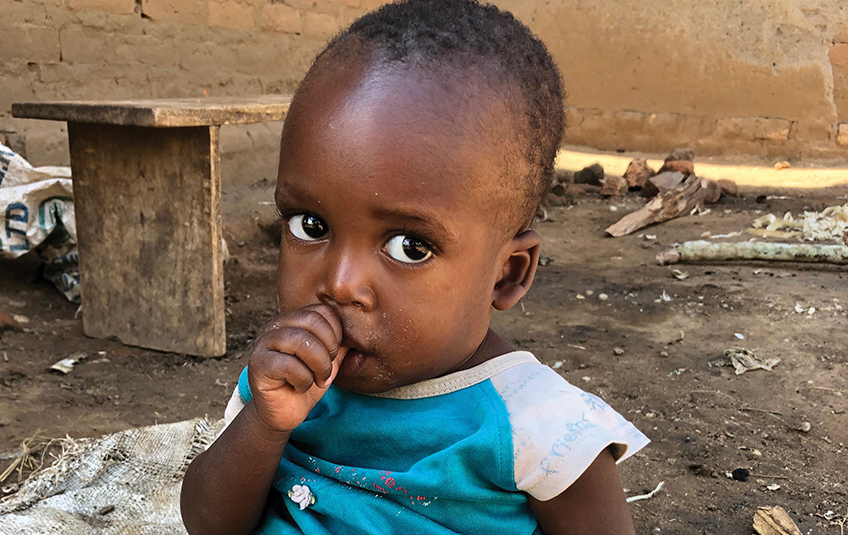 A child Matthew's age should weigh about 30 pounds. But he only weighed 13 pounds.

Matthew didn't have energy or strength. His legs wouldn't hold him up, and he struggled to even sit up. Most days he would lie for hours in the same place.

When his grandmother learned about the food served by our partner African Children Today – nourishing Feed My Starving Children meals provided through your support – she immediately asked them for help. They gave her FMSC MannaPack™ meals to cook at home for Matthew.

After one week on MannaPack Rice, Matthew gained enough strength to sit up, his grandma said.
Six months later, he was running around and playing with his friends.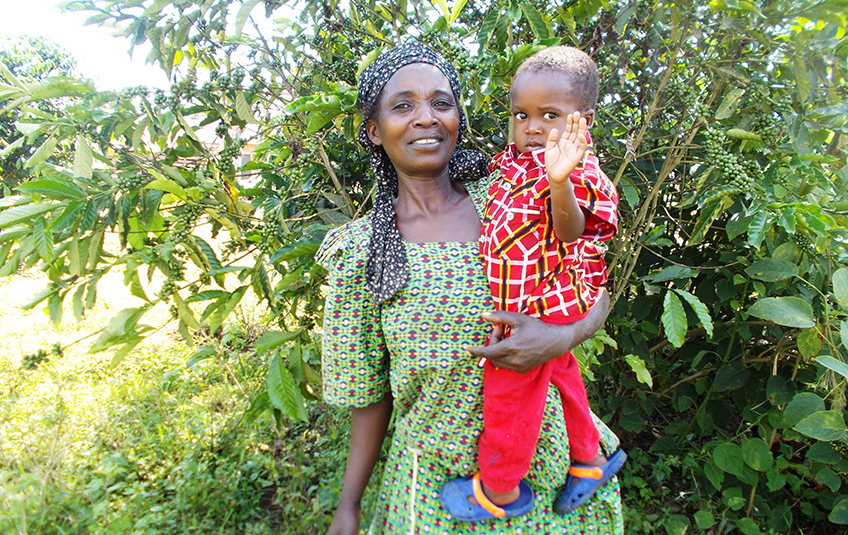 "Matthew has been on FMSC MannaPack meals for just six months, yet the change is nothing short of miraculous. He is full of energy, loves to run and is anxious to start school," FMSC food partner African Children Today said.

Matthew's story is a beautiful example of the difference you make for children around the world when you fund and pack meals.

For just $88, you can feed a child like Matthew for a year.
Donate Now
Donate by credit card, bank account or digital wallet.
Subscribe to The Feed
We'll periodically send stories of hope to your inbox.