Welcome, Tacos 4 Life franchisee!
Welcome to the family! We're so thrilled you are beginning your amazing journey of opening a franchise restaurant with Tacos 4 Life. For every taco, quesadilla, salad or rice bowl purchased, T4L donates 22 cents to Feed My Starving Children. Since opening the first Tacos 4 Life location in June of 2014, the restaurants have donated more than 2.2 million FMSC meals!
T4L and FMSC have an incredible partnership – we share a deep heart passion to end world hunger. We believe no child should go hungry. FMSC is committed to feeding God's starving children hungry in body and spirit. We believe that to a starving child, hope starts with food. We exist to provide that hope in Jesus' name.
From all of us at FMSC, we truly count it an honor that you would share our mission with your customers every day! As a new store owner, you will play such an important role in sharing this mission with your future employees and every customer who walks through your restaurant's doors.
Thank you for joining us on this mission, until all are fed.

Each meal costs less than 25 cents.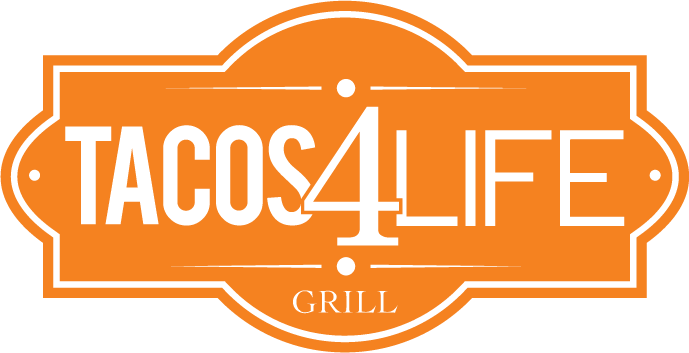 Foundation of love
Providing life-saving hope for hungry kids around the world begins as you love the people you encounter every day. As you shine love to the guests you serve at Tacos 4 Life and share the Meal 4 Meal program with them, you'll love the children FMSC serves, too.
For more of the FMSC story, visit fmsc.org.