Hiking Against Hunger
Stories of Feeding God's Children Hungry in Body & Spirit
Related Items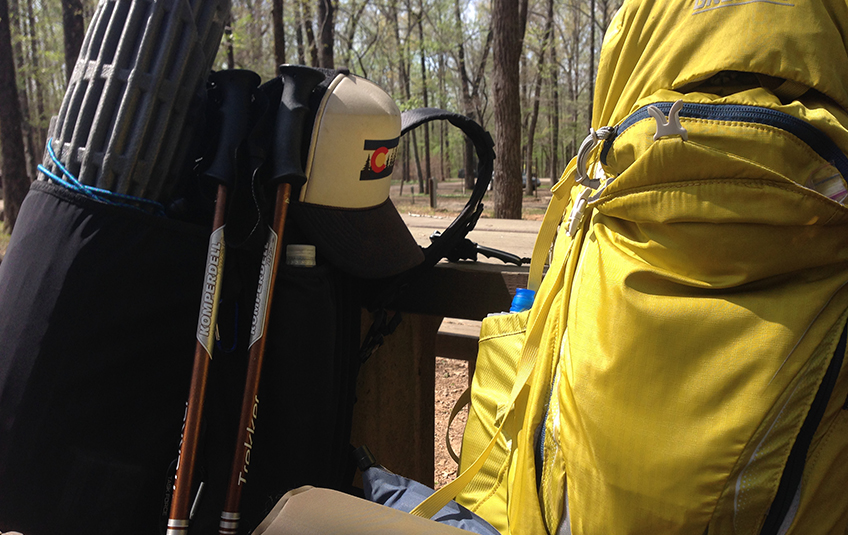 Hiking Against Hunger
Clay Williams and Powell Bryant used to talk about ending world hunger when they worked the opening shift at Tacos 4 Life Grill.

The two friends are now teachers, and inspired by the Tacos 4 Life model, they're combining their passion for world hunger and hiking.

Williams and Bryant are hiking along the southernmost 200 miles of the Appalachian Trail at the end of the school year.

Their mission is based around the idea of contributors donating one meal for each mile that they hike.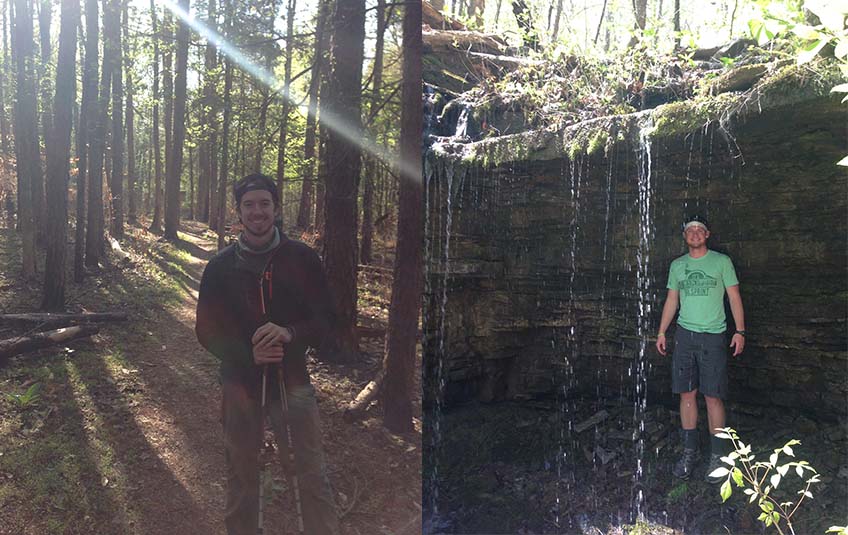 Their goal is to raise enough money to provide 100,000 meals.

The Tacos4Life owners stress how solvable world hunger is, Williams said.

"I think there are a lot of problems in the world that maybe won't ever be solved: murder, war, hate, greed, but when they say hunger is the world's most solvable problem, I completely agree with them on that," he said.

Both Bryant's and Williams' students are excited about the project and helping raise money.

"It's blown me away," Williams said. "I knew they were good kids but never would have imagined that they would be so excited to help me with this sort of thing."

They hope to keep people updated from the trail whenever possible, so follow them on social media!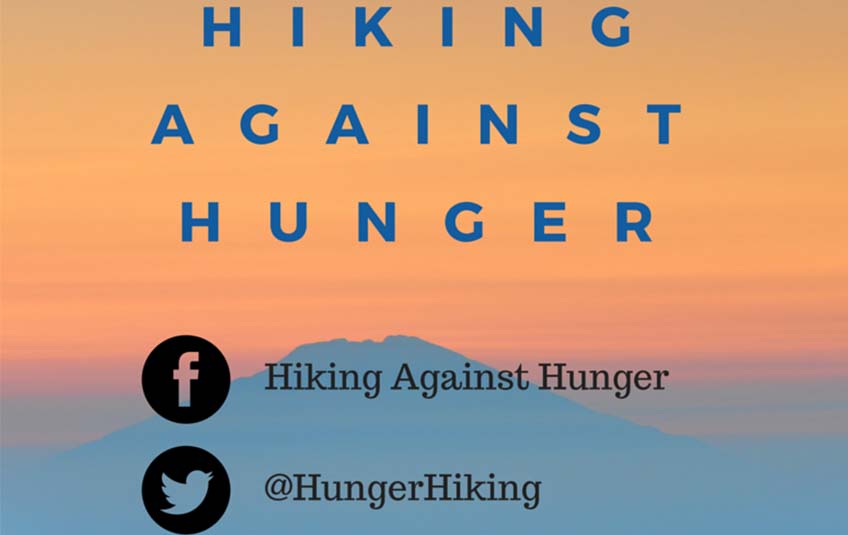 "It just made sense for our hike to involve something like this — helping to raise money, awareness and meals because that's where our friendship started," Williams said.

Thank you, Clay and Powell! We can't wait to see you change the world — you've already started!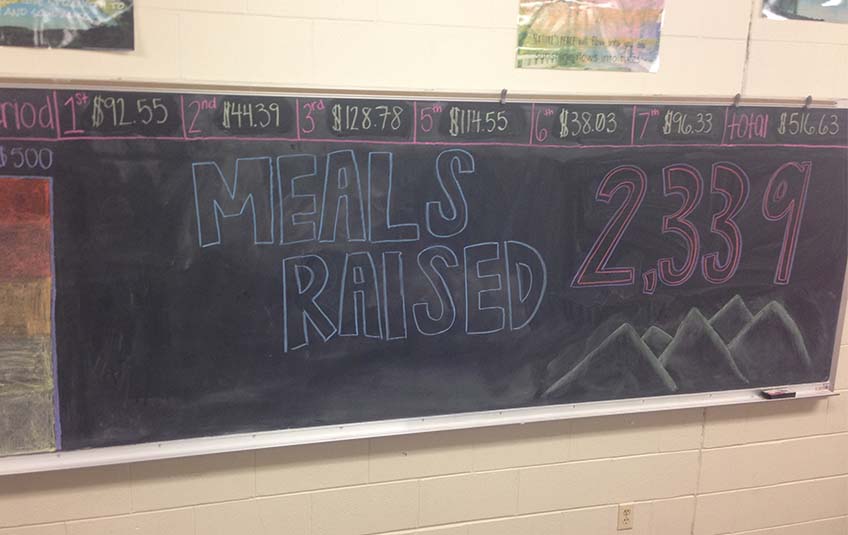 Subscribe to The Feed
We'll periodically send stories of hope to your inbox.