The Feed
Stories of Feeding God's Children Hungry in Body & Spirit
More Stories: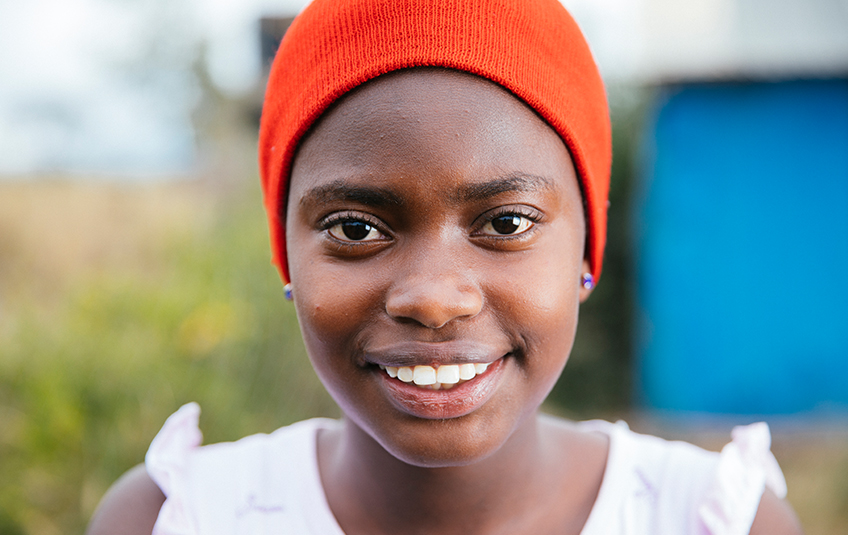 More than half of the 821 million people in the world facing food insecurity are women and girls. But this hasn't stopped the women we know from rising up every single day.
Read More
Subscribe to The Feed
A couple times a month, we'll send stories of hope to your inbox.