Food in Action trips
Visionary trips to see FMSC food in action.
Feed My Starving Children would like to invite you on a life-impacting Food In Action Trip! FMSC partners with Praying Pelican Missions to provide the opportunity for volunteers to see first-hand the communities that have been impacted by FMSC food.
On this trip, you will join fellow volunteers from across the country to visit FMSC food distribution partners, see first-hand the work they do and encourage them in their ministry.
Due to the COVID-19 pandemic, trips are currently closed.
Learn more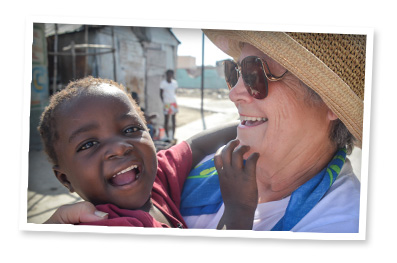 "I recently returned from an FMSC mission trip to Haiti. It. Was. Everything.... They told us you could not go to Haiti and come back the same person. They were right.