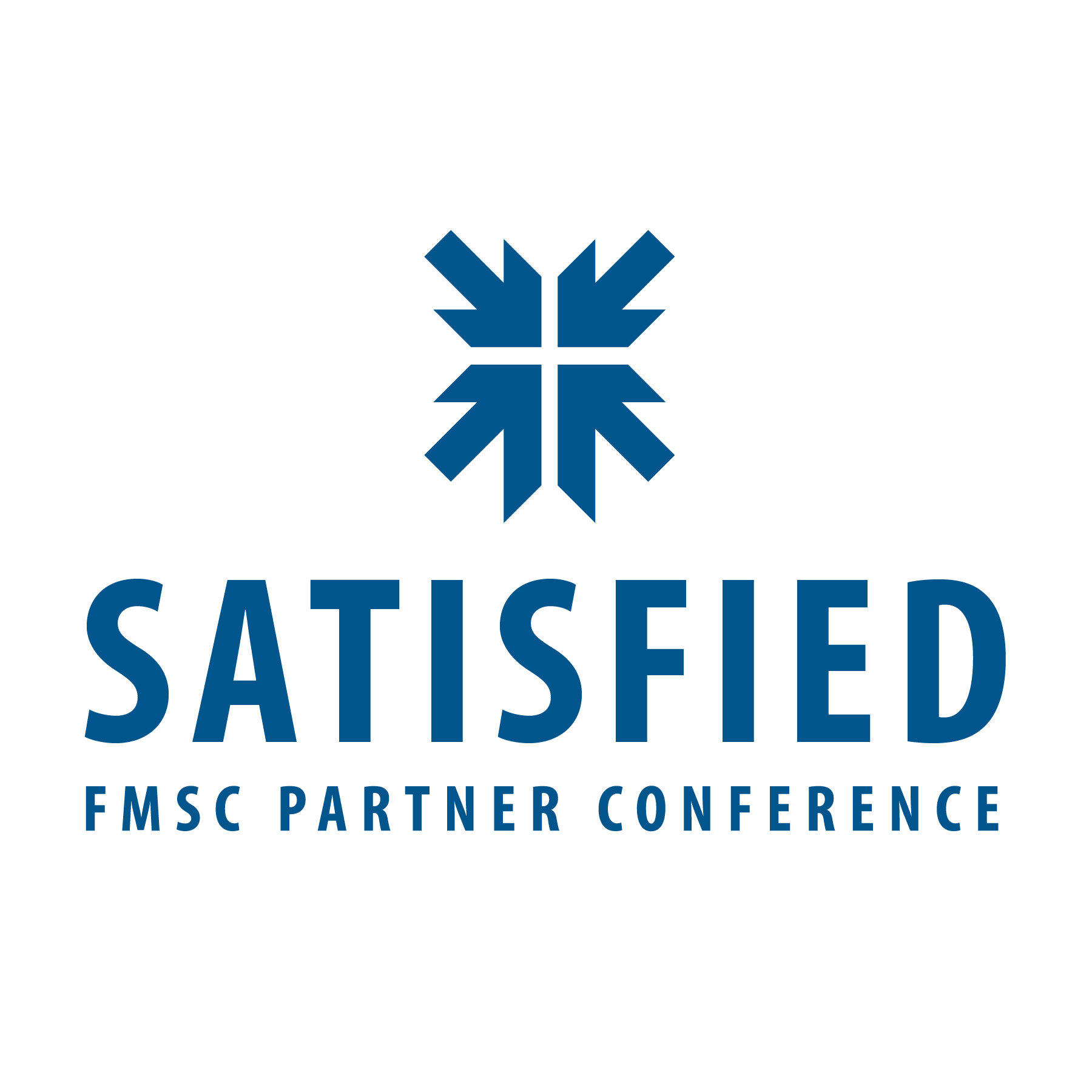 16th Annual Partner Conference
What is your level of satisfaction as you look around you and around the world? The work we do together requires personal sacrifices, risks, and oftentimes taking the roads less traveled. While the challenges we faced in 2022 greatly affected our work, we remained steadfast in continuing to do God's work—responding to war, natural disasters, government instability and much more.
In the face of seemingly insurmountable challenges, you stepped up and provided hope. The Lord is Satisfied with you and the work you do. Join us this coming January as we pause and reflect on what godly satisfaction looks like.
"The poor will eat and be satisfied; those who seek the LORD will praise him – may your hearts live forever."