The Feed
Stories of Feeding God's Children Hungry in Body & Spirit
More Stories: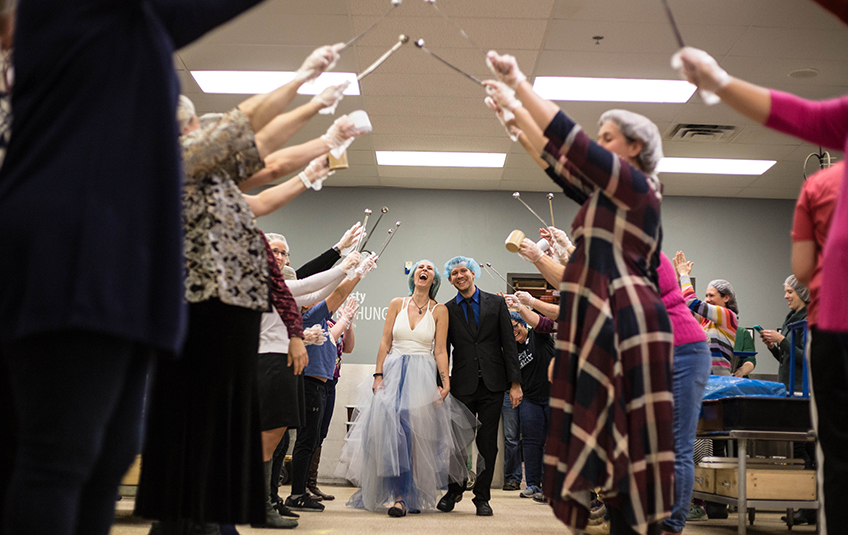 "This is a meal packaging warehouse, and you might think a wedding taking place makes this a holy place," The Rev. Juneau said. "But this is already a holy place for [God's] heart cares for the poor."
Read More
Subscribe to The Feed
We'll send stories of hope to your inbox a few times a month.