The Feed
Stories of Feeding God's Children Hungry in Body & Spirit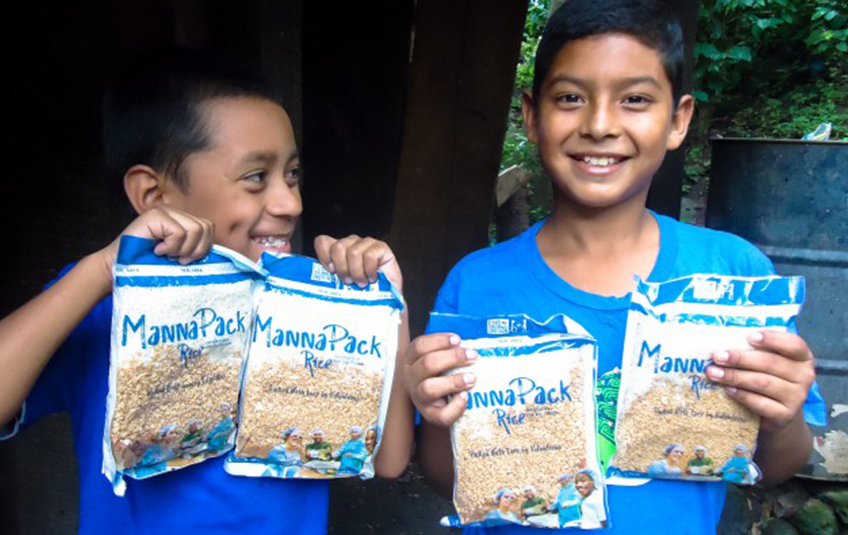 Feeding Families in Nicaragua
February 3, 2014
Guest Author
Drew Gneiser is the former social media specialist for Feed My Starving Children. 

Cristian and Jancarlo are brothers. They live on the mountain side in a remote area in Nicaragua.

The brothers are taken care of by several great aunts.

Tragically, their father was murdered a few years ago and their mother left the family.

Since their father's death, both boys have received FMSC meals through the Church of St. Edwards. The family likes to cook the meals with chicory, green pepper, and onions.

The boys also live with their small cousin named Anderson. All three have shown an increase in energy level and improved health since eating FMSC meals.

Last year, Feed My Starving Children sent 22,290,552 meals to Nicaragua, the Western Hemisphere's second poorest country.

Our partners in Nicaragua work together to ship meals into the country (to save on cost) and help feed more kids together.

Related Items
Subscribe to The Feed
A couple times a month, we'll send stories of hope to your inbox.