The Feed
Stories of Feeding God's Children Hungry in Body & Spirit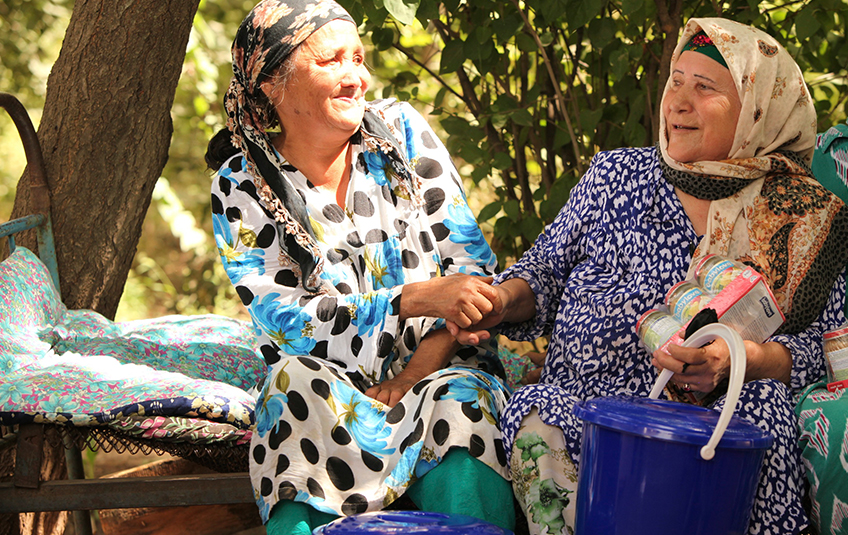 How FMSC and Clean Water Go Hand in Hand
Every 90 seconds a child dies from a water-related disease.

Hunger and a lack of clean water go hand in hand.

Both malnutrition and inadequate water supply and sanitation are linked to poverty, according to the World Bank's Water and Sanitation Program.

The World Health Organization and UNICEF found that 160 million children suffer from stunting and chronic malnutrition linked to water and sanitation.

Feed My Starving Children partners with organizations around the world to reach God's hungriest children. Many of these organizations provide clean water and water filtration systems in addition to FMSC meals.

Here's one example from our partner, Global Aid Network, in Tajikistan:
Your support of FMSC reaches people in more ways than you realize — THANK YOU!
A Prayer for World Water Day 
Jesus, source of living water, we pray for all those who do not have access to clean drinking water. Purify, protect, and multiply their water sources, that they may — without fear of harming themselves or their children — find nourishment. Amen. (Sojourners)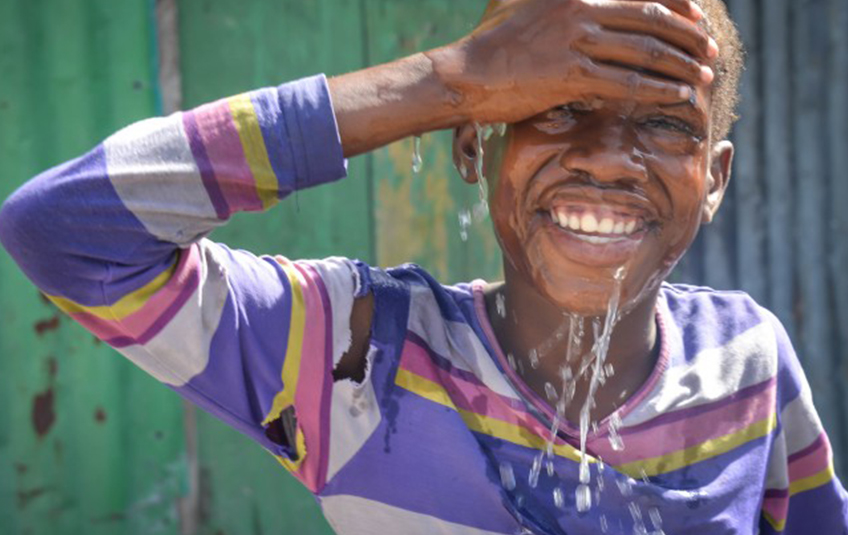 Subscribe to The Feed
We'll periodically send stories of hope to your inbox.
Related Items