The Feed
Stories of Feeding God's Children Hungry in Body & Spirit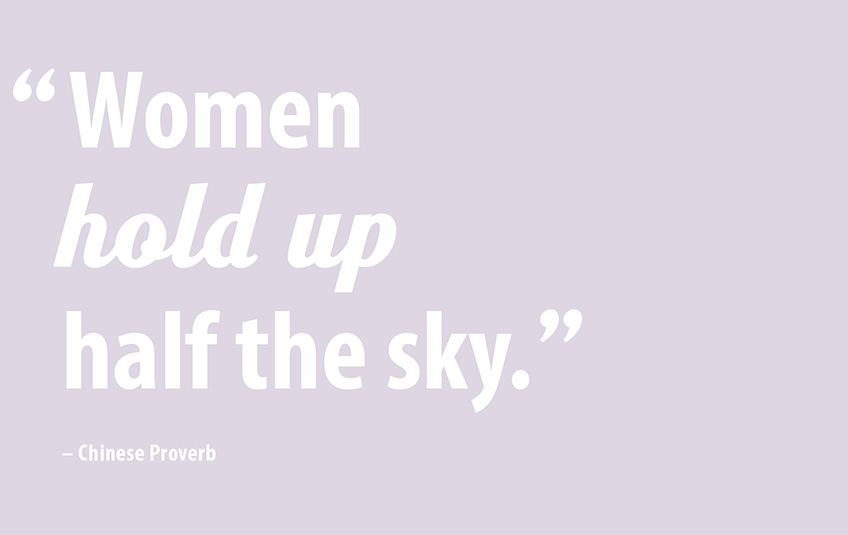 You Help Girls Grow into Strong Women
Think about the strongest, most inspirational woman you know. Maybe she's a teacher, entrepreneur, CEO, artist or a stay at home mom. No matter what she does, she's making a difference in someone's life.

Now imagine her as a child with no food, abandoned by one or both of her parents. Because she was starving and malnourished, she was constantly sick and couldn't go to school.

But someone cared enough to make sure she was provided for. She grew up healthy and strong, able to receive a good education. Eating MannaPack Rice™ helps children concentrate on learning rather than their growling stomachs, and that makes a BIG difference.

Educating girls raises economic productivity, lowers infant and maternal mortality, improves nutritional status and health, reduces poverty and helps fight HIV/AIDS and other diseases, according to UNICEF.

That is the story YOU help write for girls around the world. Your involvement with Feed My Starving Children is empowering girls around the world.

Here are the stories of two girls named Carly, 2, and Jane, 4, that you are helping in the Philippines, a country where 24 percent of mothers have had a child die.
Carly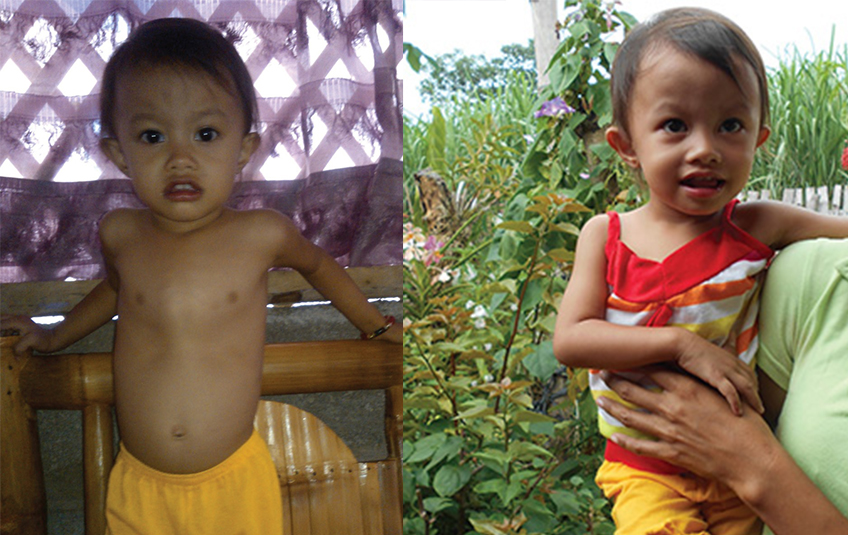 Carly's father left a year after she was born. To raise Carly and her two brothers, her mother Marilyn depended on the grandparents for food and financial support.

Carly was weak and underweight when our partner International Care Ministries (ICM) found her. She suffered from diarrhea, pneumonia and fevers.

After only eight weeks of eating MannaPack Rice that YOU packed and funded, Carly gained more than four pounds!

Now Carly is strong. She doesn't like being carried around, but instead, keeps up with children her own age.


Jane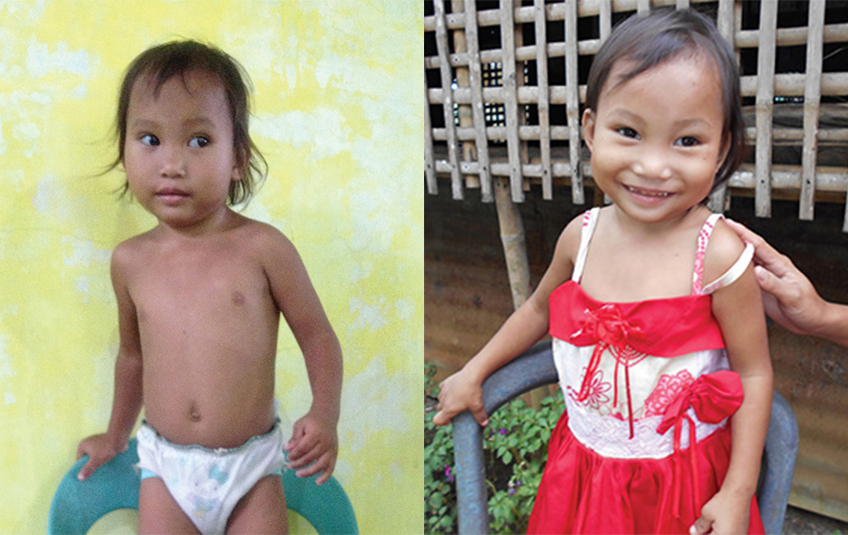 Jane was too sick and weak to eat solid food at four years old. Her mother Fatima, who was born with special needs, didn't know how to take care of her. They relied on Jane's grandmother.

Once they enrolled Jane in ICM's home-based feeding program, she began improving. They prepared MannaPack Rice as a porridge, and fed it to sweet Jane four times a day. She learned how to chew and eat solid food.

Now Jane is strong and energetic, and Fatima has the support and knowledge to continue nurturing her.

"Our situation is better now and because of the MannaPacks," Fatima said. "Jane has started to eat solid food that made her stronger."

Thank you for recognizing the difference that food makes in a girl's life.


Subscribe to The Feed
A couple times a month, we'll send stories of hope to your inbox.
Related Items