The Feed
Stories of Feeding God's Children Hungry in Body & Spirit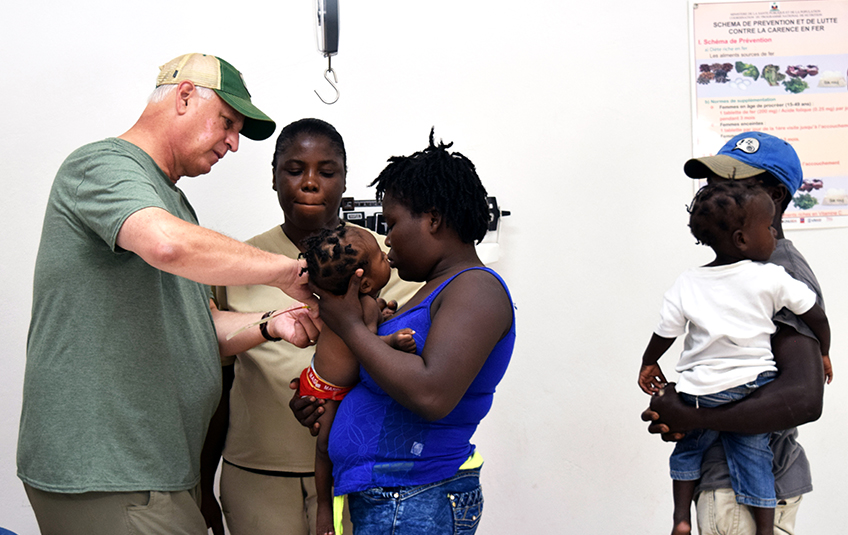 What Does it Mean to be Kind?
"Do your little bit of good where you are; it's those little bits of good put together that overwhelm the world."
The dictionary definition of the word "kind" is having or showing a friendly, generous and considerate nature.

It can also be described as caring, affectionate, loving or warm.

On these days leading up to World Kindness Day on Nov. 13, think about what these words mean to you and how you can put them into action.

Thank you for all you do. 
Enjoy this slideshow of photos that feature small and large acts of love. 
World Kindness Day 2016
Subscribe to The Feed
A couple times a month, we'll send stories of hope to your inbox.
More stories of hope