The Feed
Stories of Feeding God's Children Hungry in Body & Spirit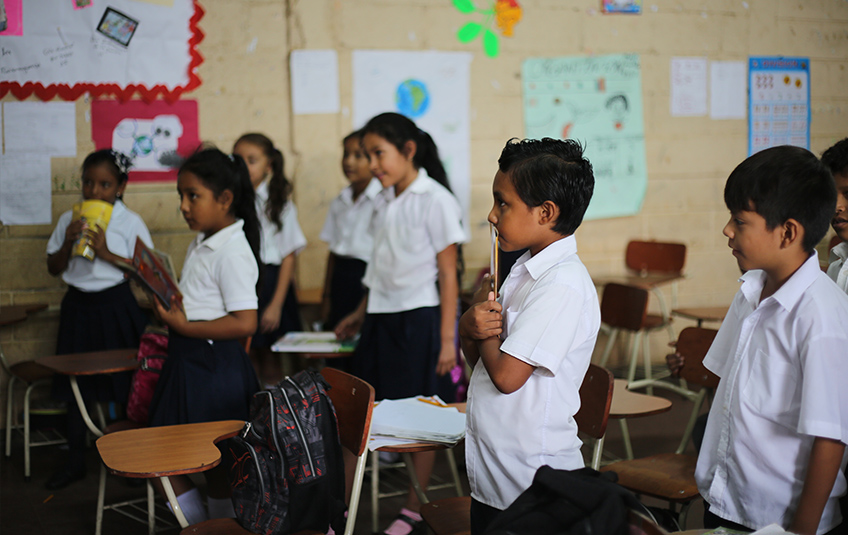 The Power of Food in Nicaragua: School Meals Bring Hope
"The Lord gives strength to his people; the Lord blesses his people with peace." – Psalm 29:11
Nutritious food paves the way for education. It helps kids concentrate in school and dream for the future. The past few months, we have been bringing you stories of the power of food in education. We've introduced you to our partners on the ground doing amazing things to educate children and empower them to bring lasting change to their communities. You can follow along on social media using the hashtag #fmscPowerofFood. 

Meet Milagros, a school principal in Nicaragua. She sees firsthand the difference FMSC meals make in her students. When she came to the school two years ago, she told us the school was in poor shape and the students were neglected.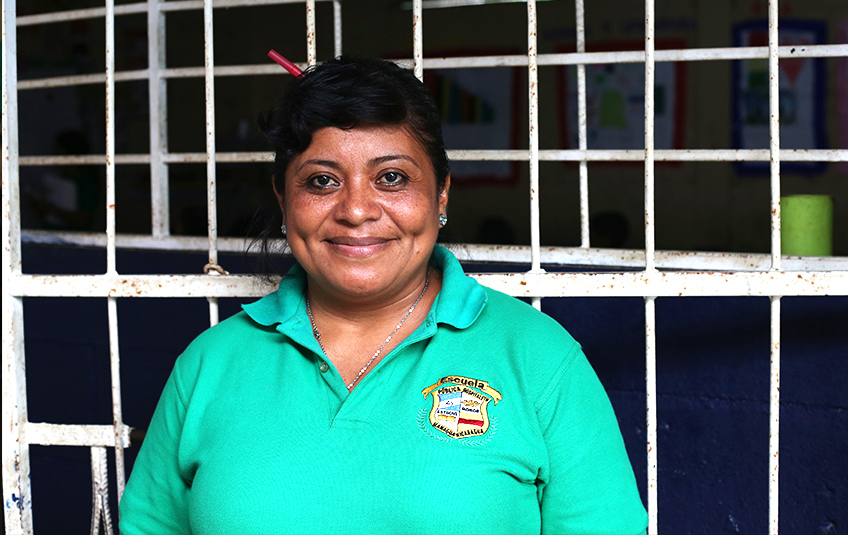 "The students were very restless and not well spoken," she said, "They needed affection and attention."

Milagros heard about the work our food partner North Country Mission of Hope (NCMOH) was doing in the area. She asked them for help. NCMOH not only began providing consistent MannaPack™ meals, but also helped renovate and update the school buildings. Everything changed.

The students became happy. The parents were encouraged by the positive changes they saw in their kids. They started volunteering to cook and serve the FMSC meals for their children at the school.
"The children have loved this program. It's had a great impact," Milagros told us. "They get happy to just smell the food or hear it cooking. Thank God and all of you who donate FMSC meals. Together the Center is improved. God bless your noble work and know that everything we receive is put to good use in favor of our children."
From the kids: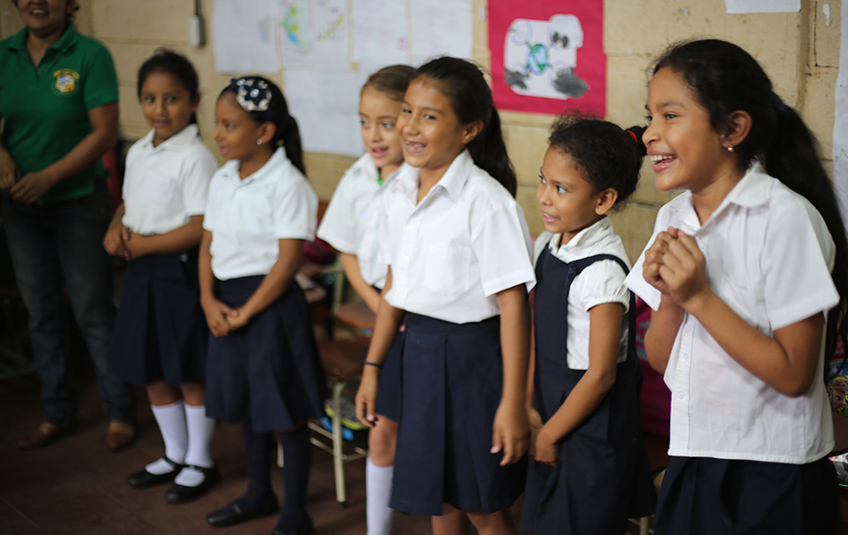 "I want to thank you for the meals you send to our school. We loved eating them. They will help us grow due to their richness in vitamins. Kisses and hugs!" – Emily 
"Thank you for being so generous with all of us, for bringing us soy and rice, which has fed us and given us a lot of energy." – Aha

"Thank you for being so generous for having given us the delicious food that we ate and enjoyed every day we went to class. Thank you for your generosity and kindness from the bottom of my heart. I'm saying thank you for everything with a lot of affection. May God bless you." – Allison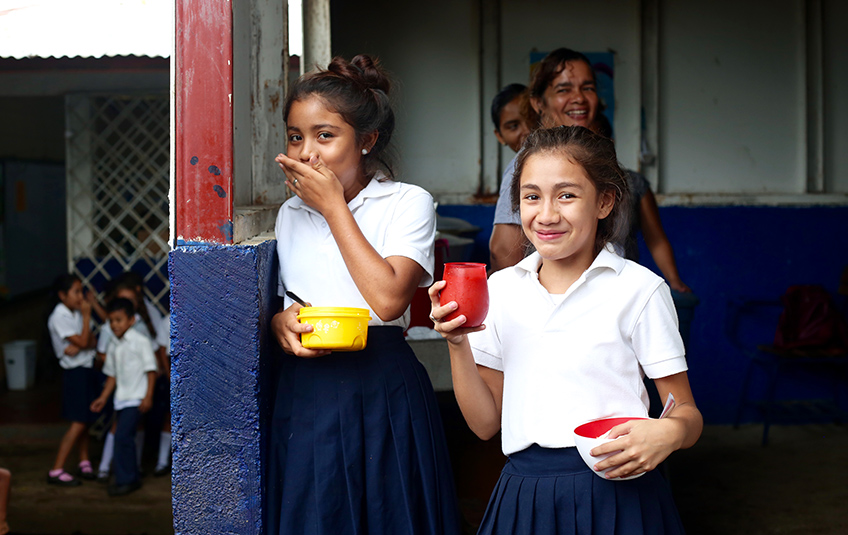 Thank you for unleashing the power of food in these precious kids' lives in Nicaragua. This is difference you make every day around the world. Thank you deeply for your passionate partnership with us!
Subscribe to The Feed
We'll periodically send stories of hope to your inbox.
Related Items