The Feed
Stories of Feeding God's Children Hungry in Body & Spirit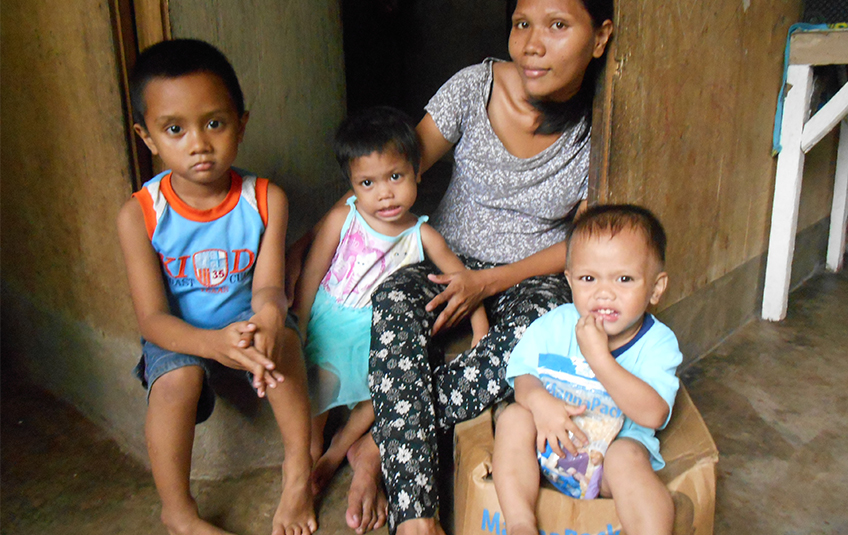 In the Philippines: Norjay's Story
"Be devoted to one another in love. Honor one another above yourselves." -- Romans 12:10
One-year-old Norjay was so thin, his rib cage was visible. His belly was bloated, but his mother, Noralyn, did not know these were signs of poor health.

Our partner in the Philippines, International Care Ministries, began to feed him MannaPack™ meals, and he quickly gained three pounds and whole lot of energy.

Just seven weeks after starting to eat MannaPack meals, Norjay weighed in at normal weight for his age. Noralyn was amazed by her son's improvement.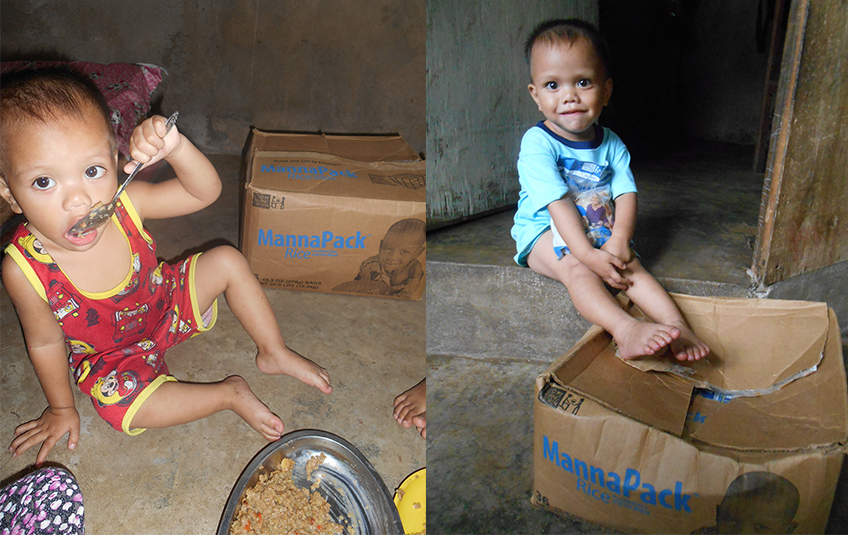 Left: Norjay when he first began eating MannaPack meals. Right: Norjay several months after regularly eating MannaPack meals. 

She loves watching Norjay play and has gained knowledge and confidence about caring for him.

Before receiving MannaPack meals, she was able to feed her family some vegetables, but their diets were incomplete, lacking protein.

"Thank you FMSC for helping my son and making him well from being malnourished. He's now healthy and better," Noralyn said. "The MannaPacks also helped our family to have something to eat whenever we run out of budget for food."
Editor's note: Several of FMSC's partners in Asia focus on serving communities and families in the Philippines. Made up of more than 7,000 islands, the Philippines is located consistently in the path of typhoons, which cause damage and create a difficult cycle of recurring devastation, poverty and low food security.
Subscribe to The Feed
A couple times a month, we'll send stories of hope to your inbox.
Related Items