The Feed
Stories of Feeding God's Children Hungry in Body & Spirit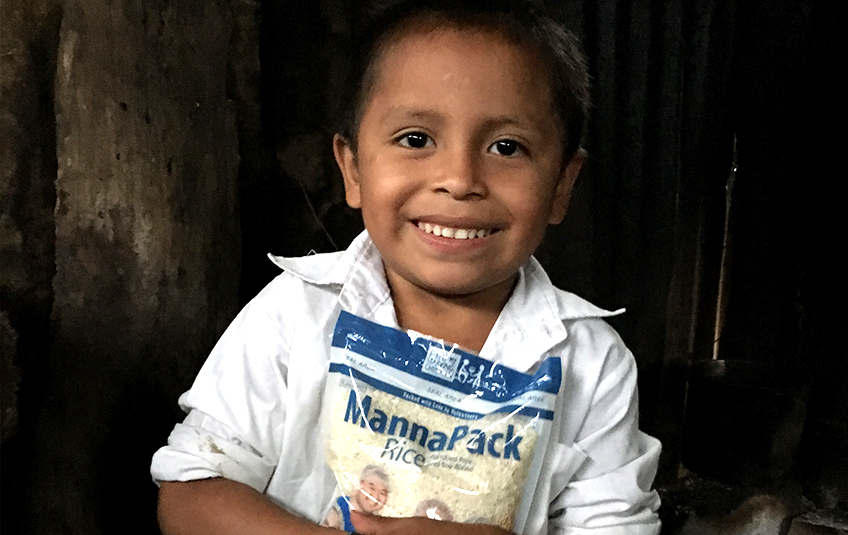 In Nicaragua: Gregorio's Network
This story is part of a series that highlights the caring network of adults in children's lives. Read the first installment HERE.

Five-year-old Gregorio's parents, Jose and Paulina, grow crops and raise a few chickens on a piece of land they own in rural Nicaragua. They also pick coffee beans and help other farmers in the area.

When they help other farmers, they make the equivalent of $5 a piece that day, but this income isn't consistent, and Paulina is only able to work three months out of the year.

The family of 10 eats some of the produce they grow and sells the rest. Their daily diet consists of beans, rice, squash and Malanga, a root vegetable.

You may be wondering where MannaPack Rice™ meals come into Gregorio's story.

Jose and Paulina had to sell off most of their food supply after the last harvest to pay off debt they accrued for one of their children.

MannaPack meals will help them get through until the next harvest.

And despite having some crops, the family still lives in the second poorest country in the Western Hemisphere and the poorest in Central America. After Haiti, Nicaragua receives the most FMSC meals of any country we serve.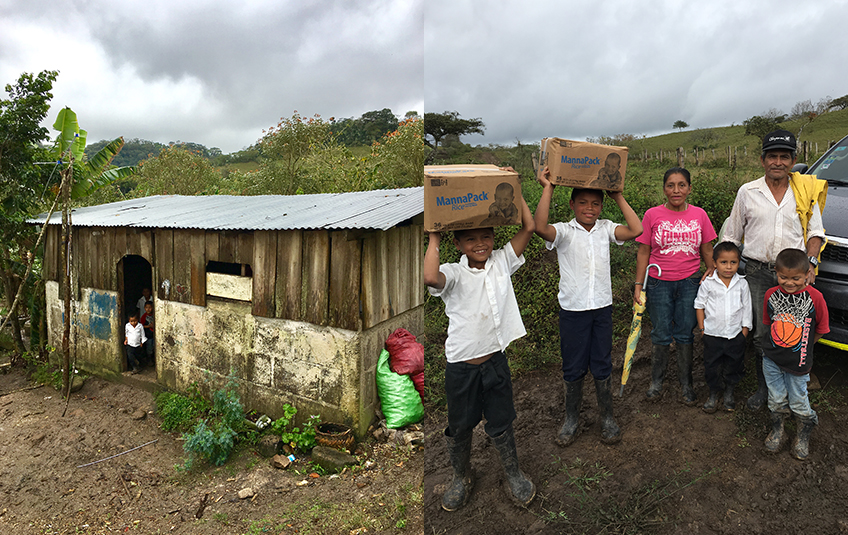 FMSC meals meet a spectrum of needs around the world from children begging for food in the streets to families who just need a little help between harvests – and everything in between. In fact, there is no one scenario of hunger needs met by FMSC meals.

That is one reason our partnerships on the ground are so important. AVODEC, supported by FMSC partner The Church of St. Edward in Minnesota, has a relationship with Gregorio's family and is tuned in to their needs.

They know that the children miss up to a month of school after a big rain because the river is too high to cross. They know that basic medical care is an hour away by foot. They know when the harvest is bad and when the family needs to sell their crops to pay a debt.

And they know the dreams Jose and Paulina have for their children – to continue studying so they can get ahead, prepare for a career and serve the church. Their dream is that Gregorio will one day become a teacher.
A Caring Network
There is a network of caring adults in every community that receives the support of FMSC meals.

As seen in Gregorio's story, these adults know the unique circumstances of the kids who live there. They're behind every before and after story you see. 

Sometimes we focus so much on the children in the story, it can be easy to overlook or even misunderstand the adults -- but they are so important. Over the next few months, we're going to bring you the stories of some of the cooks, drivers, teachers and parents who dwell behind the scenes of every child's story.
We thank God for this network of caring adults in Gregorio's life. And the really cool part? YOU become a part of that network when you pack and fund FMSC meals. Thank you for being a part of Gregorio's story.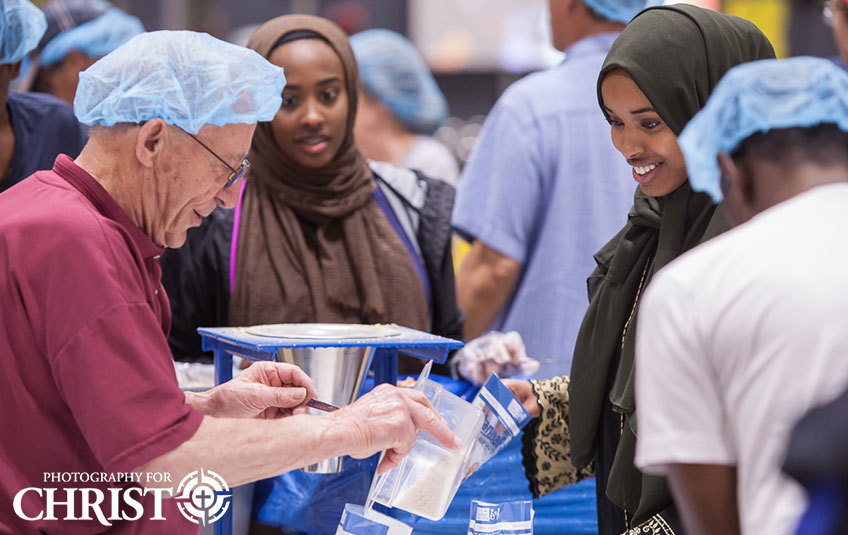 Subscribe to The Feed
A couple times a month, we'll send stories of hope to your inbox.
Related Items