The Feed
Stories of Feeding God's Children Hungry in Body & Spirit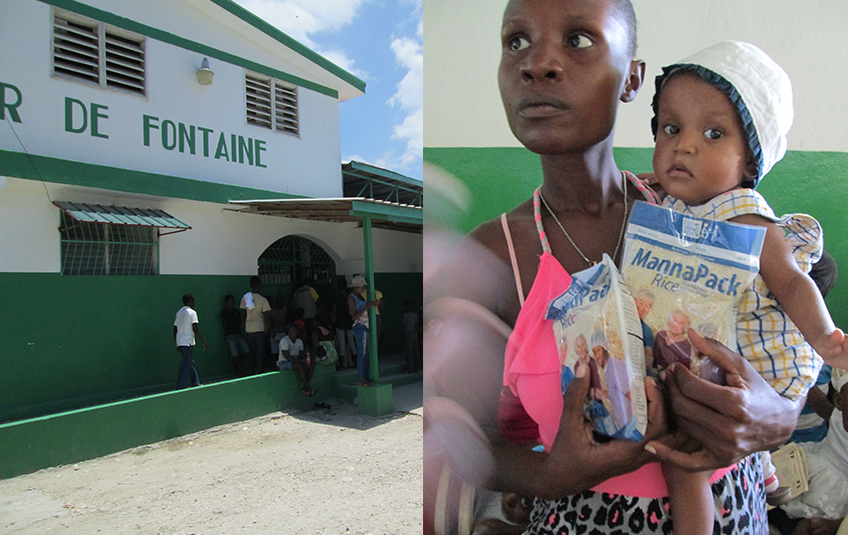 Who Are the Adults?
This story is the first in a series that highlights the caring network of adults in children's lives.

With her youngest child on her hip, Sheila had tears in her eyes as she explained that she has nothing to cook at home.

The 25-year-old mom of three was waiting with her baby at a hospital's malnutrition clinic built in 1993 in an impoverished district in Haiti.
At this hospital, clinic staff care for more than a hundred malnourished children at a time.
Since he took over the clinic last year, Dr. Myrtho Julien has been providing free medical care to pregnant women and malnourished children. Feed My Starving Children's partner, Food For The Poor, saw his selfless work and began supporting Dr. Julien's program with MannaPack™ meals.

All of the children wait patiently when the meals arrive, Food For The Poor staff said.

The children and their mothers are always excited to receive what they called the "Blessed Food," and word spread quickly that blessed food was being distributed at the hospital.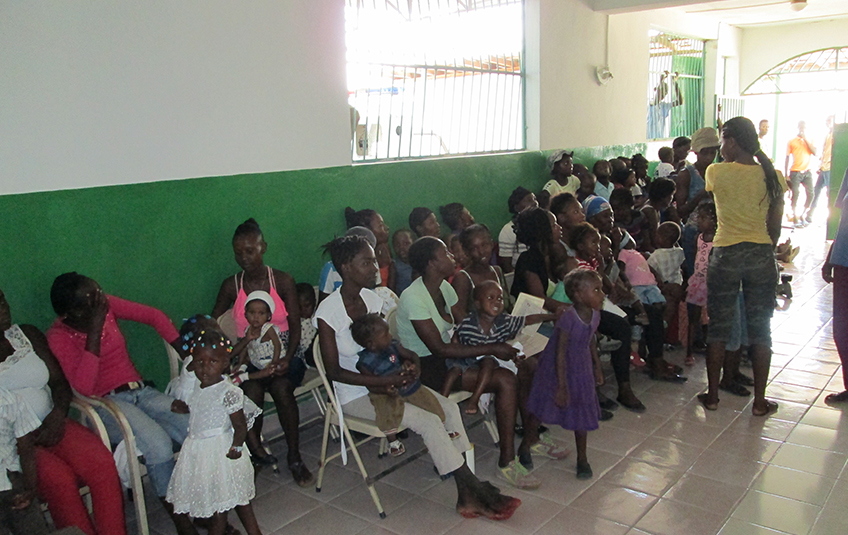 Sheila's other two children are recipients of the hospital's programs, and she was happy when she was initially introduced to MannaPack meals because they are rich in vitamins and protein.

Now Sheila's older kids are attending school, and she can count on the hospital to provide MannaPack meals from time to time.

"Thank you Jesus," She said. "I know you love me."
A Caring Network
Sheila and Dr. Julien and his staff are not alone in their passionate care of children. There is a network of caring adults in every community that receives the support of FMSC meals.

These adults know the unique circumstances of the kids who live there. They're behind every before and after story you see.

Sometimes we focus so much on the children in the story, it can be easy to overlook or even misunderstand the adults -- but they are so important. Over the next few months, we're going to bring you the stories of some of the cooks, drivers, teachers and parents who dwell behind the scenes of every child's story.
Subscribe to The Feed
We'll periodically send stories of hope to your inbox.
Related Items