The Feed
Stories of Feeding God's Children Hungry in Body & Spirit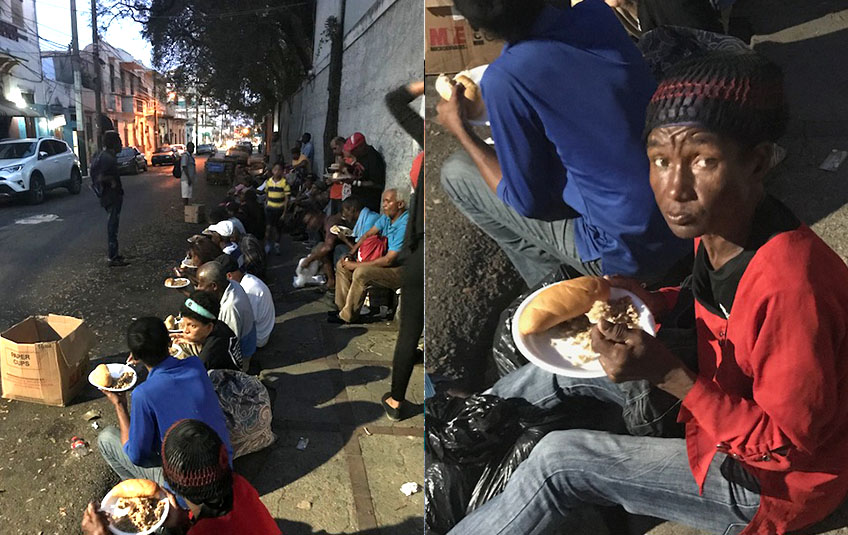 MannaPack Blesses the Streets of Santo Domingo
"And if you spend yourselves in behalf of the hungry and satisfy the needs of the oppressed, then your light will rise in the darkness, and your night will become like the noonday." – Isaiah 58:10
Dusk is descending on Estrelleta Street in Santo Domingo, Dominican Republic when Father Legua and a team of parishioners and volunteers begin to dish up more than 20 pounds of manapá (MannaPack Rice™). 

Seniors, single mothers, shoeshine boys, people without homes and those struggling with addiction line the sidewalk.

"I don't have a house. I suffer from epilepsy, and I eat whatever I can find in the streets," Lucrecia, one of beneficiaries, said. "When I see that beautiful plate full of rice I get really happy. I'm always here early to be the first one to eat."

Lucrecia receives a meal four to five times a week thanks to Fundacion Ciento por Uno, part of the Pastoral Social Arm of the Archdiocese of Santo Domingo.

Father Domingo Legua, described to us as "a priest whose collar is stained by the sweat of hard labor and soiled by the grime of a life lived alongside the poor," is the director of the organization that receives MannaPack Rice through Feed My Starving Children partner Ministry Cross International / Cross Catholic Outreach.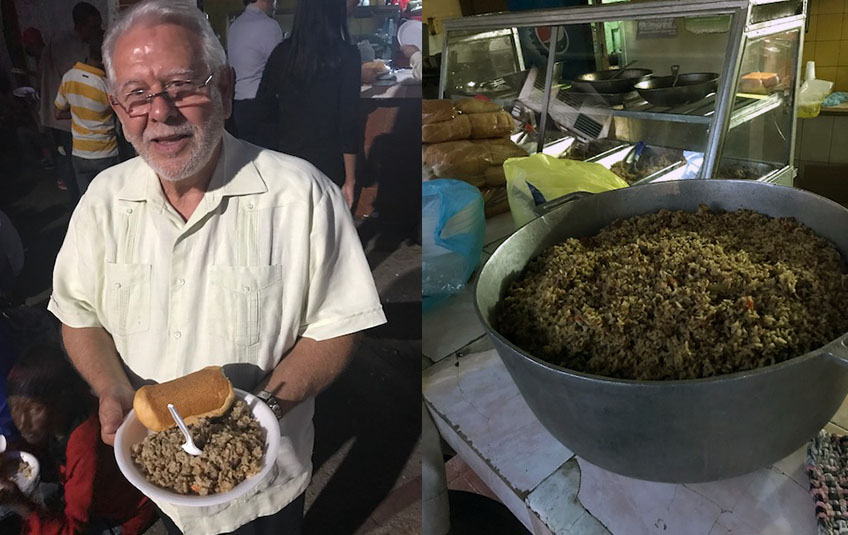 The ministry, which serves more than 50 people four times a week, mixes MannaPack Rice with chicken, sausage, salami, plantains, sardines or whatever they can get ahold of.

"After receiving their plate and finished eating, they leave the place with a shine in their eyes and a smile that reveal the joy of having a sated stomach, and praising God," Cross International staff said.
Subscribe to The Feed
A couple times a month, we'll send stories of hope to your inbox.
Related Items