The Feed
Stories of Feeding God's Children Hungry in Body & Spirit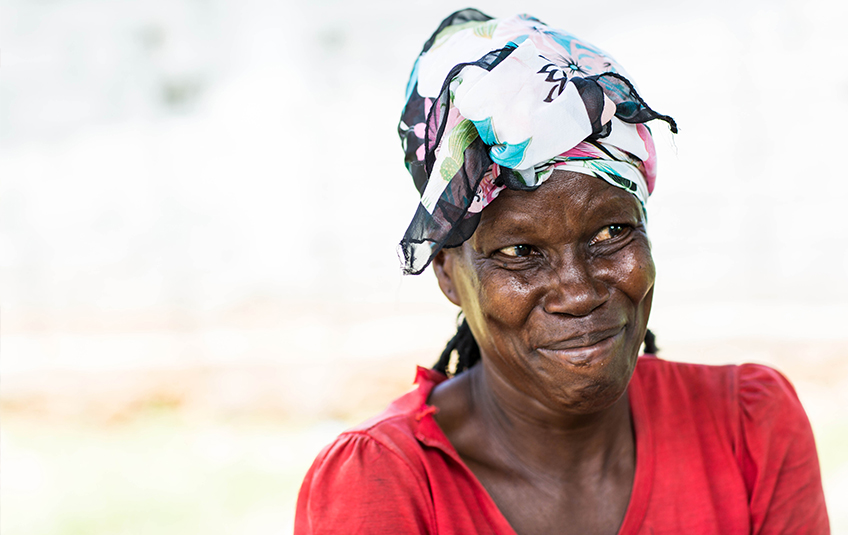 The True Meaning of Resilience
December 19, 2019
Guest Author
Junior manages Feed My Starving Children's Haiti partnerships as the Regional Program Manager for the Caribbean.

When I think of Haiti and the Haitian people, the first word that comes to mind is the word "Resilience." Resilience in the way they see life. Resilience in the way they live.

There is unfortunately not a direct Creole translation of the word resilience. The closest Haitian word associated with resilience in Creole is the word "Djanm."

When I think of all the challenges Haiti has been through over the past decade, I am reminded of the "Djanm" spirit of the Haitian people.

Resilience is the idea of never giving up. Resilience is the idea of getting back up after being knocked down by political unrest, earthquakes, cholera and hurricanes.
'The Earthquake did not Steal the Hope'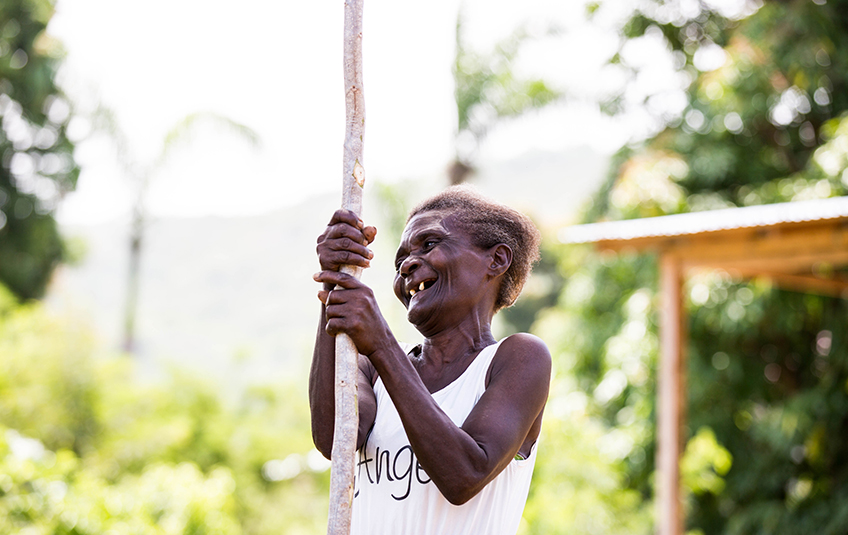 The January 12, 2010 earthquake was a momentous event that has changed Haiti forever.

The earthquake claimed thousands and thousands of lives of Haitians – young and old alike.

The earthquake also destroyed countless buildings and other vital infrastructures and required the country to start from zero.

One thing is certain: The earthquake did not steal the hope and resilience of the people.

When you face a challenge, no matter how insurmountable, be Djanm. You will get through it.
10 Things to Know about Haiti
As the 10th anniversary of the 2010 Haiti earthquake nears, we thought we'd provide some updated context and background about this country and its people.*

1. In the 1600's, the French established a colony in Haiti.
2. Haiti became the first post-colonial black-led nation in the world. Haiti declared its independence in 1804 after its half million slaves revolted.
3. Haiti is the third largest country in the Caribbean in land size after Cuba and the Dominican Republic.
4. The word Haiti means "land of high mountains".
5. Haiti is located in the middle of the hurricane belt.
6. The state of Minnesota is 8 times larger in size (square miles) than Haiti.
7. Haiti's largest economic products are textiles, mangoes, cocoa and sugarcane.
8. While French and Creole are the two official languages of Haiti, more than half of the population does not speak French.
9. Haiti is our largest food recipient.
10. We also have more than 950 artisan partners in Haiti, whose goods we sell in the FMSC MarketPlace™. This, in addition to partnering with local organizations, helps promote sustainable development.
Read Junior's reflections from the 5th anniversary of the earthquake HERE.

*CIA World Factbook
Give today
Donate by credit card, bank account or digital wallet.
Subscribe to The Feed
A couple times a month, we'll send stories of hope to your inbox.