The Feed
Stories of Feeding God's Children Hungry in Body & Spirit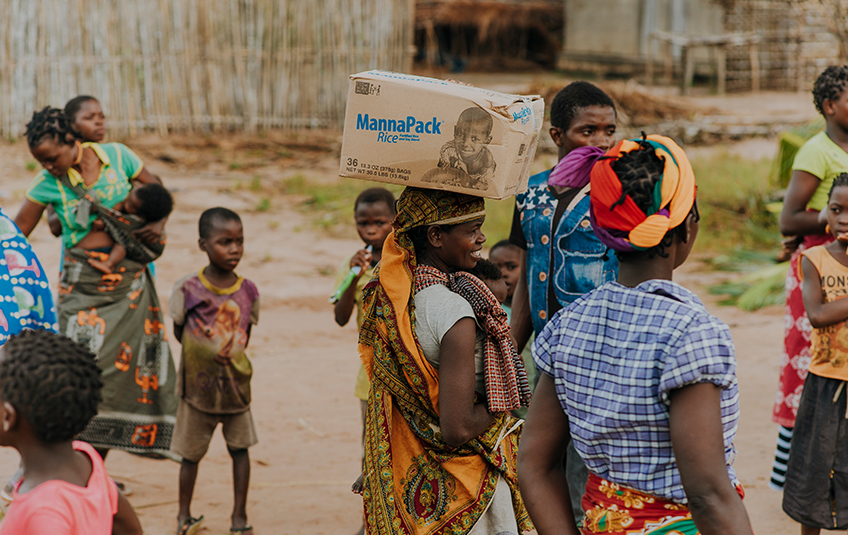 Cyclone Update: Hope is Greater Because of You
"Here is the world. Beautiful and terrible things will happen. Don't be afraid." ― Frederick Buechner
In March, a devastating cyclone struck the southeastern African countries of Mozambique, Malawi and Zimbabwe, leaving millions in desperate need of food.
The official death toll is nearly 1,000, but the true number might never be known as thousands of people were swept out to sea. Then, weeks later, a second cyclone hit the same region.

Those who survived are left without food. Cholera and malaria cases are rising.
After telling our partner Iris of everything he lost in the cyclone, a pastor in Mozambique said, "The thing that's hard now is we are really super hungry."
A Curious Quote
You might be wondering why we chose this Frederick Buechner quote in light of such devastation.

Beautiful and terrible things will happen…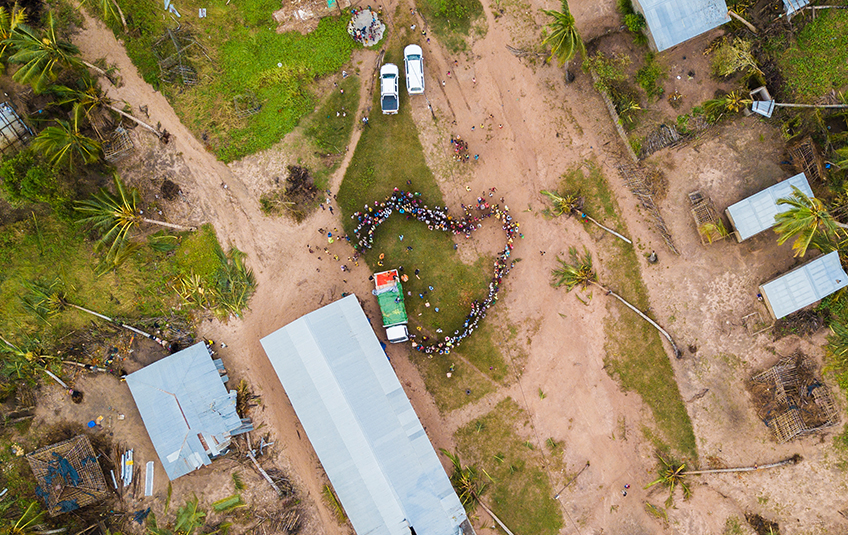 Destruction left by these cyclones may well be the definition of terrible.

This is the first time in recorded history two strong tropical cyclones have hit Mozambique in the same season, according to UNICEF.

More than 1.1 million children in areas across northern and central Mozambique are in need.

"Children under 5 and pregnant women are facing dangerous health and nutrition risks following the devastating back-to-back cyclones in Mozambique," said Michel Le Pechoux, UNICEF Deputy Representative in Mozambique.

Many families lost everything. Infrastructure needs to be rebuilt. The storm battered the region for weeks, destroying more than a million acres of crops just as farmers were about to bring in their harvests.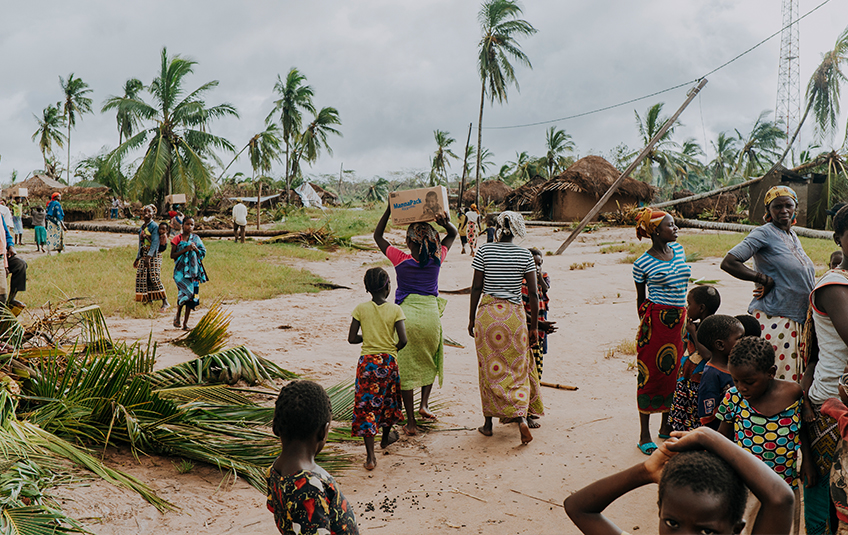 The loss of agriculture and livestock is worsening the pre-cyclone poverty for a region the World Bank declared one of the poorest and most underdeveloped.
The Beautiful Thing
So why this quote? What could possibly be beautiful about this crisis?

The answer is you.

While going through photos our partners sent, we noticed something.

Our partners were distributing meals volunteers in Schaumburg, Illinois packed last August.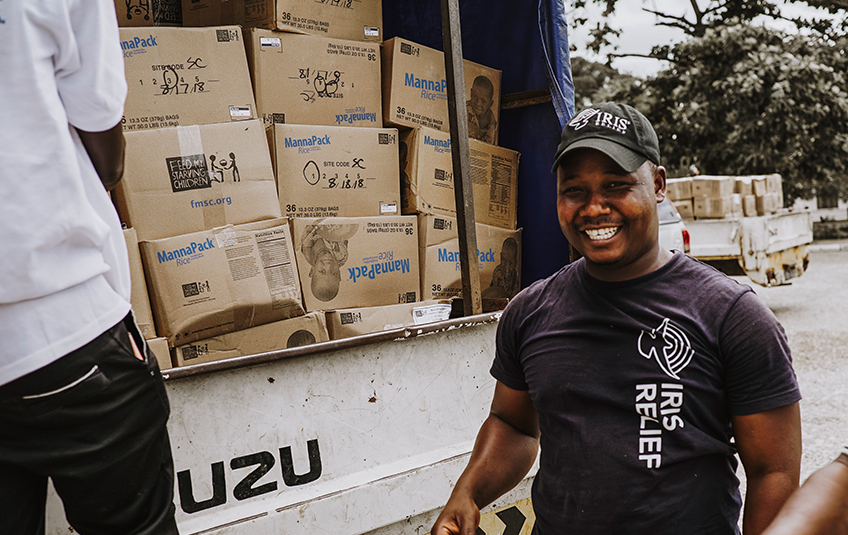 Would you ever have guessed as you put a hairnet on last year that — because of you — meals would immediately be distributed after a crisis, saving thousands of lives?

Then, you responded when we asked for help after Cyclone Idai. You packed meals. You funded meals. Because of you, our partners are distributing millions of meals in Southeast Africa right now.

We are in this for the long haul. We know that our partners on the ground in Mozambique, Malawi and Zimbabwe will need continued support. And we know that because of you we can provide it.
Donate Now
Donate by credit card, bank account or digital wallet.
Subscribe to The Feed
A couple times a month, we'll send stories of hope to your inbox.