The Feed
Stories of Feeding God's Children Hungry in Body & Spirit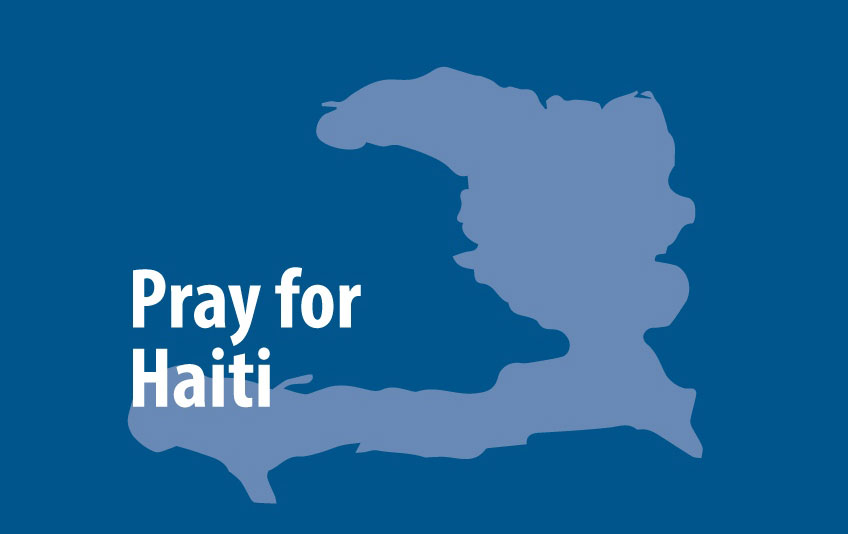 Haiti is at a breaking point
"Let us hold unswervingly to the hope we profess, for He who promised is faithful." — Hebrews 10:23
The current situation in Haiti is the worst we've ever seen there. Haiti is at a breaking point. We don't say this lightly.
An emergency growing more severe by the day
In the last two years, Haiti has been thrown from one intersecting crisis to the next. A presidential assassination, a devastating earthquake, civil unrest, spiking hunger and poverty, rising violence, skyrocketing inflation and a deadly cholera outbreak — all in rapid, messy, overwhelming succession.
Now, a new level of large-scale unrest and violence has shut down most businesses, schools and other critical institutions. It's an emergency that's growing more severe by the day. Our partners are making difficult decisions.
"if our partners can't get it done, it most likely is not possible."
FMSC CEO Mark Crea said:
"Our distribution partners are no strangers to dealing with difficult situations. Our partners are resilient — in the face of seemingly insurmountable challenges, they remain steadfast. I often say if our partners can't get it done, it most likely is not possible. The majority of our partners continue to work in Haiti under extreme pressure with a high level of flexibility. … What used to be routine food distribution has become sophisticated and well-planned operations where security measures must be constantly reevaluated for both our partners and their beneficiaries."
We will not abandon our partners and we will not abandon Haiti — no matter how severe the situation gets.
Two ways you can help TODAY
As we navigate the mountains of obstacles in getting critically needed food in and around Haiti, will you stand by the people of Haiti? Here are two ways you can help today:
1.PRAY
Pray for protection for our partners and those they serve.
Pray for peace — for an end to ongoing violence.
Pray for provision and respite for those who have experienced so much turmoil.
2. FUND MEALS
Our partners will get these meals where they need to go — in Haiti and in the most critical situations around the world. Each meal costs only 24 cents, so every gift matters. Will you give today?
And when you become a part of Something Greater™ as a monthly giver, your consistent giving helps us provide reliable meals in the most unstable places. Join Something Greater
Donate Now
Donate by credit card, bank account or digital wallet.
Subscribe to The Feed
We'll periodically send stories of hope to your inbox.