The Feed
Stories of Feeding God's Children Hungry in Body & Spirit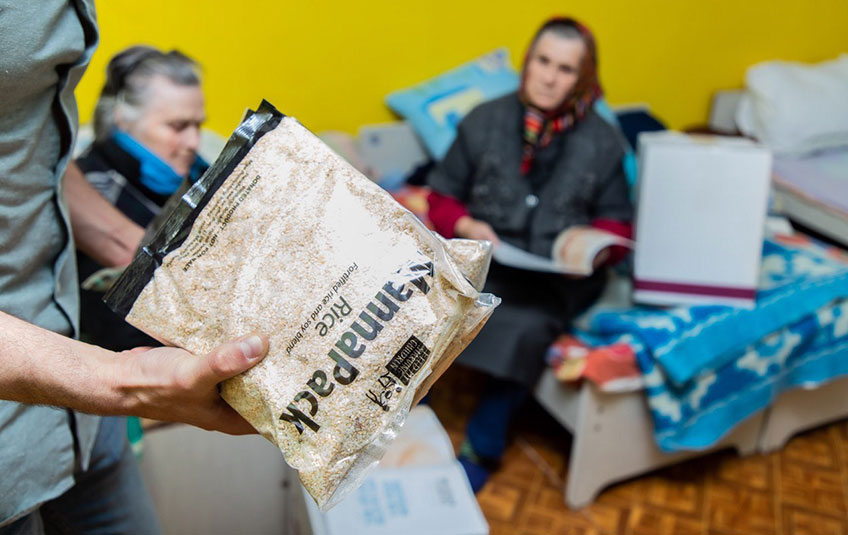 Hope > helplessness
Ninety-nine-year-old Nina lived through World War II and prayed she'd never again need to flee her home. But when Russian attacks began earlier this year, she had no choice but to leave Ukraine and find refuge in a neighboring country.
At least 12 million Ukrainians have fled their homes since the Russian invasion began in late February.
The situation in Ukraine is critical and extremely complex, but here's what you need to know: The food you fund is getting exactly where it needs to be.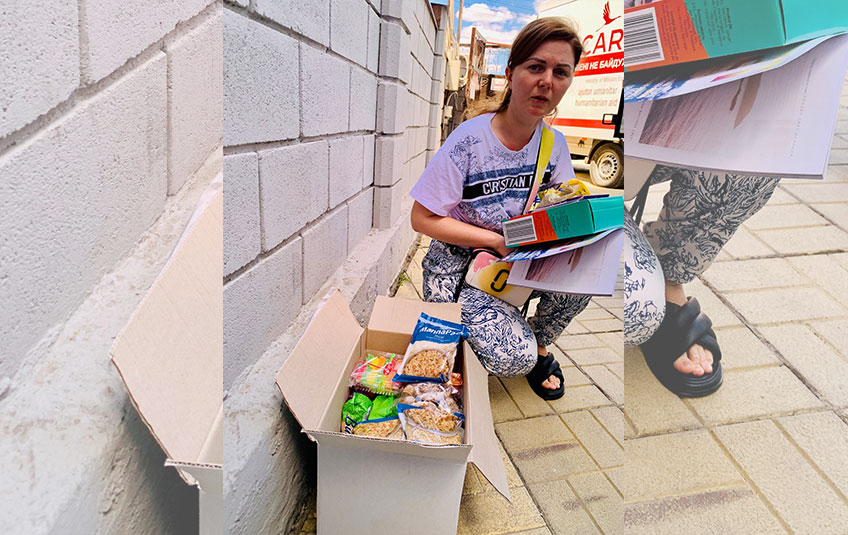 The FMSC model in action
FMSC is uniquely positioned in Eastern Europe because of partners like Mission Eurasia. They are deeply entrenched and well-connected in the region, so they can nimbly and effectively get MannaPack® meals to hungry children and families — even in the most challenging conditions.
FMSC has been in Ukraine for years and we aren't going anywhere. When you fund essential meals, you are telling our Ukrainian brothers and sisters that we are in this for the long haul — together.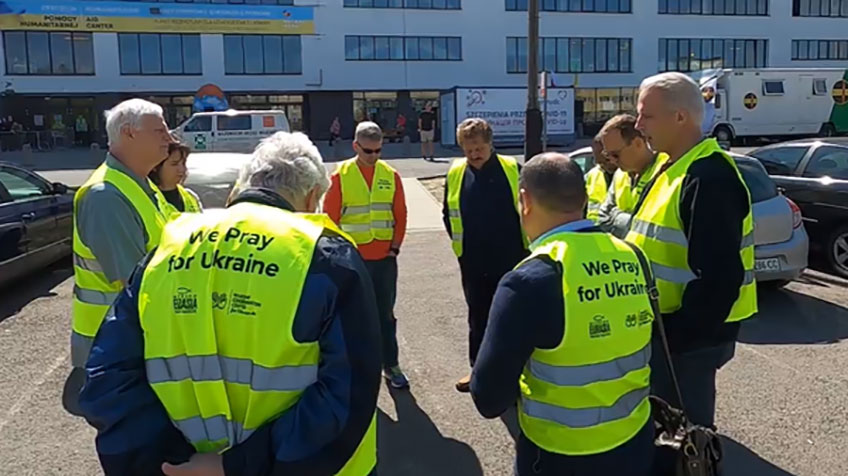 But while the world's eyes have been on Ukraine, a new and massive hunger crisis is spreading across the globe.
Every day, FMSC receives urgent food requests from partners: Catastrophic drought in Angola. Civil war in Myanmar. Historic famine in Somalia.
Despite it all, we are filled with hope. Our world is at a critical juncture, but God is at work — and it's clear that He's working through you. Make no mistake: In the face of great need, you are not helpless.
In the face of great need, you are not helpless
With your generosity, we can send millions more urgently needed meals directly where they're needed most.
The world is in crisis, but we are not new to crisis. For decades, FMSC has fed hungry children —through natural disasters, wars and economic collapse. And, with your help, we will keep moving forward.
What a blessing to do this work. What a blessing to do this work with you.
Donate Now
Donate by credit card, bank account or digital wallet.
Subscribe to The Feed
We'll periodically send stories of hope to your inbox.