The Feed
Stories of Feeding God's Children Hungry in Body & Spirit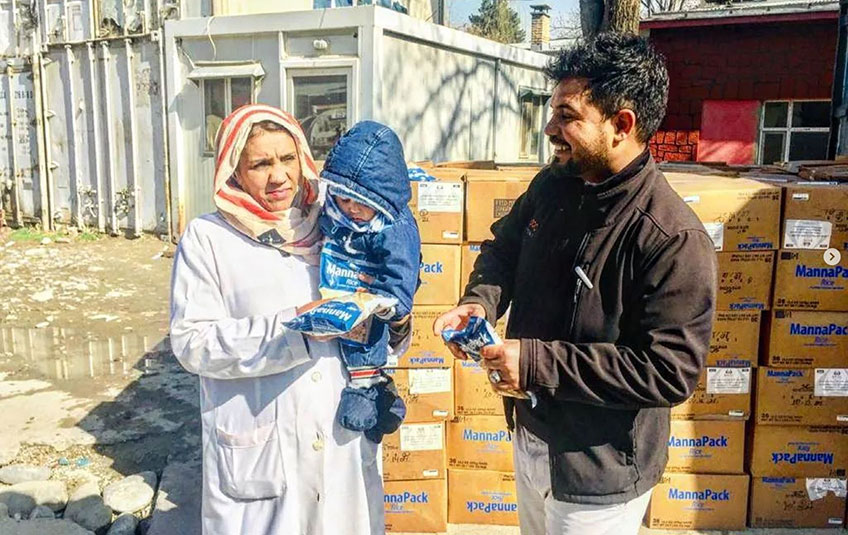 Update from Afghanistan: The Bayat Foundation
FMSC is honored to work with a network of incredible partners across the globe. They do the critical work, every day, getting MannaPack® meals right where they're needed most.
In Afghanistan, hunger is reaching staggeringly high levels.
The war in Ukraine continues to stress Afghanistan's fragile wheat supply. This growing food scarcity, combined with sky-high fuel prices, drought and widespread displacement due to recent conflict has led to a devastating surge in hunger across the country.
Almost 20 million people — roughly half Afghanistan's population — are experiencing acute hunger. 95% of the population does not have enough food to eat. And one in 10 babies born since January of this year have died of malnutrition.
As a U.N. representative said, "The fate of an entire generation of Afghans is at stake."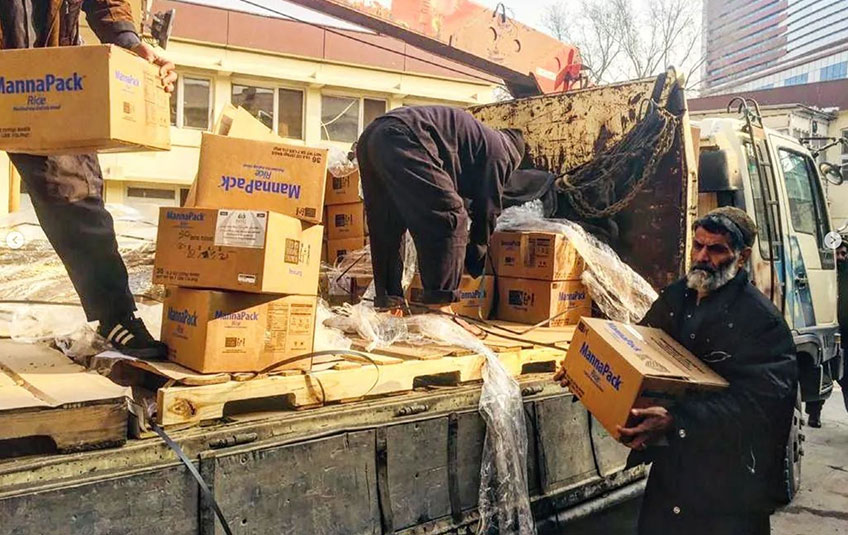 Over the last year, in response to the sharp increase of internally displaced people, FMSC has sent roughly 3 million MannaPack® meals to Afghanistan — primarily through our partner the Bayat Foundation.
"Our team on the ground has been serving thousands of displaced families since mid-August," said Bayat Foundation cofounder Dr. Ehsan Bayat. "We have delivered thousands of [FMSC] food packages across multiple provinces … But it is not enough. Afghanistan is now facing one of the world's worst humanitarian crises, and food security has all but collapsed."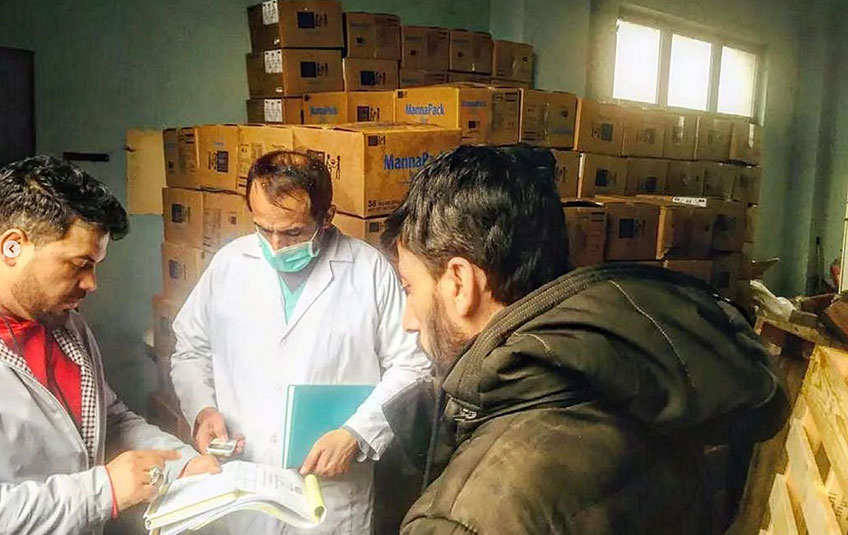 The Bayat Foundation has been working in Afghanistan since 2006, with a presence in all 34 provinces, providing support for the neediest and most at-risk Afghans through education, empowerment, health and development.
This work includes distributing thousands of MannaPack® Potato meals to hospitals and malnutrition clinics across Kabul. The fortified potato and soy meals are specifically designed to be crucial supplements for children whose mothers don't have access to the vital nutrition their babies need.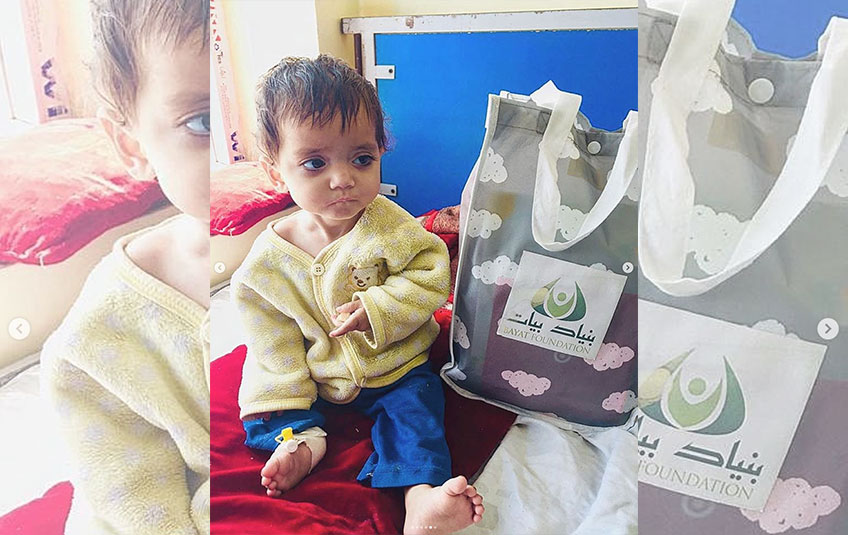 "the lives of Afghan mothers and children depend on us"
The Bayat Foundation shared, "The country's hospital wards are filled with malnourished children. Many of these children weighing at age one what an infant of six months would weigh in a developed country, with some so weak they are unable to move."
Bayat Foundation Executive Director Fatema Laya Bayat said, "Together with our partner organizations in the United States, we are stepping forward when others are stepping back; the lives of Afghan mothers and children depend on us."
You can step forward for Afghan mothers and children too. When you fund meals, you directly support the work of FMSC partners like the Bayat Foundation. Will you give today?
Donate Now
Donate by credit card, bank account or digital wallet.
Subscribe to The Feed
We'll periodically send stories of hope to your inbox.