The Feed
Stories of Feeding God's Children Hungry in Body & Spirit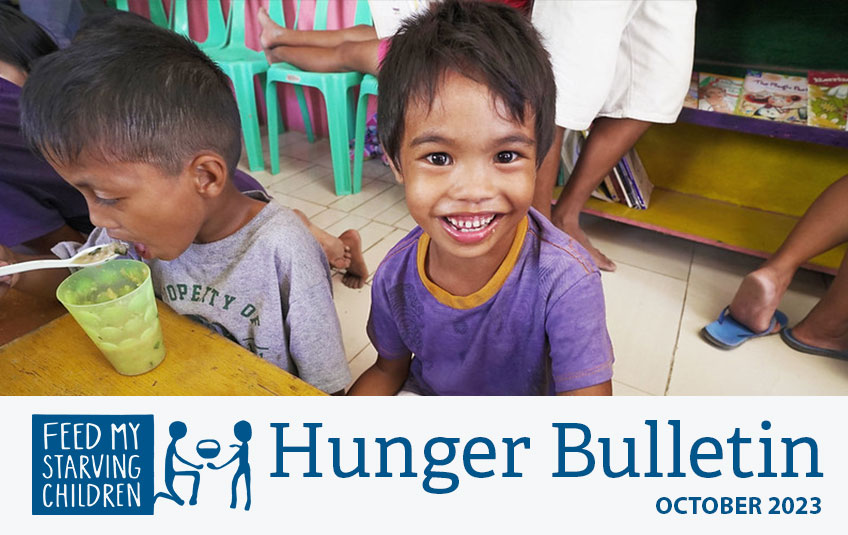 FMSC Hunger Bulletin | October 2023
Each meal you pack, fund and pray over equips FMSC partners to do transformative work around the world. Hunger relief is usually just part of what our partners do — but food is the foundation for so much more.
FMSC food is distributed in seven regions around the world. Here's a look at the state of hunger in one of these regions: Asia.
Hear an update from Michael Chalmers, FMSC Regional Program Manager for Europe and Asia.
---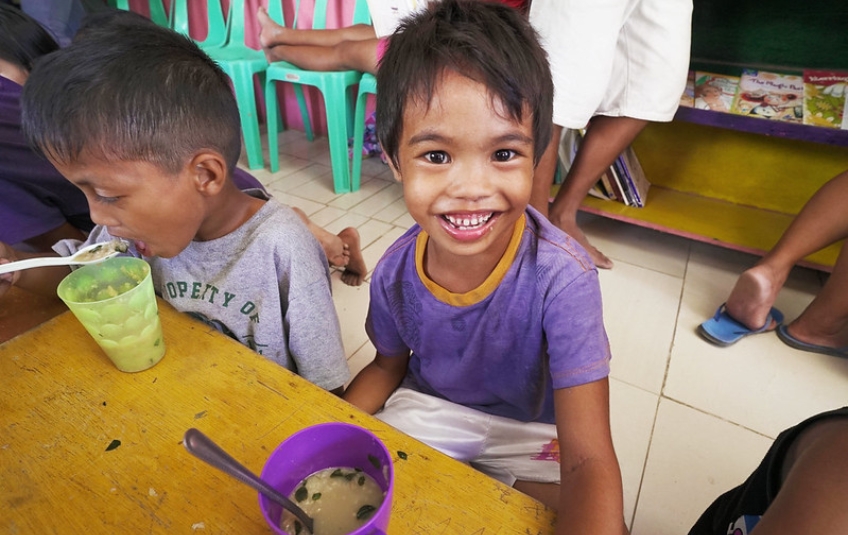 It's difficult to simply sum up the experience of hunger across the world's largest continent. Extremes of wealth and poverty are both present in Asia — and in large numbers. More than 60% of the world's total population lives in Asia; most of the world's hungry live here, too.
Afghanistan is one of the hungriest countries in all of Asia. 25 of the country's 34 provinces are currently experiencing acute food insecurity emergency status. A 6.3 magnitude earthquake, which struck on October 7, killed more than 2,400 people and has pushed families to the brink of starvation.
Across the region, rates of food insecurity have grown as regional food prices rise and poverty deepens. Rising prices for commodities like rice, wheat and oil are hitting the poor hardest.
FMSC food is used to support our partners' work in Asia, including:
Orphan care in Cambodia
Human trafficking rescue and prevention in Thailand
Sustainable development in the Philippines
Featured partners: Bayat Foundation, Reach Now International, Venture
FMSC MEAL SHIPMENT TRACKER
305.6 million meals shipped so far in 2023 (January–September).
That's enough to feed 837,267 kids a daily meal for a full year!
Donate Now
Donate by credit card, bank account or digital wallet.
Subscribe to The Feed
We'll periodically send stories of hope to your inbox.