The Feed
Stories of Feeding God's Children Hungry in Body & Spirit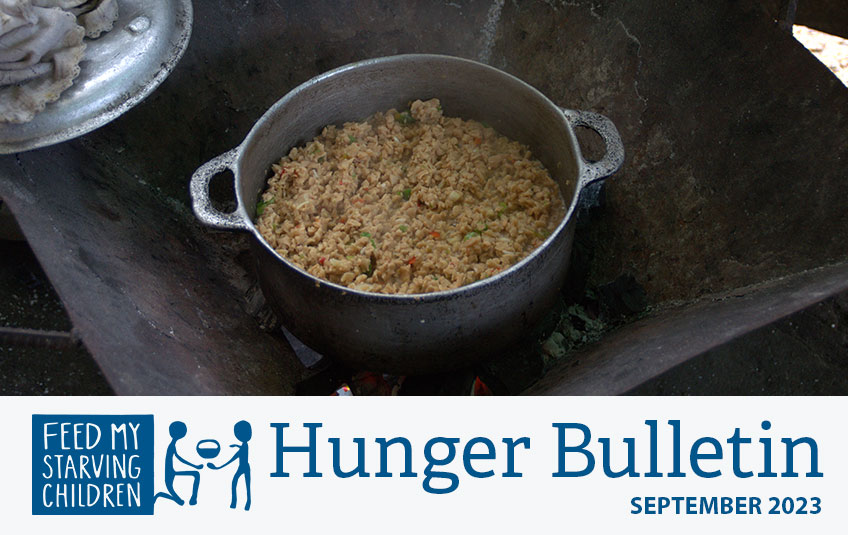 FMSC Hunger Bulletin | September 2023
Each meal you pack, fund and pray over equips FMSC partners to do transformative work around the world. Hunger relief is usually just part of what our partners do — but food is the foundation for so much more.
Measuring hunger: Global Hunger Index
No single measure can encapsulate the full experience of a community, but they each bring specific insights. This month we're highlighting the Global Hunger Index (GHI). The GHI assesses and ranks countries' hunger levels based on factors like undernourishment, child wasting, child stunting and child mortality. It provides a snapshot of a nation's food security and nutritional status, with high scores indicating greater hunger and food insecurity.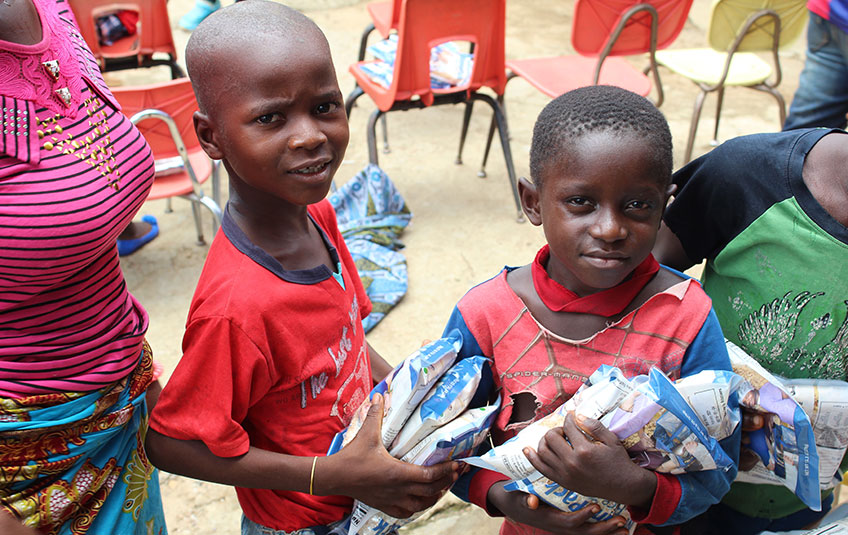 Global Hunger Index score (0–100, lower is better): 32.4 (ranked 113 of 121 countries)


Image credit: Global Hunger Index
Despite its lush natural resources, many Liberians struggle to access nutritious meals. Driving factors include economic challenges, limited agricultural infrastructure and past conflicts. Civil war tore across Liberia from 1989 to 2003. Though the war has been over for 20 years, recovery has been a challenge.
Malnutrition is a widespread concern, especially among children, resulting in stunting and developmental issues. Unpredictable weather patterns and climate-related challenges, such as prolonged droughts and floods, affect crop yields and exacerbate food insecurity.
FMSC food is used to support our partners' work in Liberia, including:
Vocational training
Orphan care
School meals
Featured partners: Convoy of Hope, Outreach Aid to the Americas, Helping Honduras Kids
---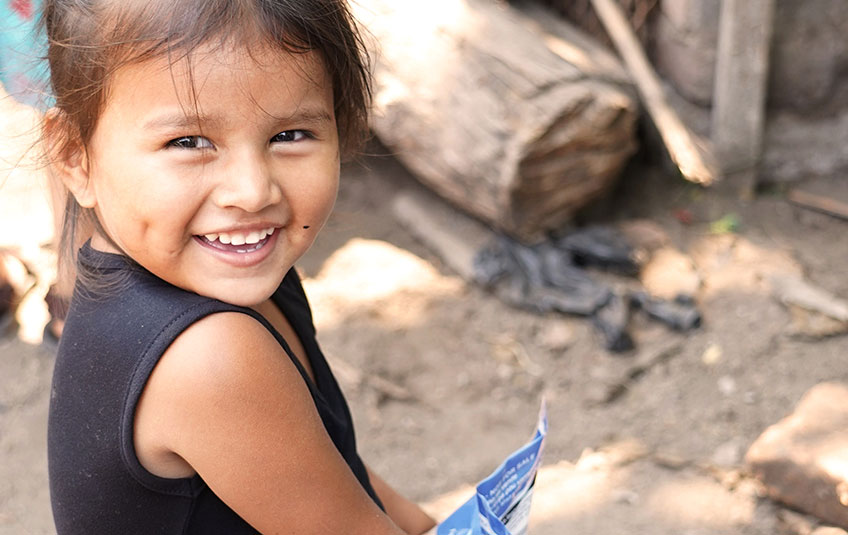 Global Hunger Index score (0–100, lower is better): 8.4 (ranked 44 of 121 countries)


Image credit: Global Hunger Index
El Salvador's history, marked by civil conflict and political turmoil, has left a legacy of economic disparities and social inequality. Hunger remains a persistent issue. Economic disparities, gang violence and environmental challenges contribute to food insecurity for a significant portion of the population, with marginalized communities bearing the brunt of the burden.
Despite its fertile land and high agricultural potential, a significant portion of the population faces food insecurity and malnutrition. The problem is particularly acute in rural areas, where limited access to education, healthcare and economic opportunities perpetuates the cycle of poverty and hunger.
FMSC food is used to support our partners' work in El Salvador, including:
Maternal and child nutrition
Sustainable agriculture
Art and music enrichment programs
Featured partners: Salvadoran American Humanitarian Foundation, Food for the Poor, Salesian Missions
FMSC MEAL SHIPMENT TRACKER
274.4 million meals shipped so far in 2023 (January–August).
That's enough to feed 751,834 kids a daily meal for a full year!
Donate Now
Donate by credit card, bank account or digital wallet.
Subscribe to The Feed
We'll periodically send stories of hope to your inbox.