The Feed
Stories of Feeding God's Children Hungry in Body & Spirit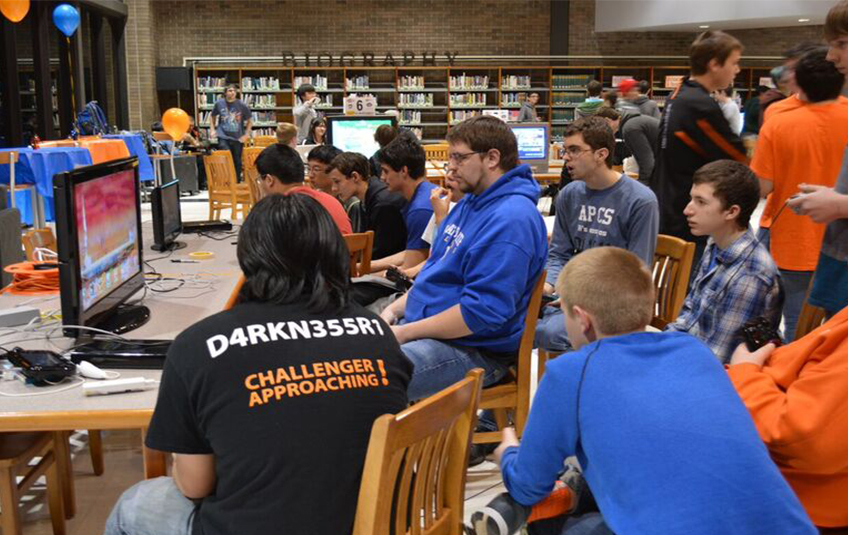 Teens Organize Video Game Tournament for Global Hunger
Super Smash Bros. Clubs are taking off in schools across the country, and three high school juniors in Illinois saw a unique opportunity with the clubs in their town.

They hosted a video game tournament at their school, Wheaton Warrenville South, and donated the entry fee proceeds to Feed My Starving Children.

"We knew that they were doing these clubs at other schools, but nothing had been done to connect them," Nathan Gorski said, adding, "we thought this might be a good way to encapsulate the larger community and unite the clubs around the area."

About 80 people participated in the event, called Dare to Shine, held at Wheaton Warrenville South High School. Students from Wheaton North High School were bused in for the event, which raised $500 to fight world hunger. That's more than 2,000 meals for children who need it most!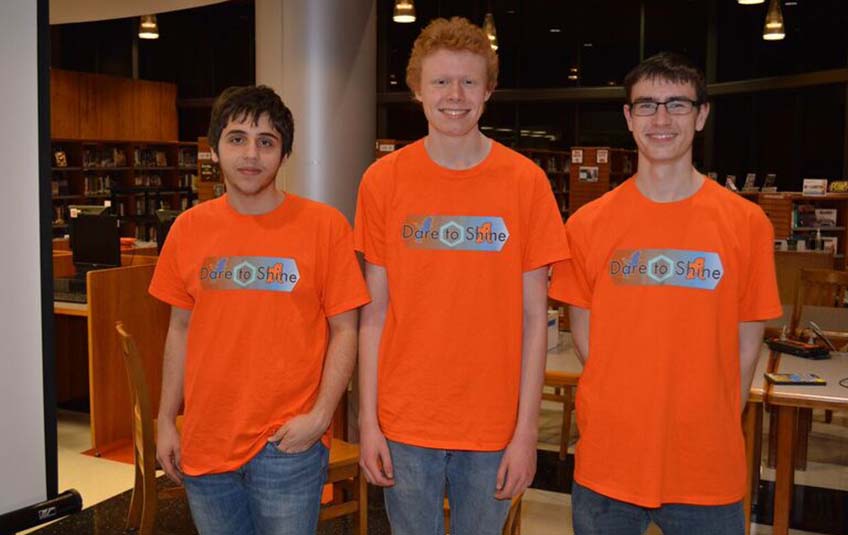 "Everyone knows the 'vitamins, veggies, soy, rice!'" the boys (Nathan Gorski, Ethan Kane and Jacob Hands) said in a phone interview. "We feel like the mission at FMSC gives it to those who are the most desperately in need of the funds."

The boys planned every piece of the tournament from approvals and communications with the high schools, soliciting vendors for prizes, marketing the event, coordinating the collection of video game equipment and television sets and setting up brackets, proud mom Kathleen Gorski said.

"The Smash Bros. community is known for being welcoming and coming together and helping each other out, and that's something we want to share," they said.

The three are in the process of planning another tournament. They can be reached at dtstournament@gmail.com.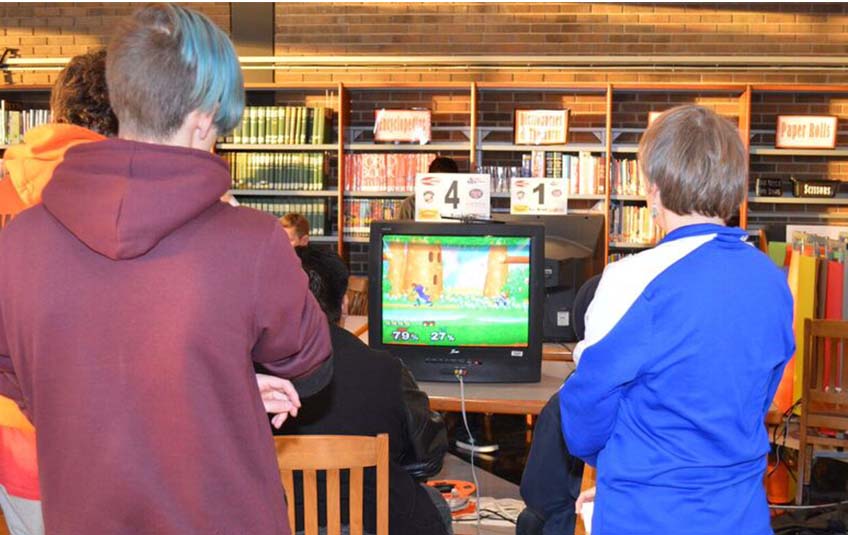 Related Items