The Feed
Stories of Feeding God's Children Hungry in Body & Spirit
Meet Beatrice from Pader, Uganda
Feed My Starving Children established FMSC MarketPlace™ because we believe in the power of dignified and sustainable employment. Every purchase directly supports artisans in communities that receive FMSC food. The artisans earn a fair wage for their handcrafted goods, and retail profits fund more meals for kids around the world. It isn't too late to shop FMSC MarketPlace™ for donation cards, FMSC MarketPlace™ gift cards or other unique Christmas gifts!
FMSC MarketPlace™ partner The Women of Pader is a ministry helping women restart their lives after a ravaging 20-year war in northern Uganda.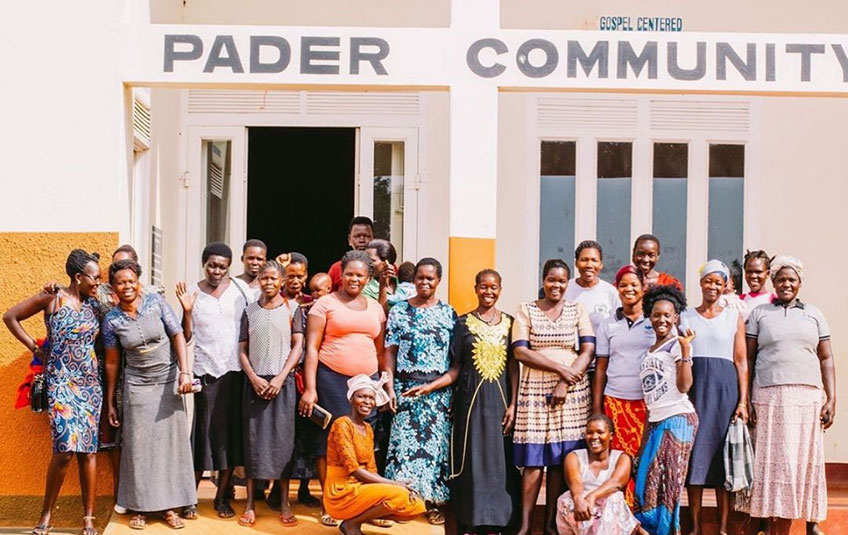 Beatrice is one of 125 jewelry artisans employed by The Women of Pader's first program, The Bead Project. The project was designed to fill two needs: employment and community. For seven years now, The Bead Project has employed over 150 women making paper and glass bead jewelry that blend traditional African crafts with modern jewelry trends.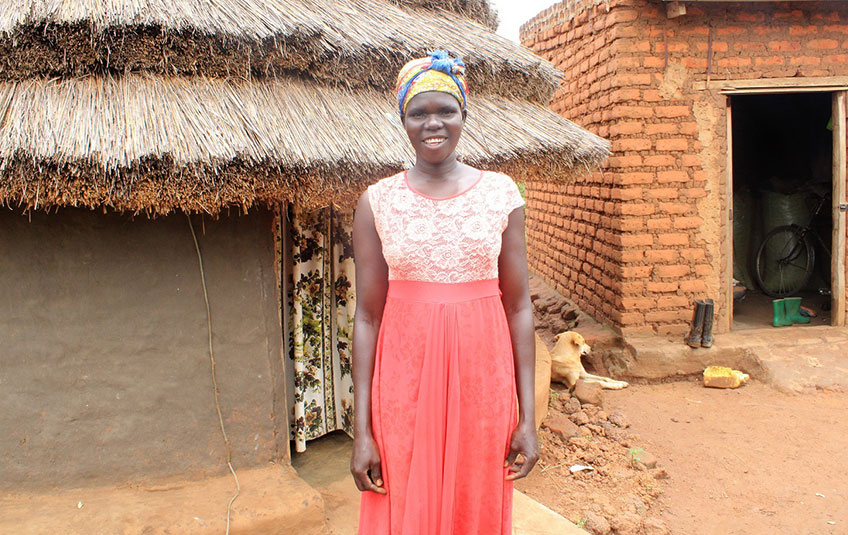 Beatrice became connected to the ministry through her friends. She saw how the ministry developed connection among the women in her community — as well as an opportunity to support her four children.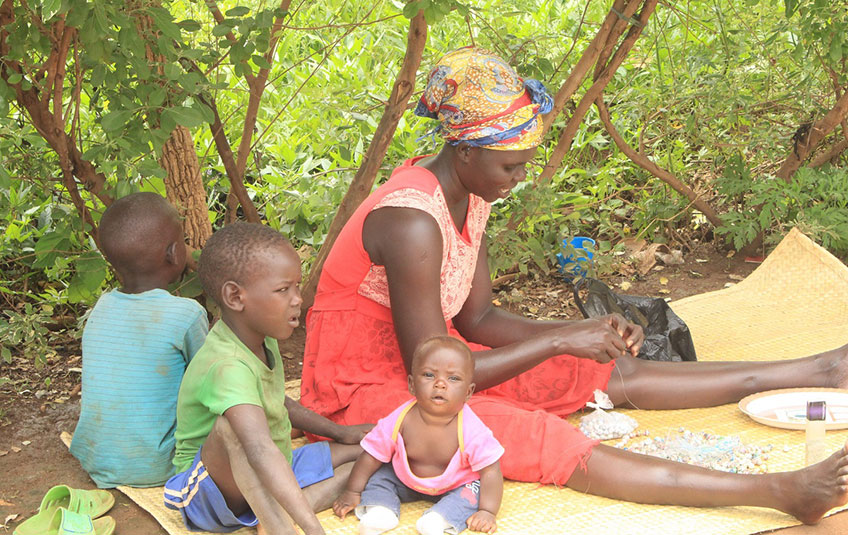 Beatrice has been working with The Bead Project for five years now and says, "Through my work in paper beads, I have been able to buy household items for my home, provide food for my family and buy good clothing for my children."
All FMSC MarketPlace™ artisan partners are in communities that receive MannaPack® meals, and Beatrice said her own family has received FMSC meals. "It meant a lot because it came at a time where we didn't have any food in our house."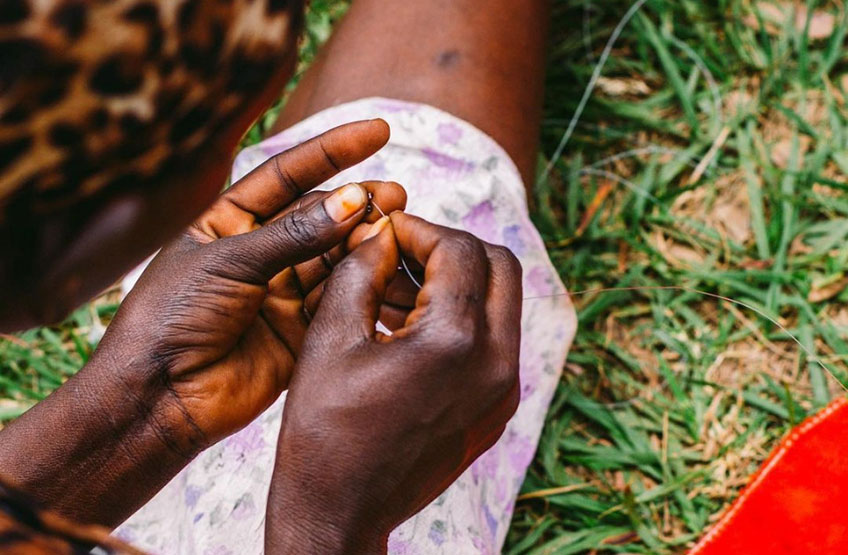 Beatrice loves doing beadwork — particularly the finishing work on each bead — but she has other dreams for her future. "I plan to do the beads for some time and once I have enough savings, I will start a livestock farm." Beatrice is working hard to invest in the future of her family.
When you fund meals or shop FMSC MarketPlace™, you support women like Beatrice and their families.
Donate Now
Donate by credit card, bank account or digital wallet.
Subscribe to The Feed
We'll periodically send stories of hope to your inbox.