The Feed
Stories of Feeding God's Children Hungry in Body & Spirit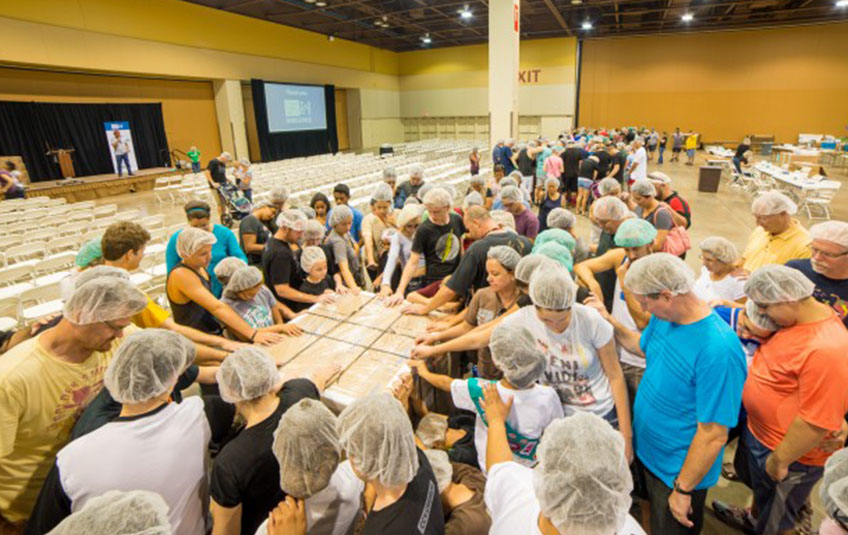 Thank You, Phoenix!
Hundreds of volunteers came together to pack 1,026,432 meals at The Turn Hunger Into Hope MobilePack™ in Phoenix, Az. last weekend.

It is so amazing to see how God is working to feed His children!

The meals will be shipped to El Salvador, one of the poorest and most densely populated nations in Central America, and Nicaragua, the second poorest country in the Western Hemisphere.

Do you have a story to share from this event? Tag us on social media or email social@fmsc.org. We'd love to hear from you!

Related Items