The Feed
Stories of Feeding God's Children Hungry in Body & Spirit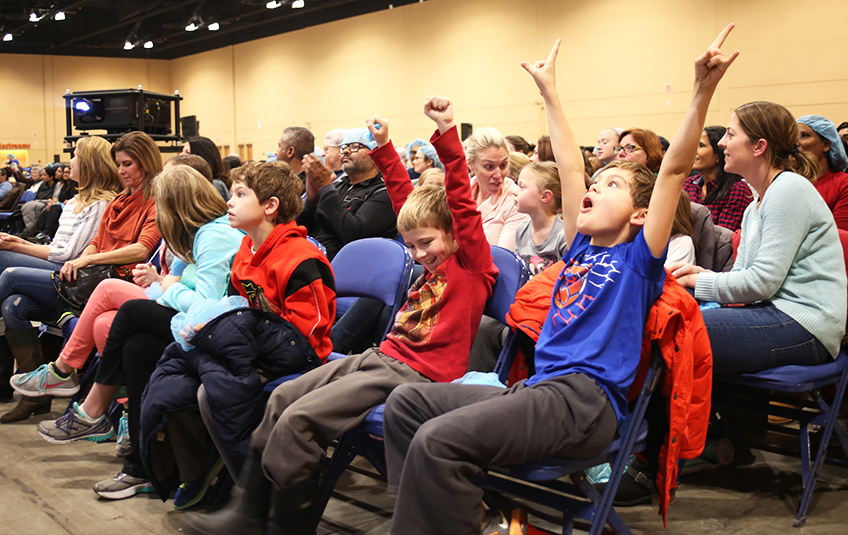 Thank You, Chicago!
Thank you to those who came out for our Hope Filled Holiday event in Schaumburg earlier this month.  
Because of you, 1,408,320 meals are now on their way to feed 3,858 precious children for a year in Haiti, Mexico, Malawi and Iraq!

We're so glad you were there!

You made an incredible difference!
(photos: Louis Hintz)
Event photo gallery:
Subscribe to The Feed
A couple times a month, we'll send stories of hope to your inbox.
Related Items