The Feed
Stories of Feeding God's Children Hungry in Body & Spirit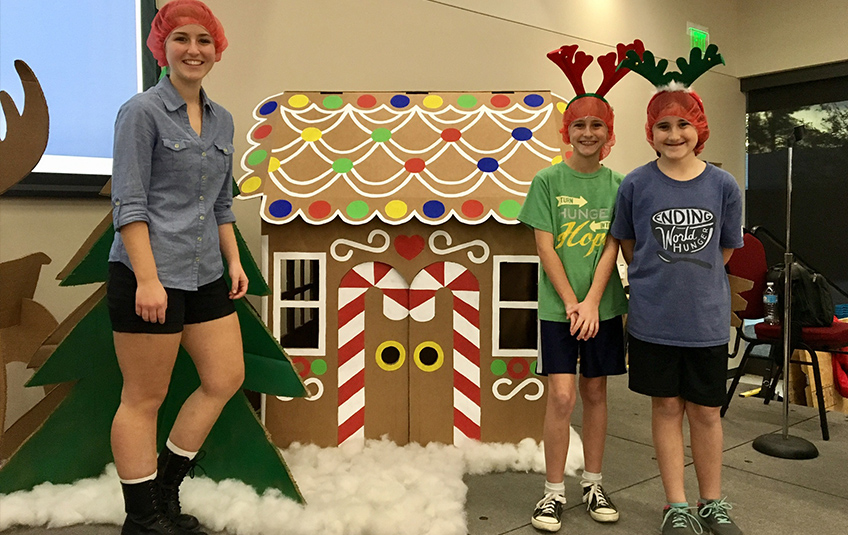 Thank You, Phoenix!
December 19, 2016
Guest Author
Janine Skinner, Jessica Knopf and Justin Quintana are MobilePack development advisors for Feed My Starving Children.

Thank you for supporting our Hope Filled Holiday event last weekend!

We hope you enjoyed it as much as we did. We're excited to share the results of this special packing event to help FMSC's effort to ship an additional 21 million meals to the victims of Hurricane Matthew.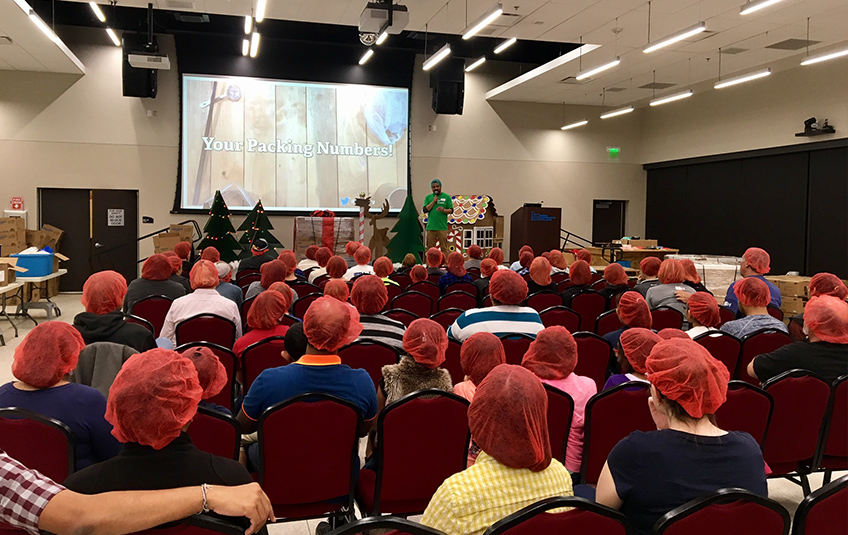 Volunteers: 522
Meals Packed: 155,736
Funds Raised: $106,175 = 482,613 meals!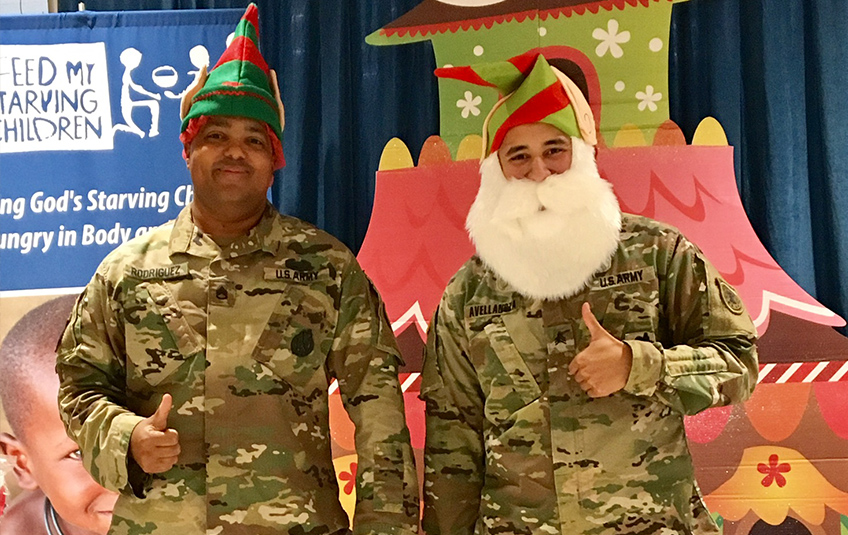 Our goal was to fundraise enough to pay for the meals we packed at the event AND to pay for an extra shipping container of 272,160 meals.

Because of your incredible generosity we exceeded that goal!

This event will allow us to feed 1,327 children every day for an entire year, showing them God's love in the process, thank you so much!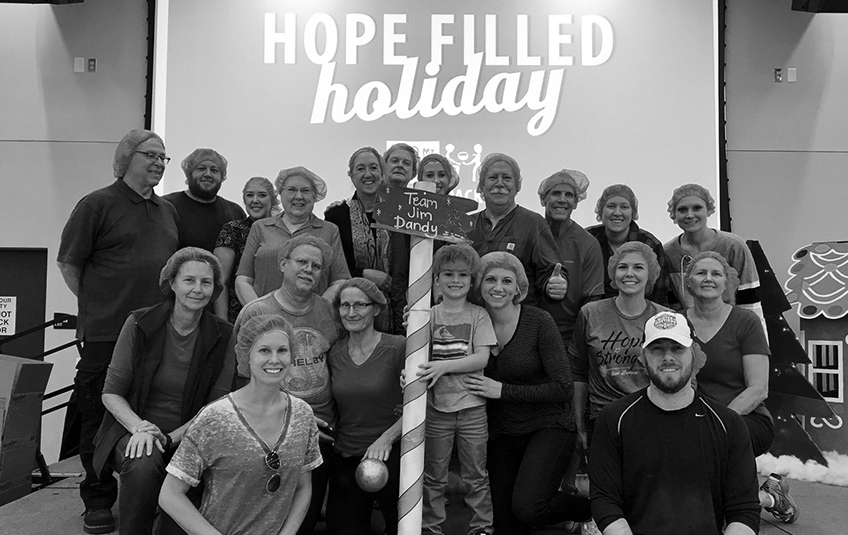 Subscribe to The Feed
A couple times a month, we'll send stories of hope to your inbox.
Related Items