The Feed
Stories of Feeding God's Children Hungry in Body & Spirit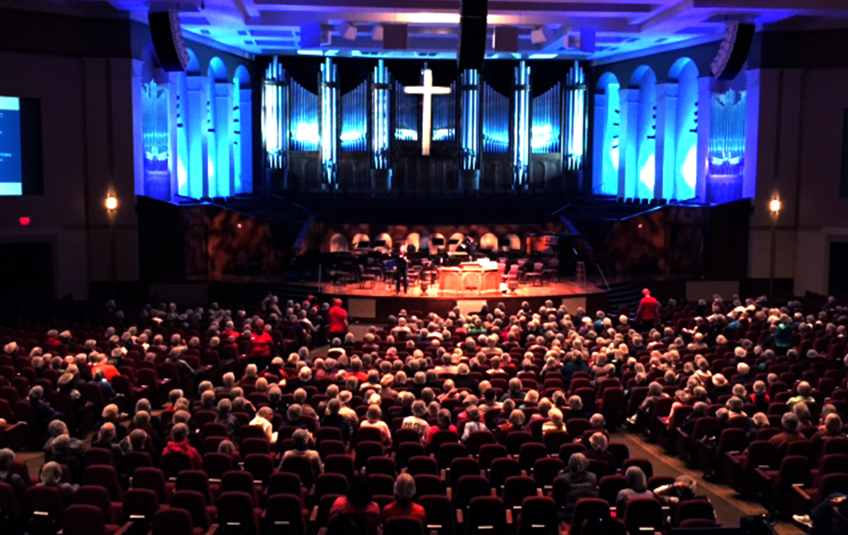 Thank You, Frisco!
About 5,000 volunteers packed 1,051,056 meals at The Big Pack in Frisco, Tx. in February. It is so amazing to see how God is working to feed His children!

This MobilePack™ has grown from packing 100,000 meals with 500 volunteers two years ago, to this year, packing over 1 million meals with 5,000 volunteers!

"We are so grateful for the partnership withStonebriar Community Church and the faith-filled vision of Mary Jane and Bill Journey, doing what they could do from the seats God has given them," said FMSC Major Gifts Officer, Polly Wright.

"God is multiplying–just like the story of the loaves and fishes, and we all have been a part of seeing it," she said.

Related Items