The Feed
Stories of Feeding God's Children Hungry in Body & Spirit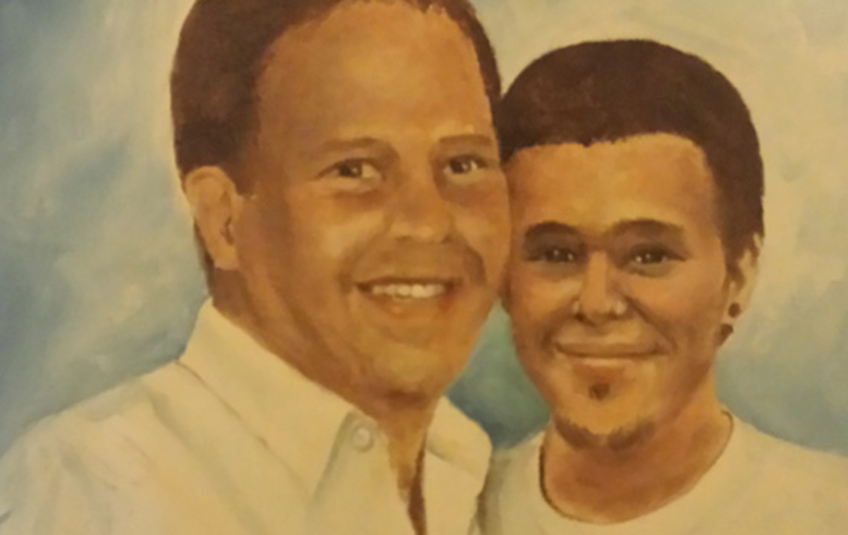 A Mothers Loss Spurs Action in Miami
Two years ago, Rita Rodriguez's son, Anthony, died in a tragic car accident at the age of 22.

His father, Tony, threw himself into volunteering at Feed My Starving Children because he felt that no parent should have to experience the pain of a child's death, Rita said.

For the first anniversary of his son's death, Tony held a MobilePack™ event in his honor. It was a 100,000 meal event, held at Miami Baptist Church with Tony's wife Ana.

About a week later, he suffered a heart attack and died.

Now, Rita is hosting her own MobilePack event in January to honor the memory of her son and ex-husband.

Tony used to talk about FMSC constantly, she said. "After he passed, the bug bit me and (FMSC) is all I talk about."

Rita is also the principal of Mother of Christ Catholic School, and she's using her role as an opportunity to get even more people involved in feeding hungry kids around the world.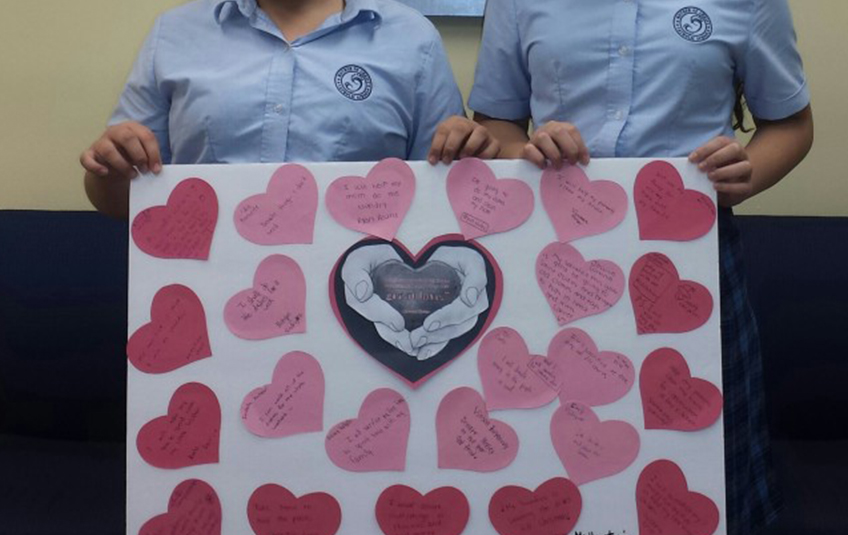 She loves the idea of children helping children, she said.

In the past two months, Rita has held multiple fundraisers.

She's even getting students involved over their Christmas break! She asked them to come up with lists of chores they can do over the break to raise money for FMSC.

So far, these fundraisers have raised more than $1,000 for hungry children!

"This is something I love," she said. "I want to get other people to fall in love with it as well."

Her 100,000 meal MobilePack takes place Jan. 16 at Mother of Christ Catholic School and Learning Center in Miami.

You don't have to live in Miami to help Rita. You can offer her support by sharing her story, praying or donating to her MobilePack event.


Related Items