The Feed
Stories of Feeding God's Children Hungry in Body & Spirit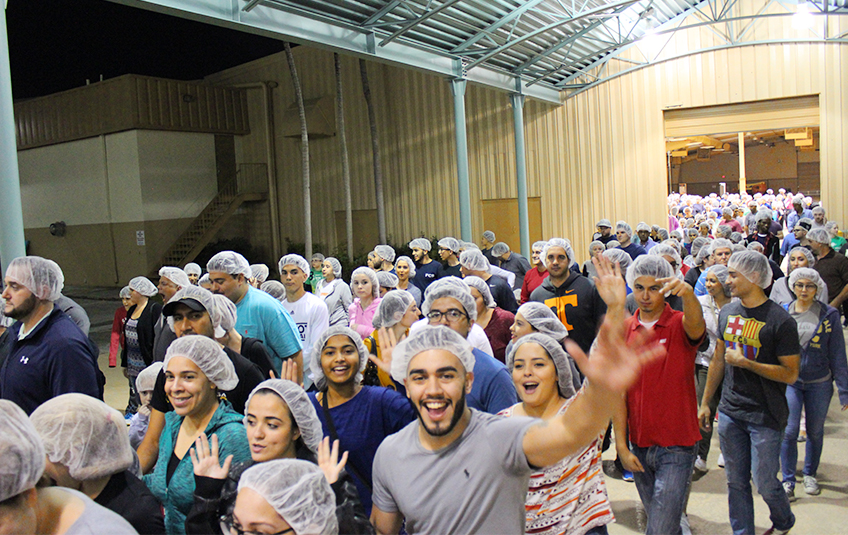 Thank You, Miami!
We just have two words for you, South Florida — THANK YOU.

Because of you, 13,761 kids will be fed for an entire year!

THOUSANDS of you showed up last week for world hunger — some of you came and packed multiple times so we could reach our goal.

And after all the running, sweating, shouting, scooping and yes, dancing — more than 5 MILLION MEALS are now available to children who need it most.

Those meals are now on their way to feed precious children in Nicaragua, Honduras, Haiti, Dominican Republic, El Salvador, Grenada and Guyana.

GOD IS FAITHFUL!
Related Items