The Feed
Stories of Feeding God's Children Hungry in Body & Spirit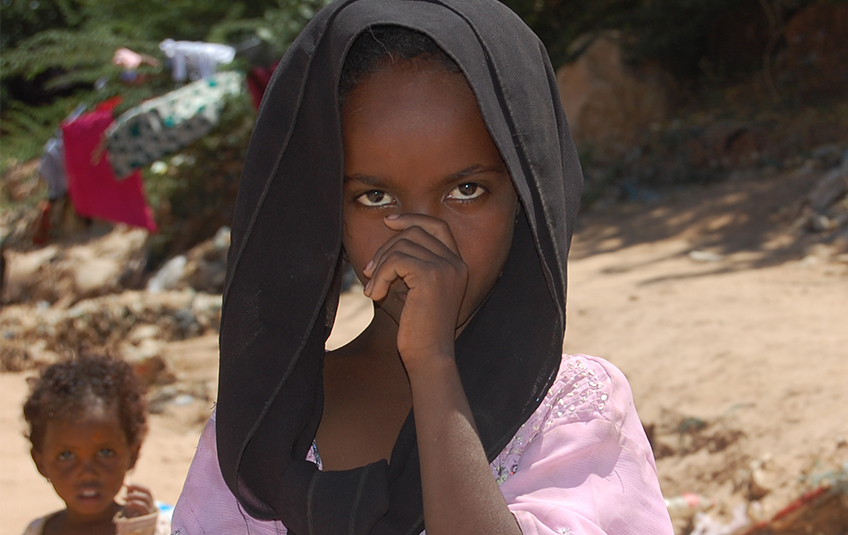 Make this the Summer of Saving Lives in Somalia
Feed My Starving Children is collaborating with the Twin Cities Somali community to send food to Somalia, where drought has caused desperate need for 6.2 million people on the brink of famine.

Thirteen Somali leaders recently gathered at FMSC's Eagan, Minn. location to discuss how we can work together as a community to address this massive need, resulting in plans for the largest Feed My Starving Children MobilePack™ ever.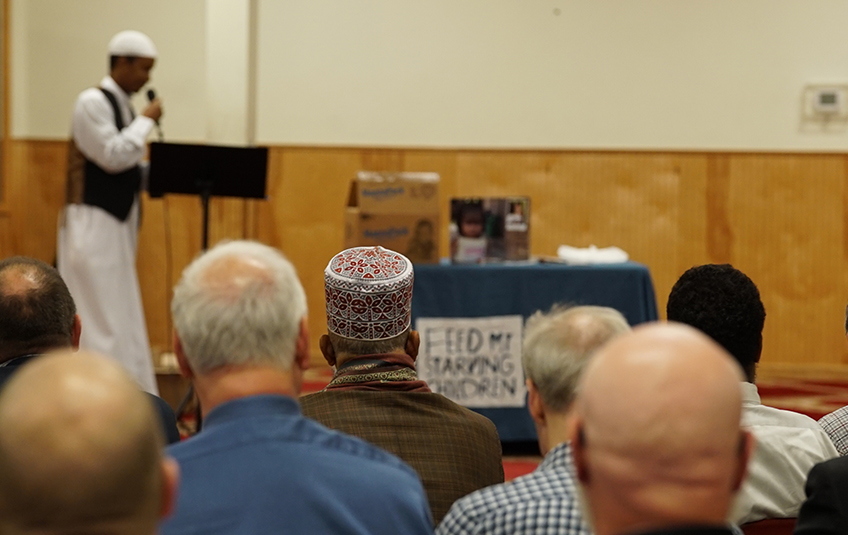 "We have the largest Somali community in the United States," Jay Perske of Sarreen Ministries said. "If we don't do something to help our neighbors' families, what good is our faith?"

Imam Hassan Mohamud, Ph.D agreed. "Coordination is key," he said. "The humanitarian mission is the mission of all faiths. Answering this call is a way to become closer to God."

This is a unique situation because FMSC's headquarters, both of our partners responding to this crisis and the largest Somali community outside of Somali are all located in Minnesota.
Relief collaborative of faith-based communities, Love Somalia, is hosting the historic event on June 2 to 5 at the St. Paul RiverCentre.

FMSC staff this week led a demonstration on how to pack meals at a meeting of faith leaders involved in the Love Somalia MobilePack. In order to pack 6 million meals (the same number of people on the brink of famine), 30,000 volunteers need to sign up.
Subscribe to The Feed
A couple times a month, we'll send stories of hope to your inbox.
Related Items