The Feed
Stories of Feeding God's Children Hungry in Body & Spirit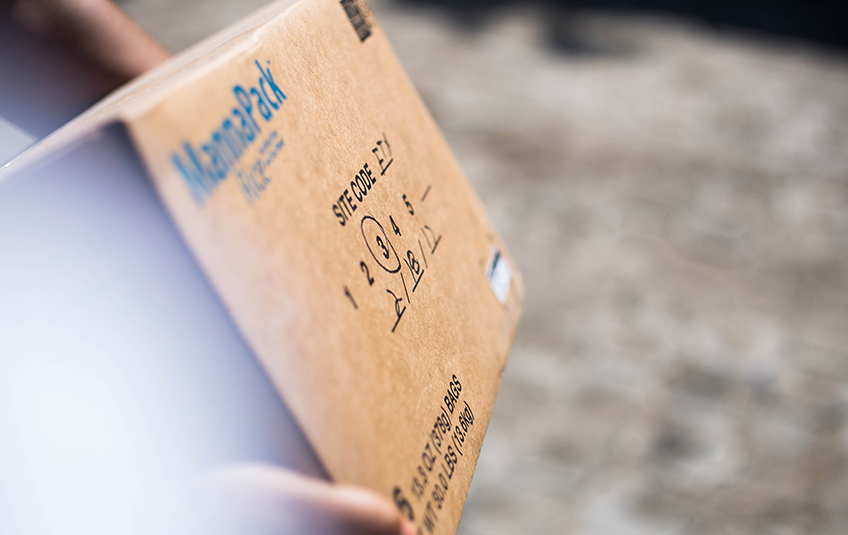 One Little Box
April 20, 2017
Guest Author
Mary Jane and Bill host the annual Big Pack Frisco MobilePack event in Texas.  
Forgive me as I need to set this story up. I want to share details that you wouldn't normal need to hear or read about.

But it's the details that God is concerned about and that I take for granted.

My husband and I have been MobilePack hosts for several years.

In February, our pack was just over 1 million meals totaling 4,645 boxes. Our boxes were shipped out just two weeks ago -- except for one.

One lonely little box that didn't fit in the pallets and was randomly sent back to the warehouse with the MarketPlace material. One little box that needed to find a home among a pallet that was short a box, and those are scarce in the FMSC warehouses.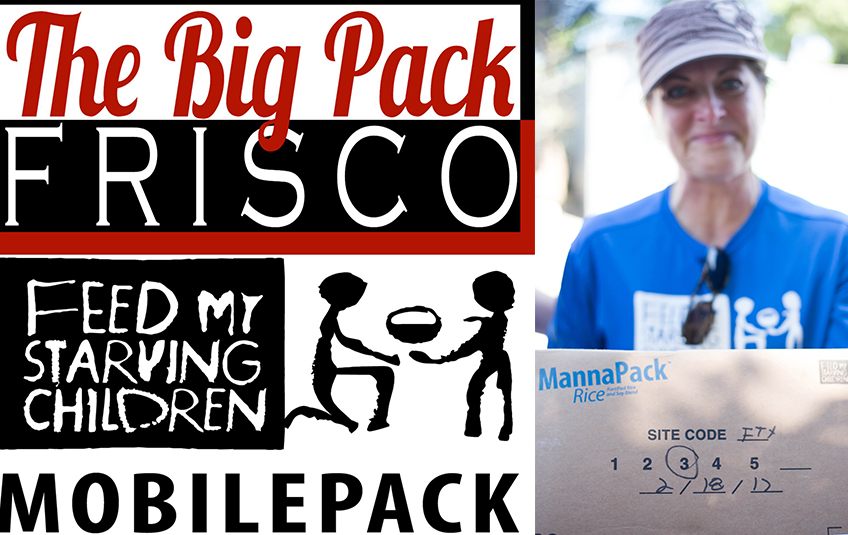 My husband and I traveled to Haiti last week to see the food in action with FMSC. To see first-hand the incredible impact that this food is to these precious children, to see it changing lives and changing families, to see the hope it gives. I love what that we are involved with FMSC!
Back to Haiti. Monday morning.
We headed to one of FMSC's Haitian partners, Help for Haiti. Sandra and Pastor John run this compound that collects MannaPack Rice and other necessities for life for the needy in Haiti. 
They then distribute these supplies all around the country to a variety of ministries, clinics, orphanages, school, etc.

In the 2.5 hours we were there, we loaded I would guess around 500 to 600 boxes of food that went to several different places.

Help for Haiti receives just one FMSC shipment a month for the needs that they handle.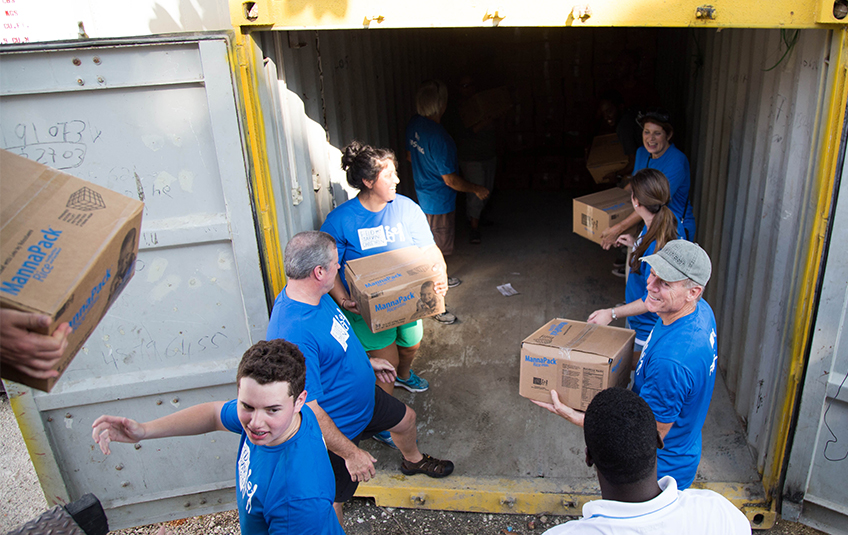 When we got there, some of the FMSC MobilePack staff that were on the trip with us searched to find boxes from a event that they had coordinated, but 99 percent of the boxes were from permanent facilities, except two.

Our one little box of food from our pack had made it to Haiti.

Our one little box of food was found by a determined staff member.

Our one little box of food was put together by MY hands two months prior. (I had never made and labeled boxes at prior mobile pack events, but I saw a need on our last shift and so I made and labeled about 100 boxes).

Our one little box of food will feed little soccer players who are being disciple by godly Haitian men who have a heart of joy and want to see these young men grow up to make a positive change in their country and to have life abundant.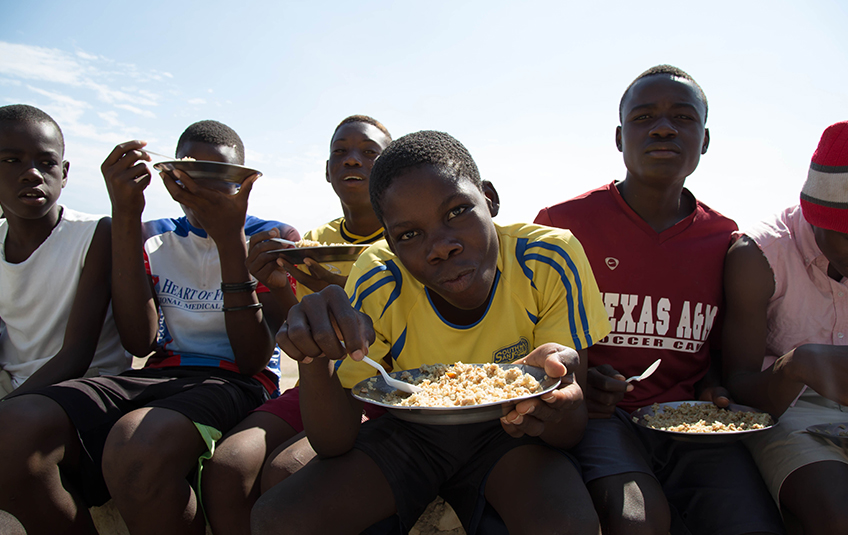 The "chances" that one little box from our pack would be there waiting for us when we showed up were slim to none, but our God loves to show His people that He is good.
Our one little box of food was God's gift to me.
He wanted to show me that He is in the details.
He wanted to show me that He loves to shower his child with surprises and he may give the tenacity of others around you the privilege of helping you along the way.

He wanted to show me that He cares how I spend my time and that doing His kingdom work is vastly important to Him. 

He wanted to show me that he wants to use me, his servant and that He cares about the details.

He wanted to show me that one person, ME, can make an impact on the lives of others.

He wants me to rejoice when I see His hand at work and give all I can to the least of His children.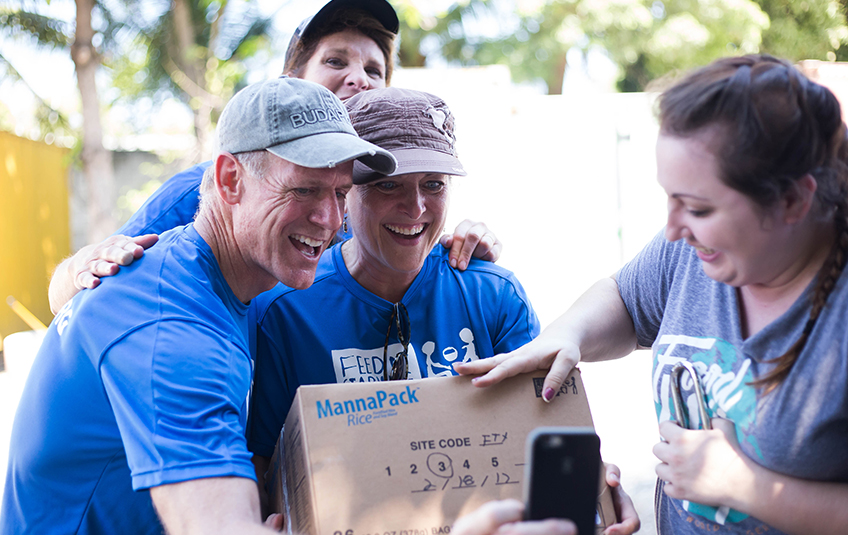 Subscribe to The Feed
A couple times a month, we'll send stories of hope to your inbox.
Related Items