The Feed
Stories of Feeding God's Children Hungry in Body & Spirit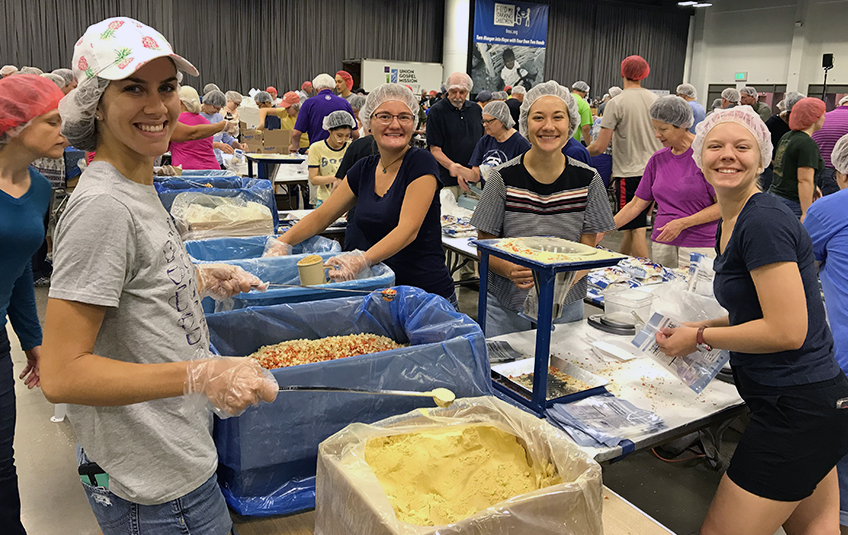 We are Better Together
"All the believers were together and had everything in common." – Acts 2:44 
Together with your neighbors around the Twin Cities, you joined Feed My Starving Children, Union Gospel Mission Twin Cities and MN Adult & Teen Challenge to pack more than 445,000 meals for hungry kids around the world at the Better Together MobilePack!
You also raised more than $119,000 which will be split equally between the three organizations.
 Thank you!
Event Photos
Subscribe to The Feed
We'll send stories of hope to your inbox a few times a month.
Related Items