The Feed
Stories of Feeding God's Children Hungry in Body & Spirit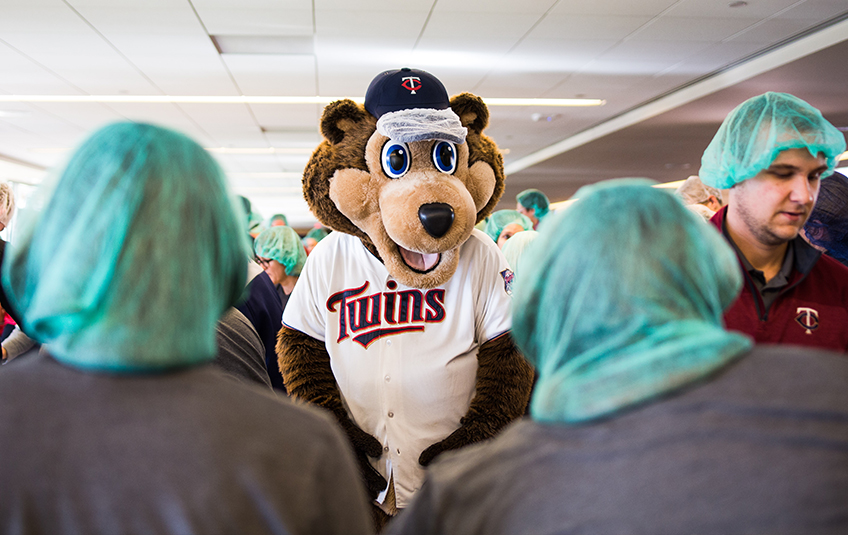 Pack at the Park: An Ode to Volunteers (and Their Tees)
"To be honest, I don't think there's anything more exciting than an empty stadium. When you see it empty like that, all you see is possibility."  — Tim DeKay 
Because of you, a ballpark holds possibility for more than inspiring athletic feats. It holds the possibility of a bright future for children around the world — children like Chimi, who you met at Pack at the Park.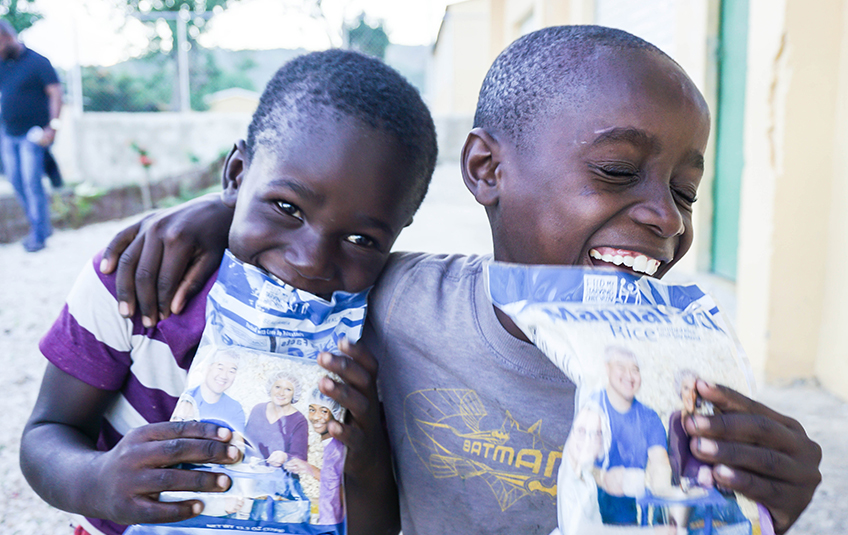 Thank you.
You fed kids, fed spirits and empowered communities at the fourth annual Pack at the Park MobilePack™ at Target Field. In just two days, you packed more than a million meals for kids around the world (all while wearing super creative giving tees, we might add).
You made it possible for 2,748 children like Chimi to eat a reliable daily meal for an entire year. Hope is greater because of you.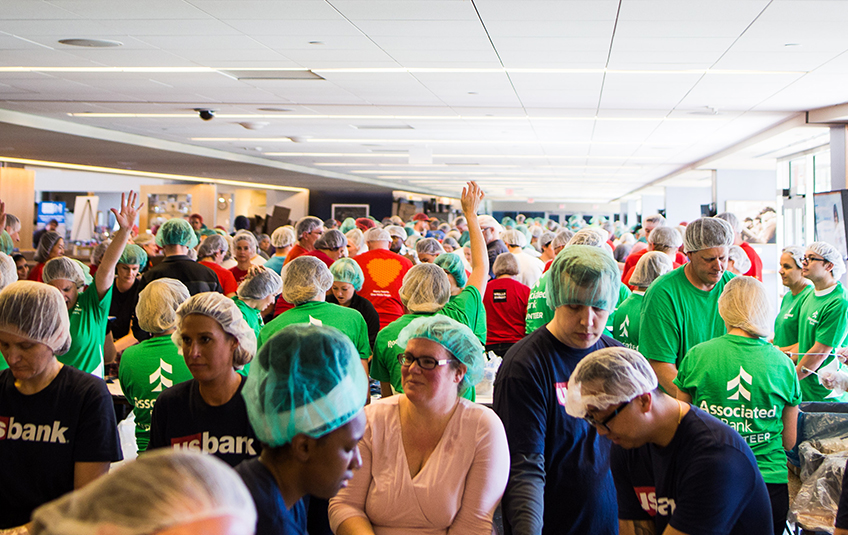 A special thanks to the Minnesota Twins and FOX Sports North for partnering with us, and to all our event sponsors. 
Read more about Chimi and Batey 106 HERE.
Photo Gallery
Subscribe to The Feed
We'll periodically send stories of hope to your inbox.