The Feed
Stories of Feeding God's Children Hungry in Body & Spirit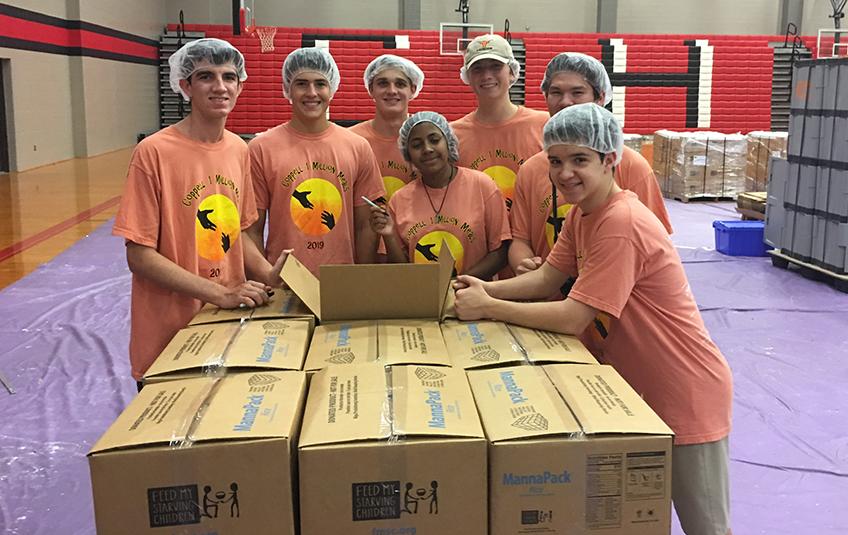 How do you Mobilize an Entire Community? Ask this High School Senior
"Very truly I tell you, whoever believes in me will do the works I have been doing, and they will do even greater things than these..." — John 14:12 
Students from Coppell High School in Texas recently packed more than 100,000 lifesaving meals for children around the world. But their ambitions are much higher.

Some would call Senior Luke Albright's vision unmatched. He led a team of fellow high school students to rally the entire community from kindergartners to city council. The town of Coppell even declared August 24 Feed My Starving Children Day.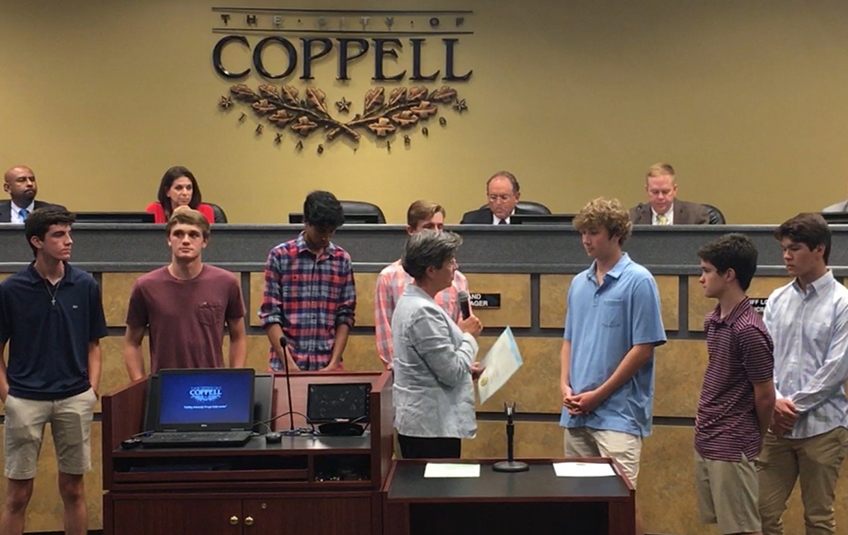 Luke's team fully funded the entire event in just two months by getting business sponsorships and inspiring elementary students to host lemonade stands throughout the summer.
'Why Stop There'
Even with these accomplishments, Luke is nowhere near done.

He's working on a succession plan with a goal of packing 1 million meals in the next 10 years.

"If you told me 10 years ago that all of a sudden I'm going to be packing 100,000 meals with 500 people in one day I'd be like, 'Okay how?' This is already a huge event but why stop there," he said.

He's starting by developing Sophomore James Stevens as the next event leader. Part of their strategy is getting kids involved as early as kindergarten.

Some people are worried about his generation, Luke said. But he just sees potential.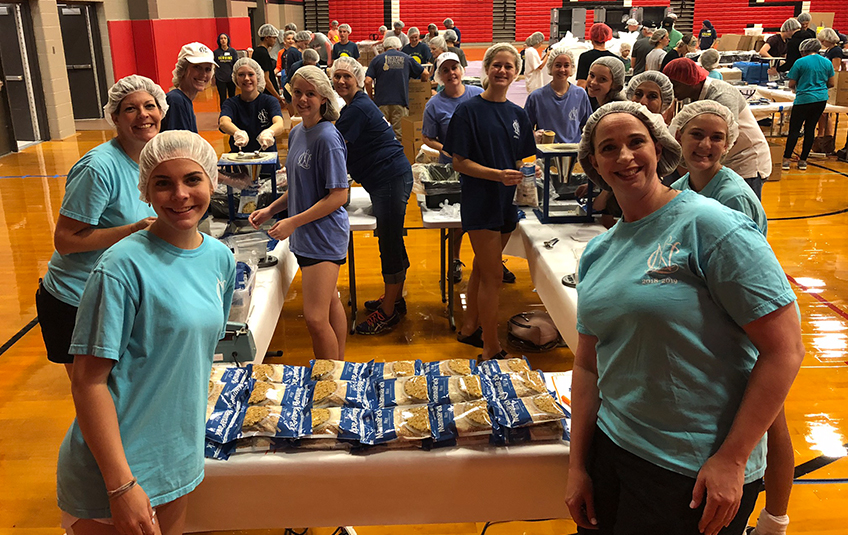 'A New Kind of Student'
He and James spoke to a nearby elementary school where two kindergarten students blew them away.

"They just could not stand still because they had two mason jars of coins. They were jumping up and down because they were so excited," Luke said.

That's just one example of why they're confident their event will continue to grow.

"These kids are just going to keep growing into it. We're creating a new passion and a new kind of student in our town, which is just going to spread," Luke said. "When people get involved in things like this, only greater things can come from it."
Subscribe to The Feed
A couple times a month, we'll send stories of hope to your inbox.