The Feed
Stories of Feeding God's Children Hungry in Body & Spirit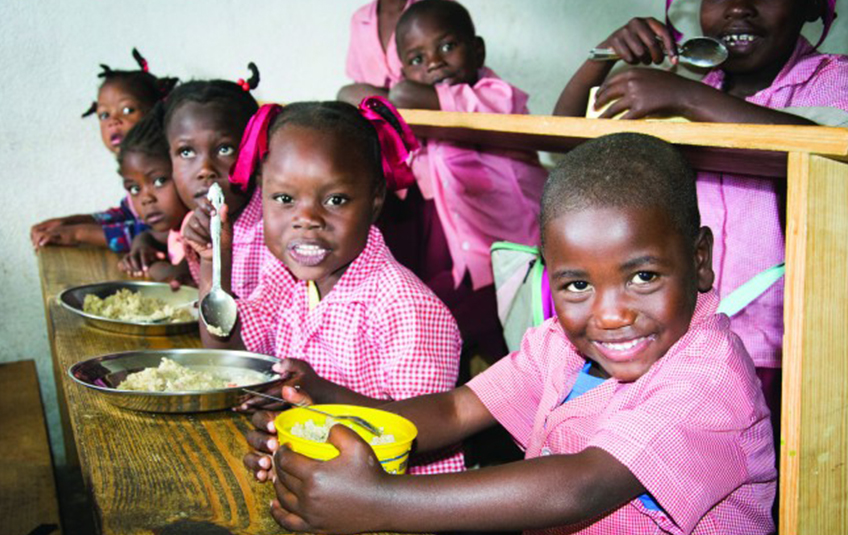 He Gives Food to the Hungry: 2015/2016 Year in Review
"He upholds the cause of the oppressed and gives food to the hungry." –Psalm 146:7

Feed My Starving Children has experienced remarkable milestones this past year and we could not have done this without YOUR faithfulness and Christ at the center of all we do.

Because you gave, because you served, because you chose to act, thousands upon thousands of people around the globe are alive, happy and healthy.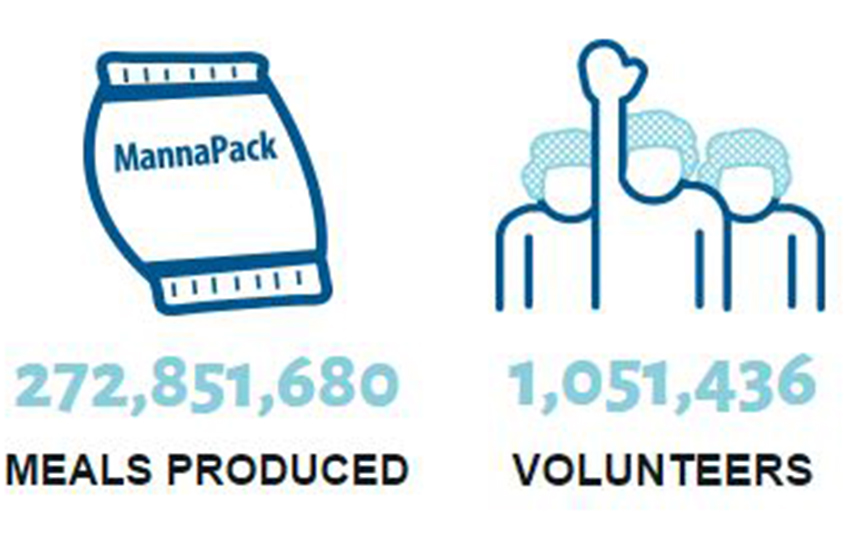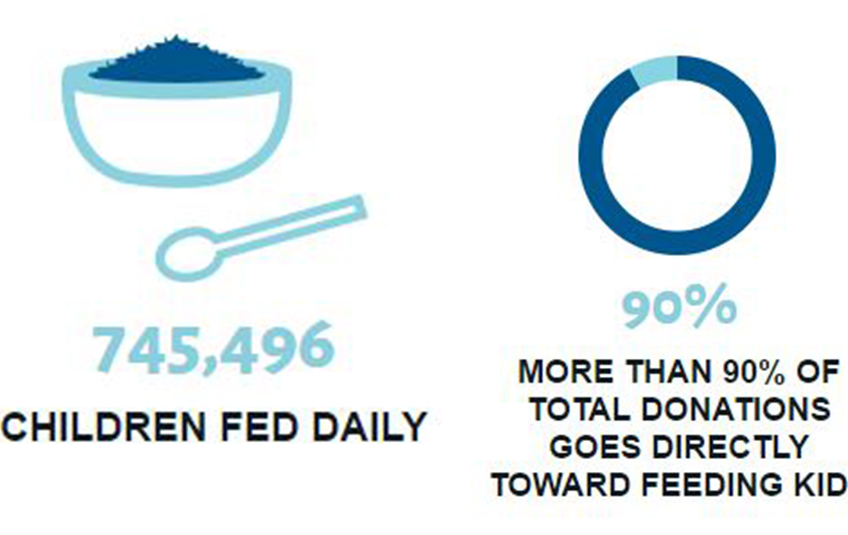 I simply can't thank you enough," said Executive Director/CEO Mark Crea. "Through your generosity we will humbly continue to answer the Lord's call."

You are the reason FMSC is able to continue fighting for every starving child. Thank you.

See more from the annual report and download the PDF HERE.
Related Items