The Feed
Stories of Feeding God's Children Hungry in Body & Spirit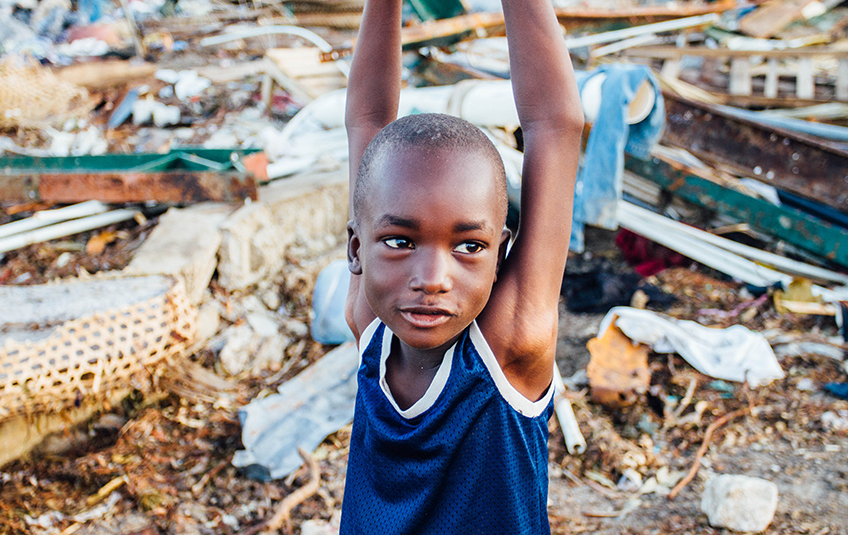 3 Ways a Donation to FMSC Helps Hurricane Matthew Survivors
About a thousand lives have been lost and tens of thousands displaced since Hurricane Matthew swept through Haiti. The need is great as crops were wiped out and cholera spreads. Feed My Starving Children is working to address food needs, but we need your help. Your donation to FMSC is reaching as many kids as possible through our partners on the ground in Haiti.
1. Planning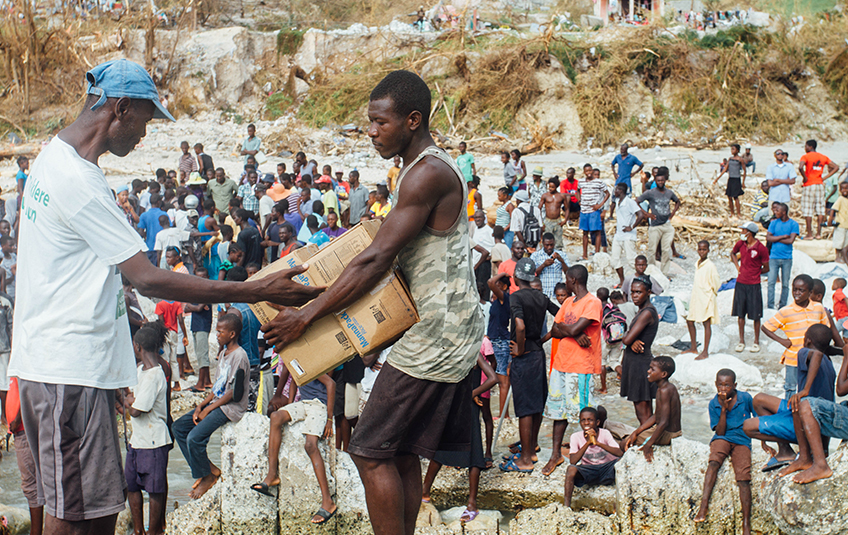 Feed My Starving Children is planning on sending 15 million meals to hurricane survivors – some of which have already shipped! We have committed volunteers and donors packing and funding meals as we speak.
2. Partnerships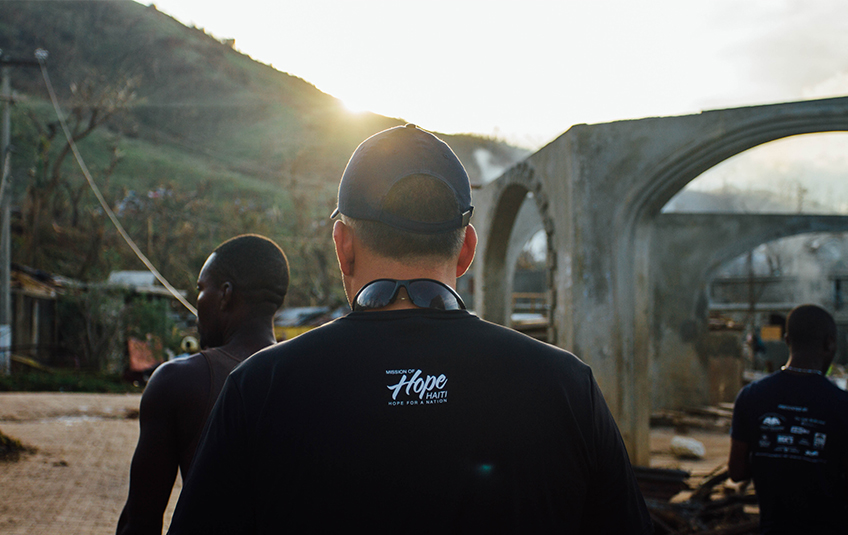 Haiti is already our largest food recipient with 31 food distribution partners. These partnerships are huge. They mean that we are already on the ground in Haiti through our partners like Love a Child, Mission of Hope and Sport Disciple.
And these partners are doing amazing things, at times risking their own lives to ensure children are fed.
From Sport Disciple:
Quick update on the supply/relief run our team made yesterday:
They made it there and back safely. Area on the coast south of Port Salut. Lots of road hazards and road blocks. Very difficult travel...completely devastated, no relief or aid had been delivered in their area, that's five days later. They don't have any shelter from the elements, no food, water etc...huge fear of Cholera epidemic.
The people divided up what we brought and shared it. Hearing reports that many people are so desperate they're stopping all vehicles they think are relief shipments. Definite security risk. Fortunately our vehicle passed by relatively incognito.
Not sure what our next steps are, the guys were in disbelief of the destruction and willing to make another trip as soon as possible. Immediate aid is needed, clean up, reconstruction and replanting need to happen quickly.
3. Accountability & Efficiency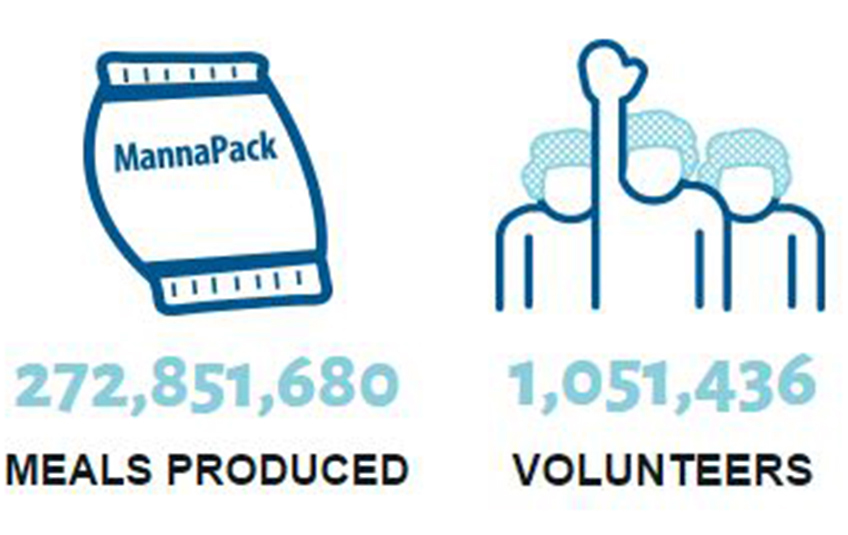 FMSC consistently receives the highest awards for accountability and transparency, with more than 90 percent of total donations dedicated directly toward feeding kids in need.
Special thanks to Mission of Hope for providing these hurricane response photos.
Donate Now
Donate by credit card, bank account or digital wallet.
Subscribe to The Feed
A couple times a month, we'll send stories of hope to your inbox.
More stories of hope