The Feed
Stories of Feeding God's Children Hungry in Body & Spirit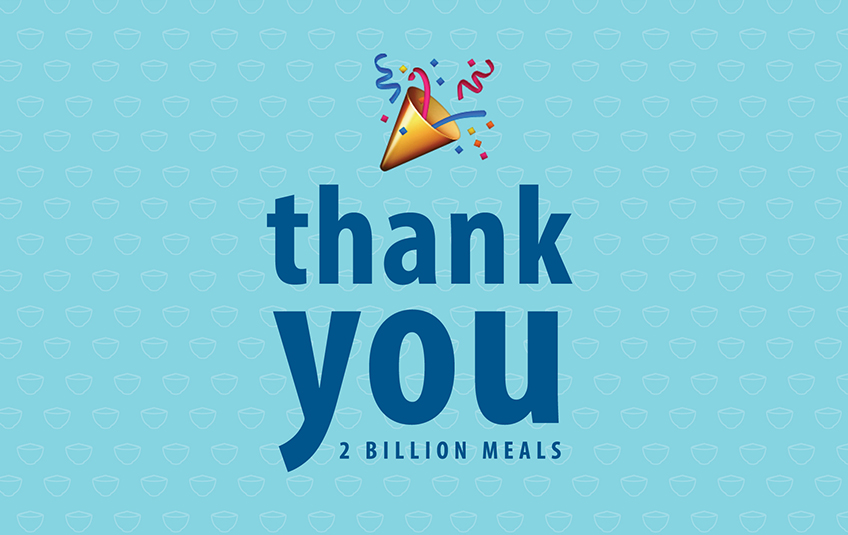 The Power of Food: Celebrating a Milestone Together
"For the word of the Lord is right and true; he is faithful in all he does." Psalm 33:4
Two billion meals.

How do you even begin to wrap your head around a number of that magnitude?

We can't say thank you enough for this feat. Because at the end of the day, 2 billion meals has the potential to feed 2 billion children.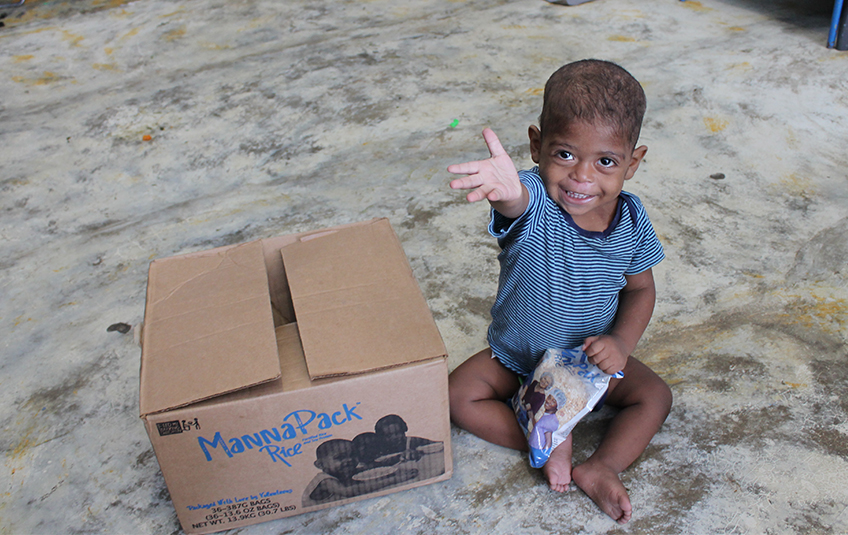 It took Feed My Starving Children 25 years and a rededication to the Lord for Feed My Starving Children to produce and ship 1 billion meals to children around the world.

We reached 1 billion meals on October 23, 2014, and you haven't slowed down a bit since then.

You come in to pack meals day after day, week after week despite your busy schedule, despite bad weather and the minutiae of daily life.
The Power of Food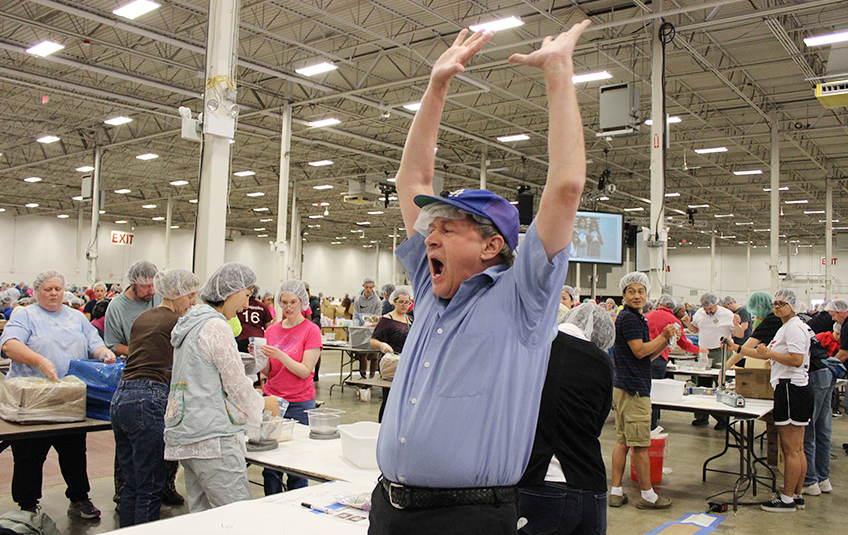 Feed My Starving's mission is to feed God's starving children hungry in body and spirit. For the next few months, we're going to highlight how powerful food can be because of YOU.

You are the hands and feet of Christ. Follow along on social media with #FMSCPowerOfFood.
Watch the special thank you message from FMSC's Executive Director/CEO, Mark Crea, and several of our partners!
Subscribe to The Feed
A couple times a month, we'll send stories of hope to your inbox.
Related Items