The Feed
Stories of Feeding God's Children Hungry in Body & Spirit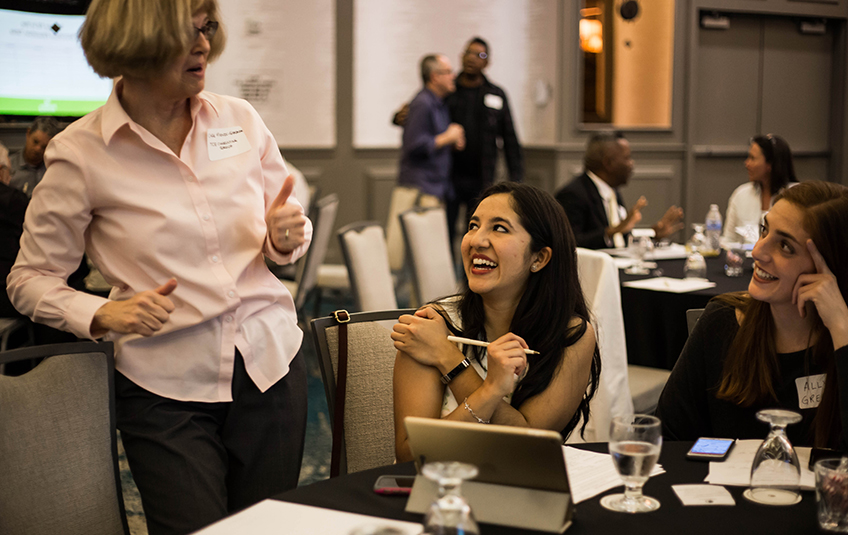 FMSC Partners Meet for Annual Conference
"Behold, I am with you and will keep you wherever you go, and will bring you back to this land. For I will not leave you until I have done what I have promised you." – Gen. 28:15 (ESV)
Feed My Starving Children works with partners around the world to feed the children whose meals our volunteers have packed.

Those meals are sent to our exceptional network of missions and humanitarian organizations that work hard to get lifesaving nutrition to those who need it most.

Once a year, many of these partners travel from around the world to gather with FMSC staff, all in an effort to feed more kids.

The theme of this year's conference was "Behold."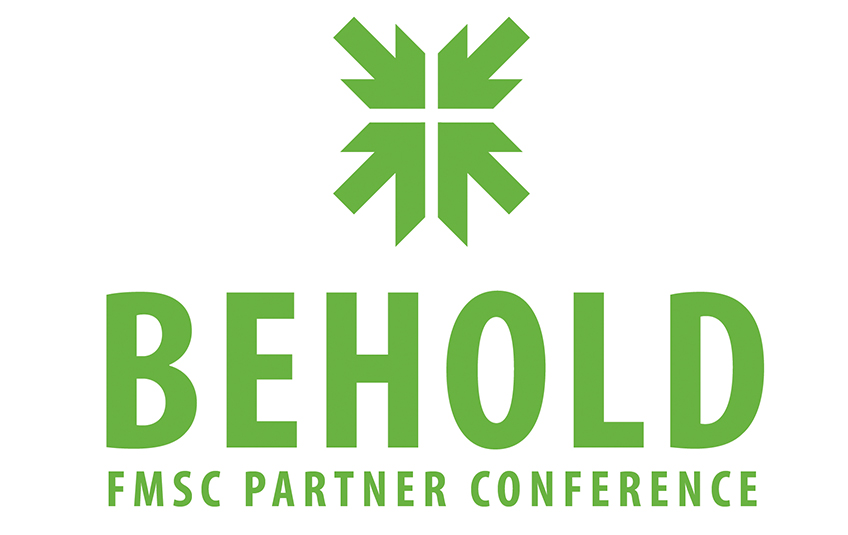 Here's a glimpse into that special gathering:
Worshiping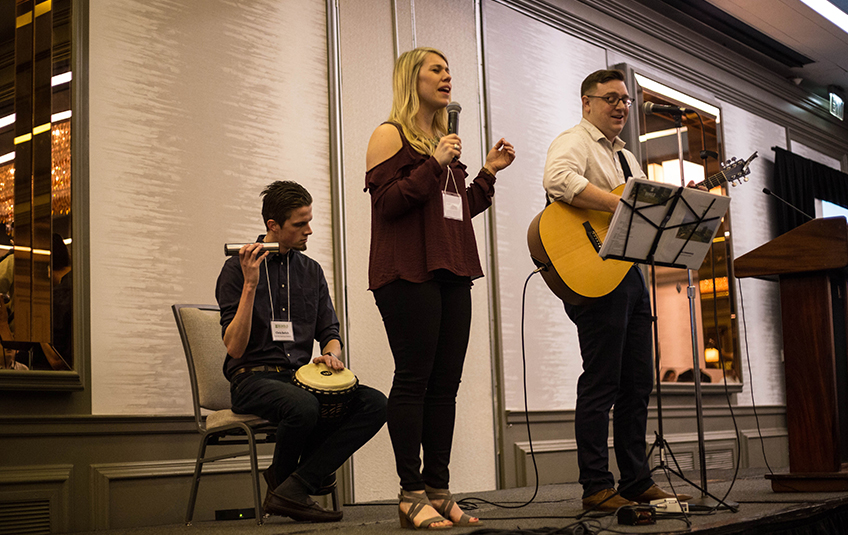 Not only did we talk about the nuts and bolts of feeding kids, we spent time in worship and prayer each day. Our own Dave Gunnlaugsson, a development advisor for MobilePack, delivered our keynote. He reminded the group of God's promises from the event's verse, Gen. 28:15.

"The Bible is full of this promise: I am with you," Gunnlaugsson said after repeating the phrase, "God loves you no matter what – deal with it."

We had three breakout sessions that focused on compassion fatigue and soul care, conflict resolution and leadership development. Partners in our CROPPS program also got to hear from our nutrition consultant, Cade Fields-Gardner, M.S., R.D.N., L.D.N., C.D., firsthand.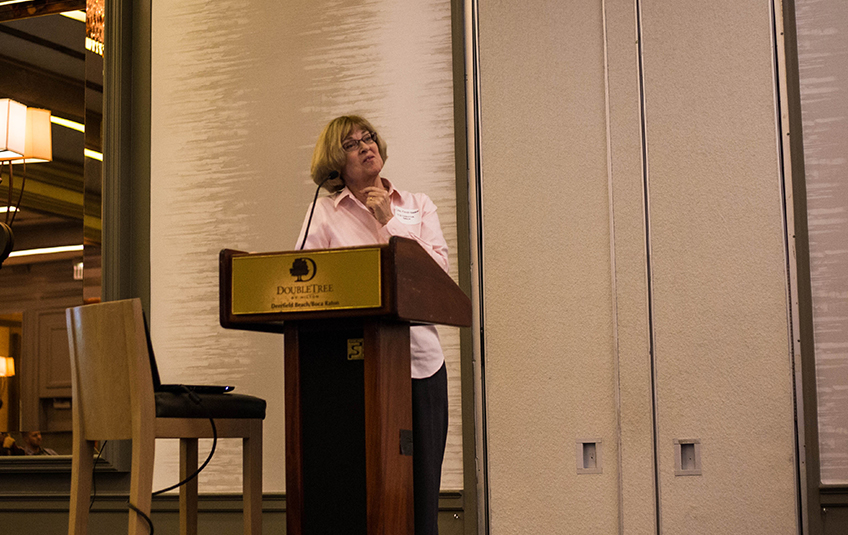 Connecting
One of the best parts of this conference is the connections made across organizations and country lines. Partners and FMSC staff could be seen praying together in the halls and exchanging ministry best practices.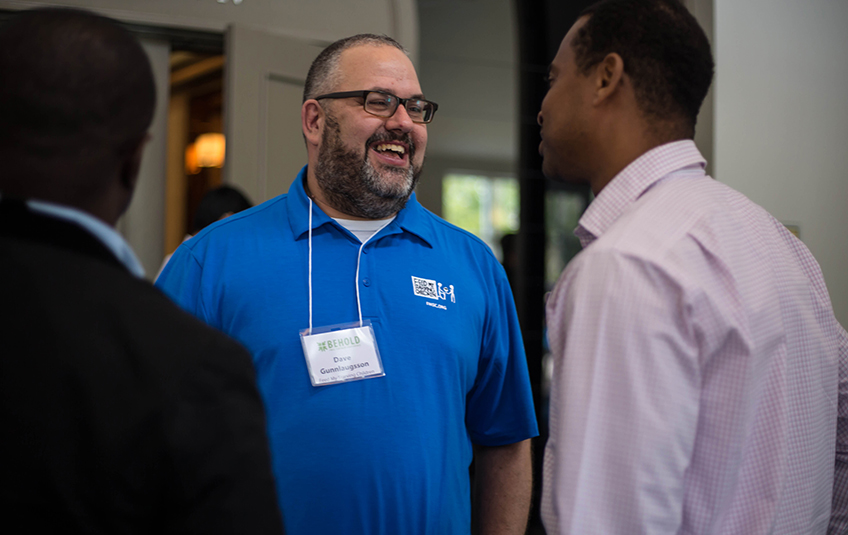 Feeding more kids!
This event is so much more than a conference. Each person in the room represented hundreds of children across the world waiting to be fed. This time of worship and connection is all about doing the work of feeding kids -- physically and spiritually.

At the end of the conference, we prayed over allocation worksheets that the partners filled out for food for the coming year. Everyone in the room held out their hands as our Executive Director/CEO, Mark Crea and FMSC Board Vice Chair, Dean Nadasdy, prayed for each and every child represented.
We hope our partners left the conference feeling refreshed and encouraged to feed more kids!
Check out resources from the event HERE. We can't wait to see you again next year!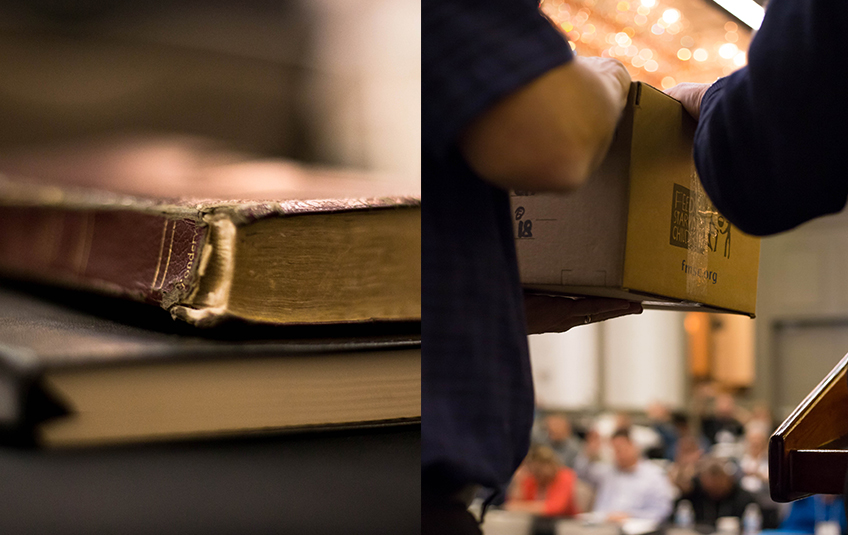 Photo Gallery
Subscribe to The Feed
We'll periodically send stories of hope to your inbox.
Related Items