The Feed
Stories of Feeding God's Children Hungry in Body & Spirit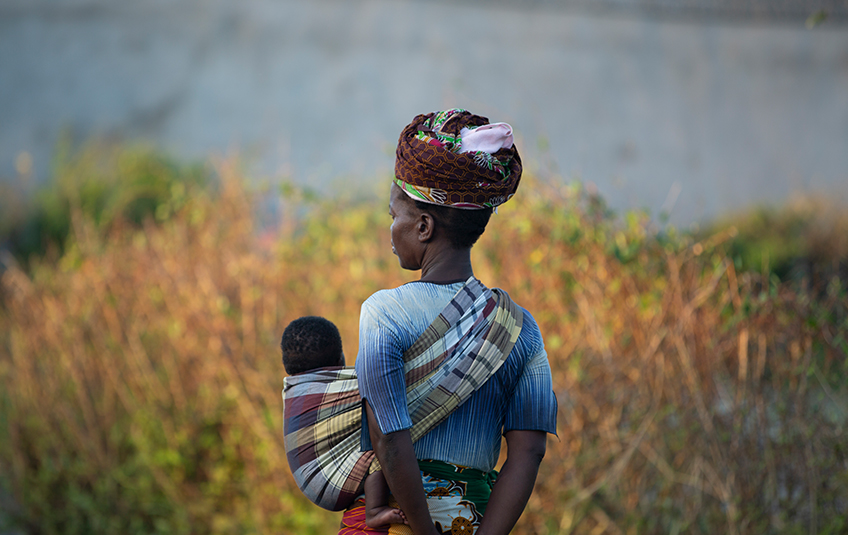 3 Ways Your Donation to FMSC Helps Cyclone Survivors
The southeastern African countries of Mozambique, Malawi and Zimbabwe were recently hit by a devastating cyclone, leaving millions in desperate need of food.

The official death toll is close to 800, but the true number might never be known as thousands of people were swept out to sea.

Those who survived are left without food. Cholera and malaria cases are expected to rise. Feed My Starving Children is sending at least 7 million meals to cyclone survivors, but there is capacity to send more meals if we can fund and pack them. We can't do this without you.
Here are three reasons why you can trust FMSC with your donations to cyclone survivors:
1. Meals reach who they need to reach
99.8% of meals shipped have safely reached intended locations. We believe prayer protects our food. Did you know we pray over every single meal more than once? We invite volunteers to pray over the food they've packed and FMSC staff gathers to pray for each loaded container before it leaves our dock doors.
2. Partnerships matter
FMSC works with many embedded food partners who are reaching the most vulnerable in 24 countries in Africa. These partnerships are huge. They mean that we are already on the ground in Mozambique, Malawi and Zimbabwe through our partners like Feed The Hungry, JAM International, MATTER, Healing Hands International and more.
These partners are doing amazing things, at times risking their own lives to ensure children are fed.
From Healing Hands International:
"Cyclone Idai has left a path of destruction and death of both people and animals. Crops have been destroyed. These meals will save lives."
3. Accountability & efficiency
FMSC consistently receives the highest awards for accountability and transparency, with more than 91% of total donations dedicated directly toward feeding kids in need.
Read more about our financial accountability HERE.
Donate Now
Donate by credit card, bank account or digital wallet.
Subscribe to The Feed
We'll periodically send stories of hope to your inbox.