The Feed
Stories of Feeding God's Children Hungry in Body & Spirit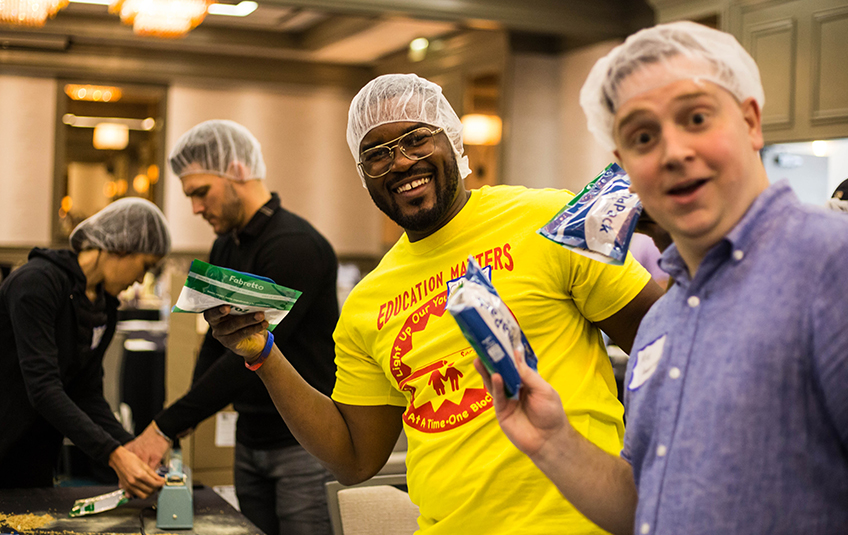 FMSC and Food Distribution Partners Learn how to 'Ascend'
"Who shall ascend the hill of the LORD? And who shall stand in his holy place?" — Psalm 24:3
Feed My Starving Children works with partners around the world to feed the children whose meals our volunteers have packed.

Those meals are sent to our exceptional network of missions and humanitarian organizations that work hard to get lifesaving nutrition to those who need it most.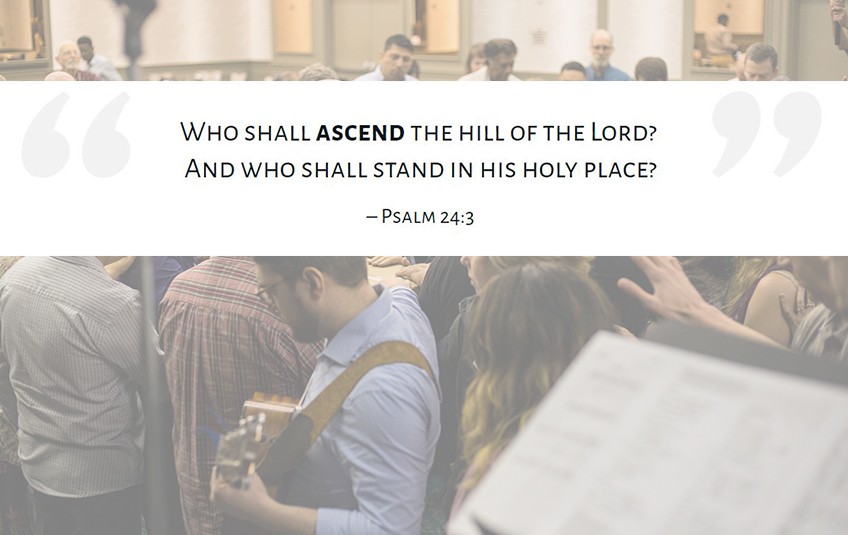 Once a year, many of these partners travel from around the world to gather with FMSC staff, all in an effort to feed more kids.

This year, the theme was "Ascend" from Psalm 24.

We share a common goal to reach all who are in need – a mountainous challenge. This conference was a time to come together and continue this climb.

We heard from President of Reach Now International, Bill Meyer, who delivered an inspiring message on what it means to ascend.
The heart of God is for more.
One of the highlights this year was hosting an abbreviated packing session for our 3-Pack MannaPack for Nicaragua.

This is the first partner conference we've packed meals with our food distribution partners, and it's something we won't soon forget.

We were refreshed and challenged by breakout sessions. We heard an update from our nutrition consultant, Cade Fields-Gardner M.S., R.D.N., L.D.N., C.D., learned about the importance of rest from pastoral counselor Jenny Gullickson and improved our communication skills with Philip Krone, the president and founder of Productive Strategies, Inc.

We always end the conference by praying over food allocation requests from our partners. This is a powerful time for us, and we invite you to join us in prayer over these requests.
Photo Gallery
Subscribe to The Feed
We'll periodically send stories of hope to your inbox.
Related Items