The Feed
Stories of Feeding God's Children Hungry in Body & Spirit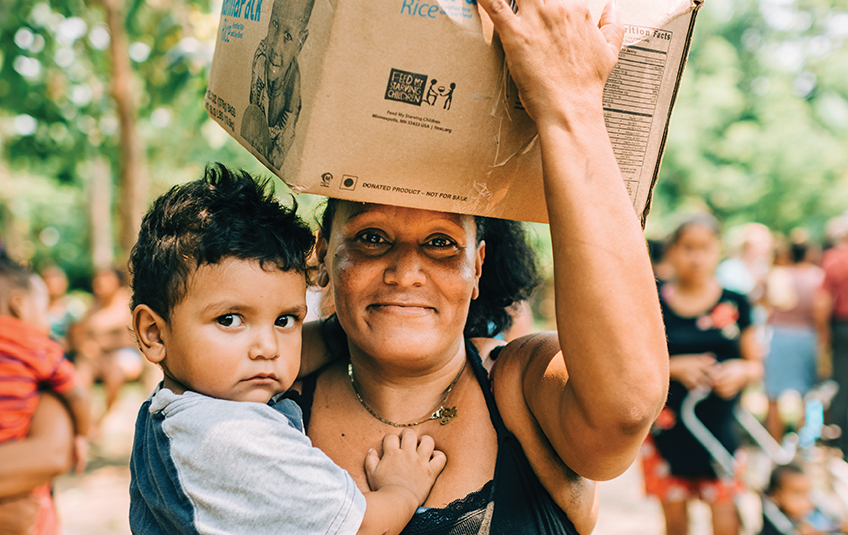 Hope is Greater Because of You: 2018/19 Annual Report
"Truly I tell you, whatever you did for one of the least of these brothers and sisters of mine, you did for me." – Matthew 25:40
You have been so faithful joining us in our mission to feed God's children, hungry in body and spirit. And because of your support, we fed more children last year than ever before.
More than 1.3 million of you came together to pack nearly 365 million meals for children around the world.
You've done remarkable things this past year. We trust the Lord for even greater things as we continue to grow this coming year.
We recently finished our annual report for 2018/19, and it's full of stories of hope about feeding kids, feeding spirits and empowering communities: stories like Lauza, whose life was transformed as a direct result of your generosity.
See the full annual report HERE.
Subscribe to The Feed
A couple times a month, we'll send stories of hope to your inbox.