The Feed
Stories of Feeding God's Children Hungry in Body & Spirit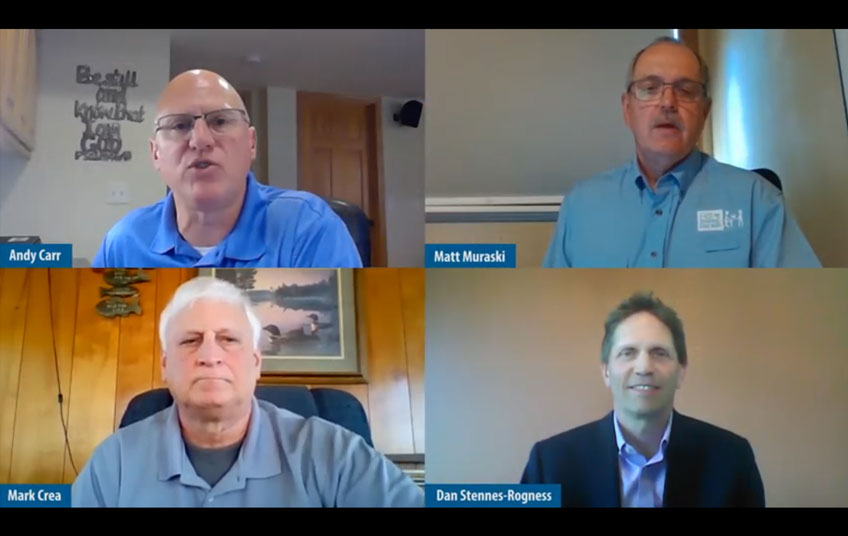 A Video Update from Members of FMSC's Executive Team
Hear from members of FMSC's executive team on what is happening to continue to feed God's kids and how you can help.
Donate Now
Donate by credit card, bank account or digital wallet.
Subscribe to The Feed
A couple times a month, we'll send stories of hope to your inbox.