The Feed
Stories of Feeding God's Children Hungry in Body & Spirit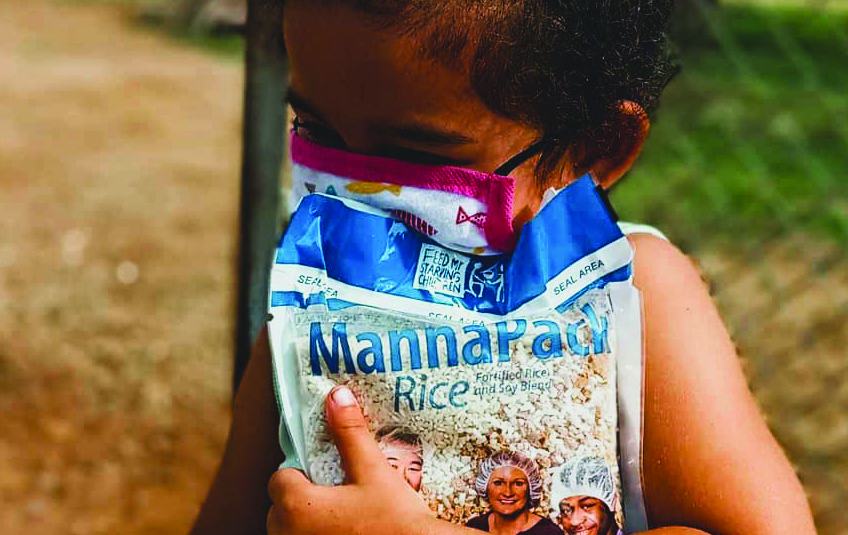 A Year of Faithfulness
"Be strong and courageous … for it is the Lord your God who goes with you. He will not leave you or forsake you." — Deuteronomy 31:6
What a year.
We wrapped up the 2020/21 Impact Report, and what we see — in all the highs, lows and twists of the year — is that God is good and He is faithful. And one of the ways He has provided is through you.
You came together. You gave when it was hard. You packed when it was uncomfortable. You prayed through it all.
But let's back up.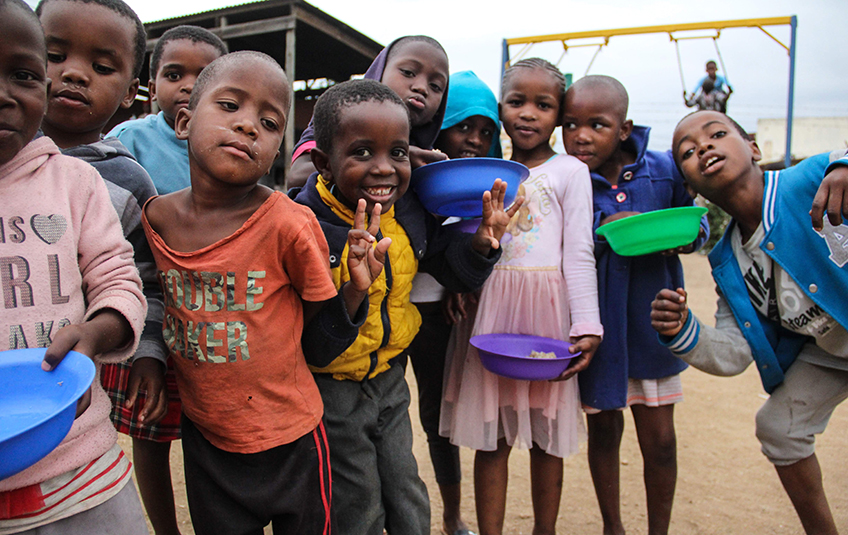 March 1, 2020, FMSC started the fiscal year with a goal: Provide 370 million meals to kids around the world. And the year began as planned. Our packing sites were filled with volunteers, packing MannaPack® meals and praying over boxes to be sent out to our network of partners across the globe.
But just a couple weeks in, everything changed.
The shutdown
We watched as COVID-19 cases were discovered closer to home. We saw the world start to shut down.
If you've ever volunteered at an FMSC packing session, you know it's a social experience. We work close together in large groups for an extended time. The room is alive with the joy of doing good together. But suddenly, that special dynamic was exactly why we needed to make one of the hardest decisions we'd ever faced.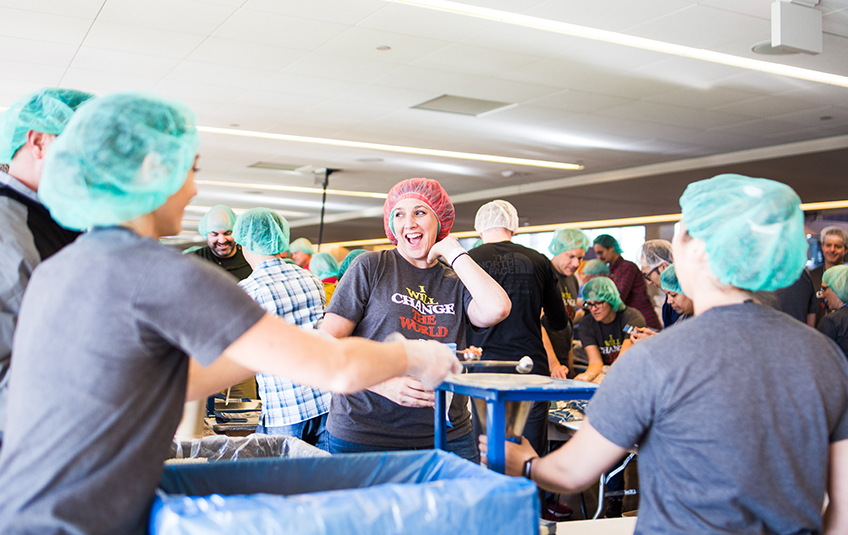 On March 16, we made the difficult call to close packing operations — for the safety of our employees, volunteers and community. In that moment, we went from packing more than 1 million meals per day to zero. Just when the need for global food aid was about to become greater than ever.
The pivot
We prayed. Boldly and without reservation.
FMSC teams working remotely furiously strategized a new plan.
God delivered.
On March 27 — just nine days after we shut down all packing activity — we restarted operations.
Karlsburger Foods, Inc., our long-time supplier of the vitamin powder used in FMSC food, partnered with us to bulk-produce MannaPack® meals. For the first time ever, MannaPack® meals were machine-packed.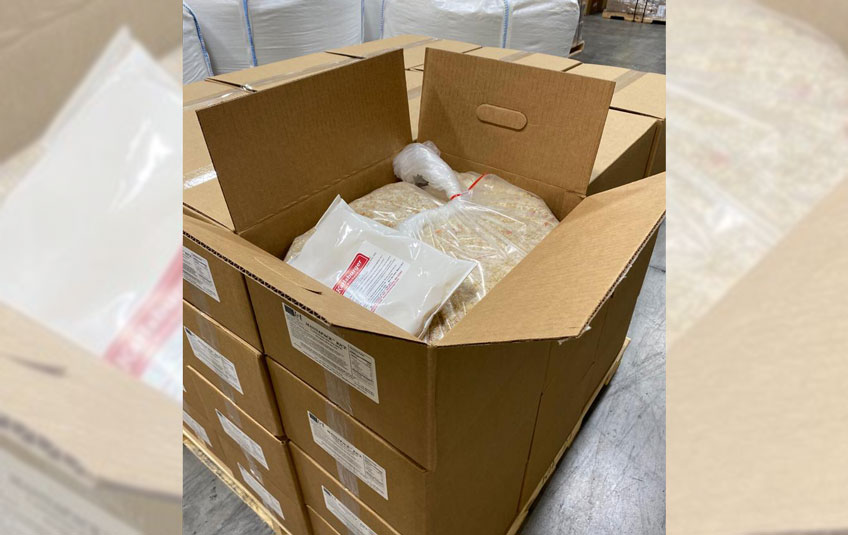 By August, state- and local-approved safety measures allowed us to re-open volunteer packing sessions. Masks and social distance made packing sessions look a little different, but the rooms were still alive with the joy of doing good together.
By February 2021, we hit a record 45 million meals shipped in a single month. Only God.
Walking forward in faith
We ended the fiscal year with a total 267,467,147 meals provided — or, by a more important metric, 732,786 kids fed.
But that's not all. In 2020/21:
2,483 artisans earned a living to support their families through FMSC MarketPlace™ partners.

 

99.8% of meals shipped safely reached their intended locations.
We received a 4-star Charity Navigator rating for the 16th consecutive year — placing us in the top 1% of charities reviewed.
86% of total annual donations went directly to meal production — a slight dip from previous years, but one that still exceeds all professional benchmarks, despite the year's challenges.
We can set goals, but God's plans will always supersede. And this year, we can say without hesitation and with overwhelming joy and gratitude: God was at work. And He was at work through you.
See the Impact Report here. And, from the bottom of our hearts, thank you.
Donate Now
Donate by credit card, bank account or digital wallet.
Subscribe to The Feed
We'll periodically send stories of hope to your inbox.