The Feed
Stories of Feeding God's Children Hungry in Body & Spirit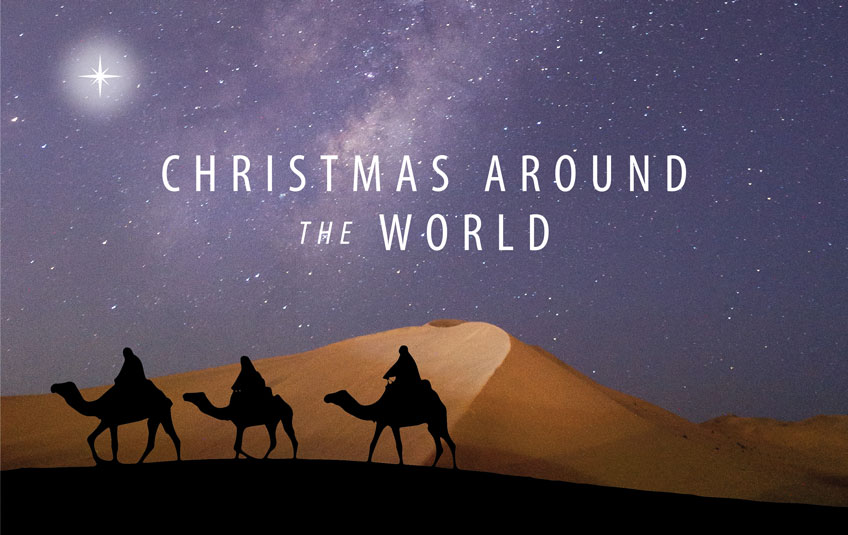 Thank you for celebrating Christmas Around the World!
"Then the angel said to them, 'Do not be afraid, for behold, I bring you good tidings of great joy which will be to all people.'" — Luke 2:10
 On December 2, FMSC premiered our second annual Christmas Around the World virtual experience, and it was a night to remember! FMSC Vice President of Manufacturing Lisa Ellis and Monthly Giving Specialist Cara Yavaliollah guided virtual trips to Belize, Eswatini and Nicaragua as we experienced the sights, sounds and traditions of Christmas.
Belize
In Belize, Mary taught us how to make a traditional Belizean Christmas dinner in the Children's Cup kitchen. Don't forget the cake!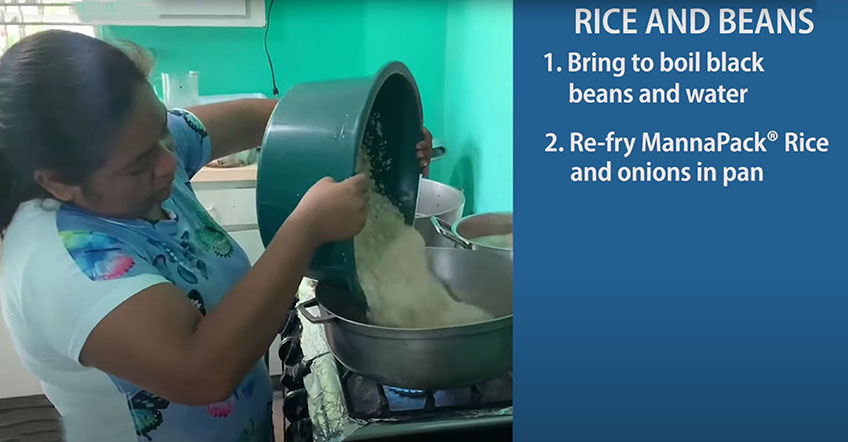 Nicaragua
So much joy in Nicaragua! Feed the Hungry hosted a hope-filled Christmas party, and children lined up to hit the piñata.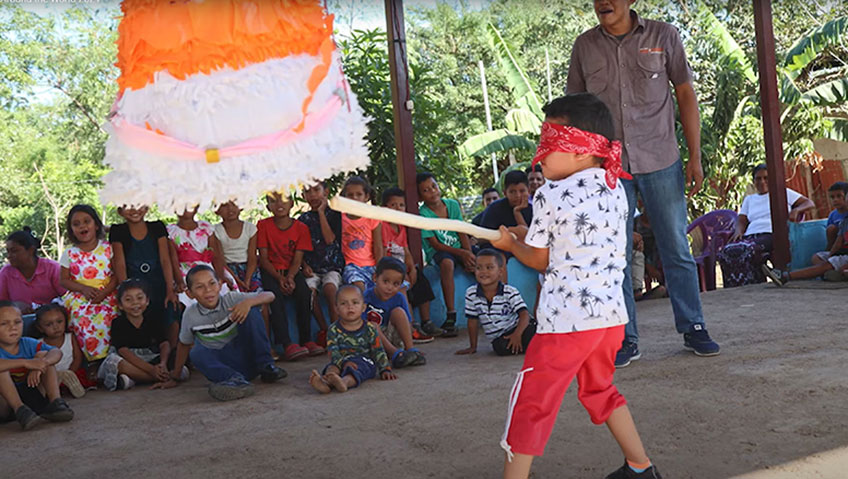 Eswatini
And don't forget the Nativity play, performed on the Heart for Africa stage in Eswatini.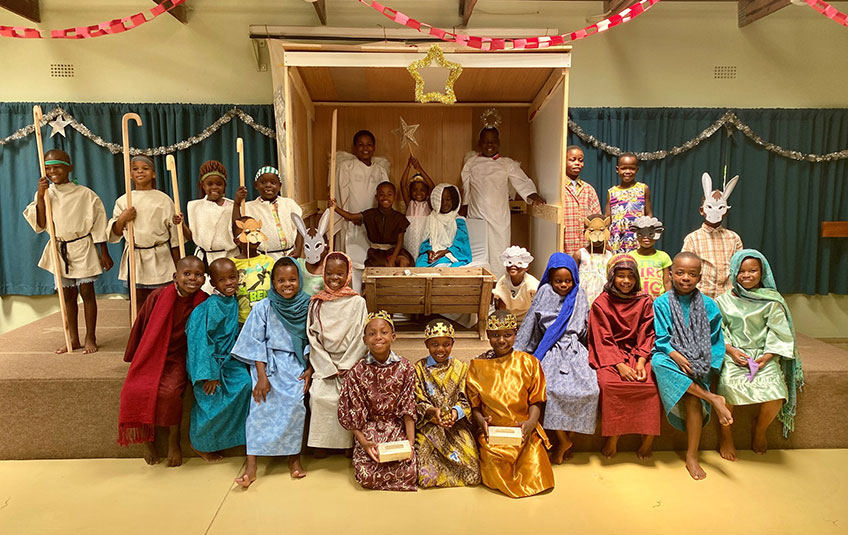 Thank you for celebrating Christmas Around the World with us
These are only a few of the highlights — you can still watch the full event here. 

Thank you to our viewing party hosts and the sponsors who made this virtual experience possible at all levels. And thank you to every donor, who said, "YES, I want feed kids!" Because of you, 7,532 kids will have a daily meal for a full year.
Donate Now
Donate by credit card, bank account or digital wallet.
Subscribe to The Feed
A couple times a month, we'll send stories of hope to your inbox.