The Feed
Stories of Feeding God's Children Hungry in Body & Spirit
A Hope and a Future
"'For I know the plans I have for you,' declares the Lord, 'plans to prosper you and not to harm you, plans to give you a hope and a future.'" — Jeremiah 29:11
Jeremiah 29:11 is one of the most often-quoted verses in the Bible. You've seen it, haven't you? God's promise for prosperity and hope claimed as a life verse and emblazoned anywhere from pillows to mugs to social media captions.
But do you really know what this verse means?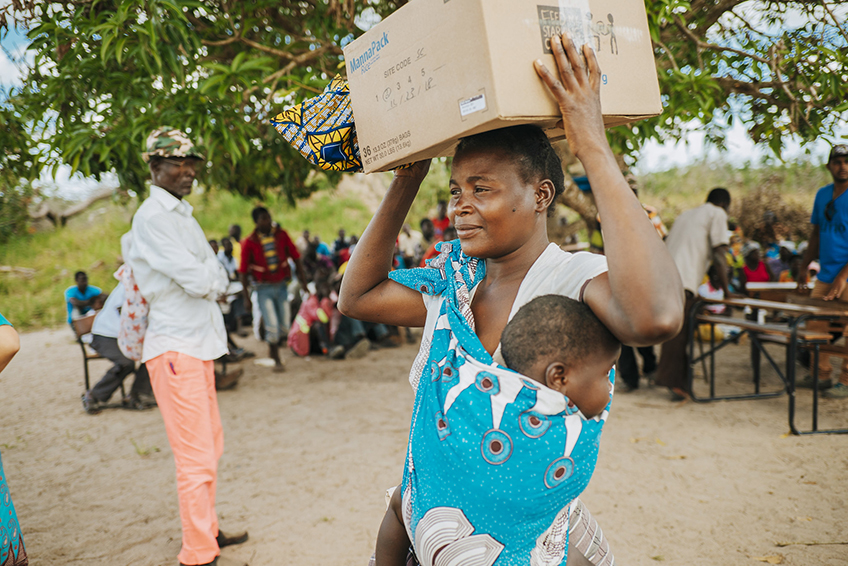 "'For I know the plans I have for you,' declares the Lord, 'plans to prosper you and not to harm you, plans to give you a hope and a future.'" — Jeremiah 29:11
Here's a great resource if you want to dive deeper into the context of biblical history and surrounding Scripture — but what it comes down to is this:
Jeremiah 29:11 is not a promise specifically to each of us. It is a powerful statement about our good God. In every corner of the world, God's children will face trials. And while He will not necessarily deliver us from troubles, He will give the hope and strength to thrive as we live through them.
Despite daunting circumstances, and in the face of great challenges, God is in control. And He calls us into work with Him. Time and again, we've seen that God brings that promised hope and strength to people through people. People like you.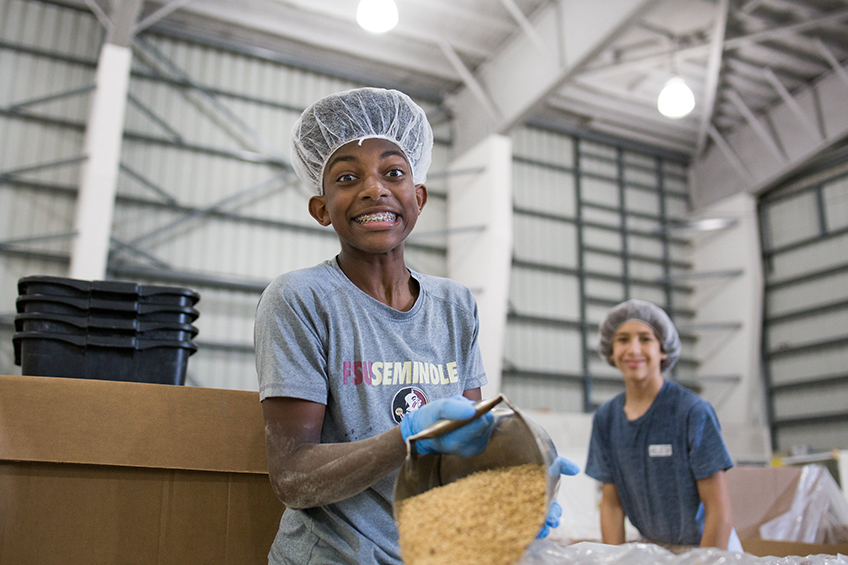 That's why Jeremiah 29:11 is the theme verse of  our Building Dreams Together virtual experience. 
God's "plans to prosper" likely don't match our earthly definitions. His plans are far bigger, and they always further His good. Maybe His plans to prosper you are plans to pull you into His work. Plans that invite you to care for others in the most practical ways. Plans that bless you more deeply and richly than you could have ever imagined.
God is at work. Will you join Him?
Donate Now
Donate by credit card, bank account or digital wallet.
Subscribe to The Feed
A couple times a month, we'll send stories of hope to your inbox.