The Feed
Stories of Feeding God's Children Hungry in Body & Spirit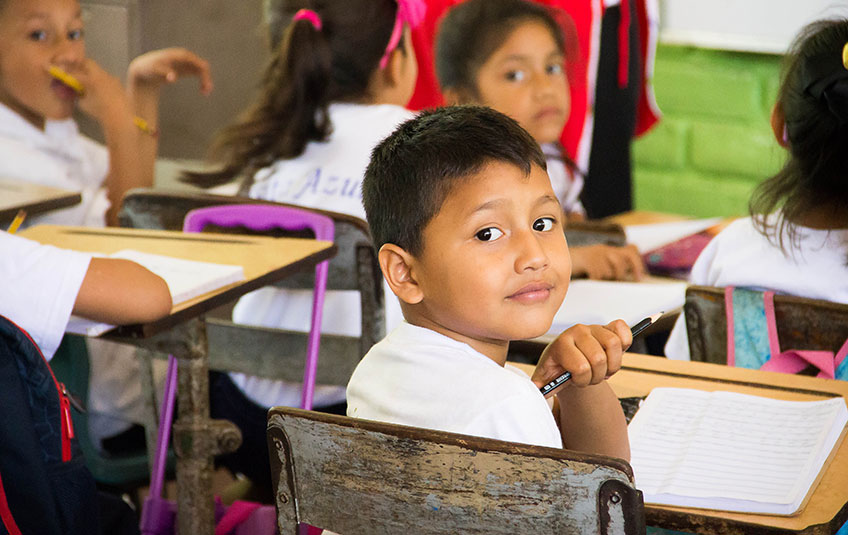 The Great Setback: Education, Hunger and COVID-19
"We are facing the biggest hunger and education crisis in history," — Carmen Burbano, World Food Programme school feeding program.
When schools closed their doors to stem the spread of COVID-19, school meal programs paused. But hunger didn't stop.
An estimated 370 million children lost access to the nutritious meals they depended on — a staggering 39 billion meals missed. For many, those meals were the only reliable food they had. Decades of progress around nutrition and education were seemingly wiped out.
A recent World Food Programme (WFP) report calls this "the great setback."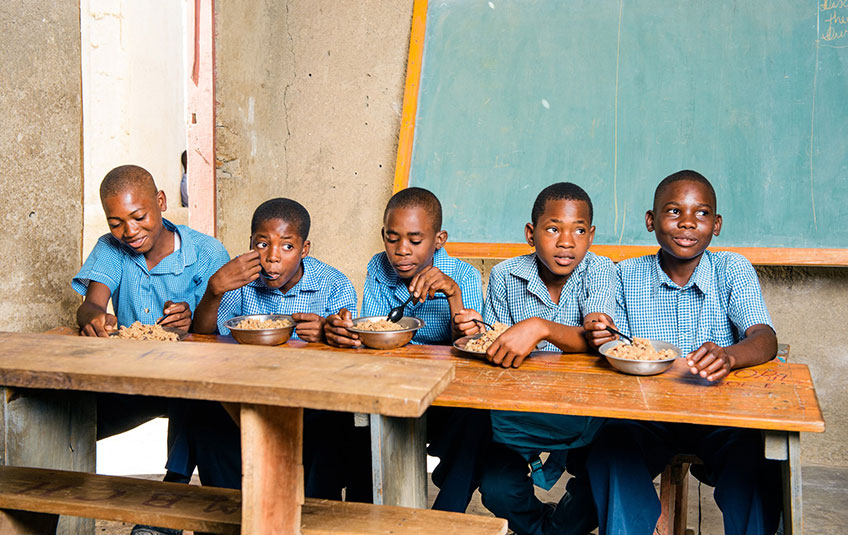 FMSC partners have worked tirelessly and creatively to continue to distribute meals however possible, but one thing is clear: School meals matter. And as communities adapt and schools reopen, these nutrition programs are more critical than ever before.
"The longer children stay out of school, the less likely they are to return," says Burbano. "We know that we are at risk of losing about 24 million children that will never come back to school — particularly girls … This is exacerbating early marriage, child labor, and early and teen pregnancies."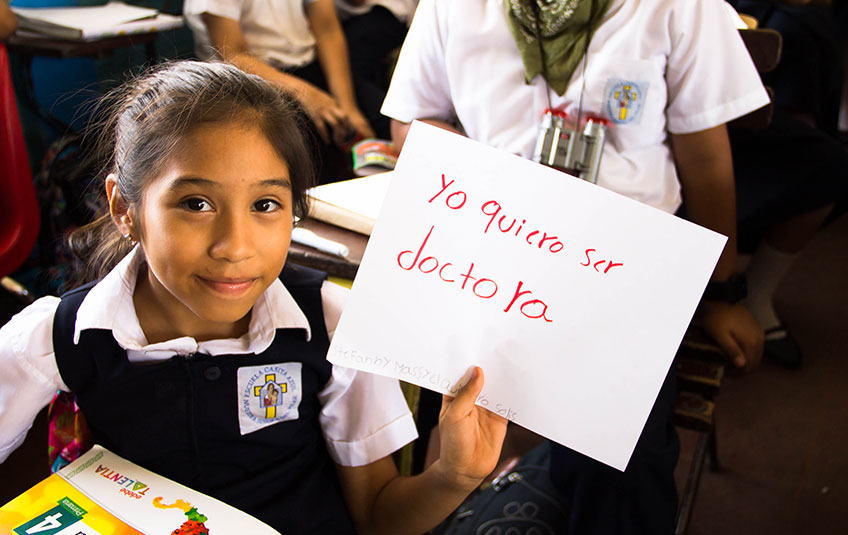 The long-term consequences of interrupted or abandoned education can exacerbate inequalities for years to come. Getting vulnerable children back in school is essential — and meal programs are key.
Meals are a strong incentive for kids to return to school — and for families to send them. When a child could spend their time working or caring for siblings, the choice isn't always easy. But continued education and improved nutrition have a direct effect on the overall wellbeing of individuals, families, communities and countries, further equipping them to break free from the poverty cycle.
What you can do
Every day, FMSC partners around the world work to support these efforts. In a recent survey, 35 percent of FMSC partners reported that school meal programs are the primary context in which they use MannaPack® products.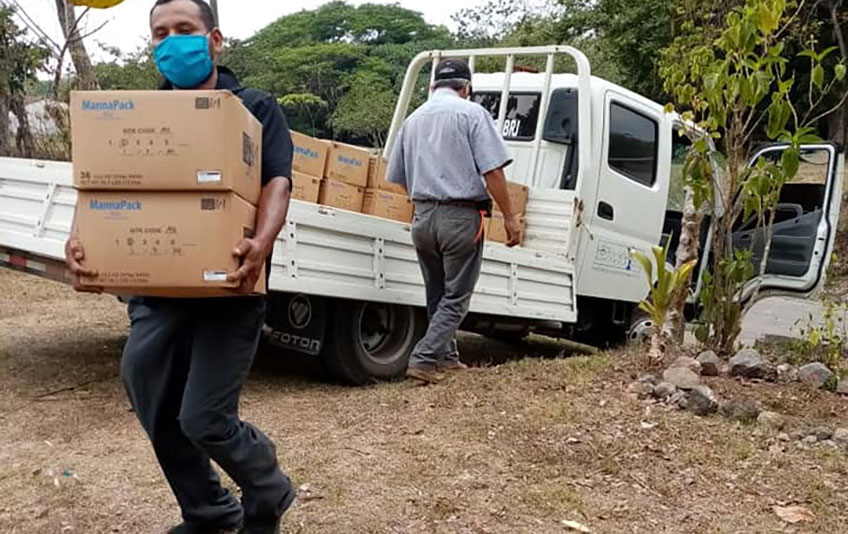 When you fund or pack meals, you help make sure we can provide as many meals as possible to hungry children and families around the world.
Donate Now
Donate by credit card, bank account or digital wallet.
Subscribe to The Feed
A couple times a month, we'll send stories of hope to your inbox.