The Feed
Stories of Feeding God's Children Hungry in Body & Spirit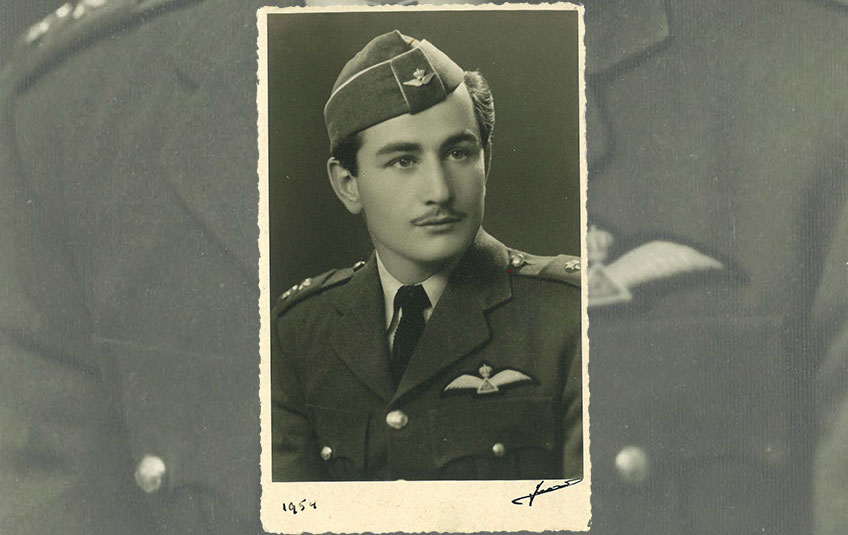 Honoring his brother's memory with hope for tomorrow
"In the same way, let your light shine before others, that they may see your good deeds and glorify your Father in heaven." — Matthew 5:16
Nathir describes his brother Khalid as a light. "He was a blessing to anyone who knew him."
A commander in the Iraqi military, his presence filled any room he walked into. Khalid was generous. Loyal. Approachable. "Nobody who ever met him didn't like him," said Nathir. "When he left this world, it was a huge, huge loss."
A legacy of love
Khalid died when he was only 47 years old, but his years had a profound impact. And Nathir is committed to leaving a legacy that will honor his brother's life.
Nathir has included a provision for FMSC in his will, designating funds to feed children for years to come, in memory of Khalid.
He said, "Jesus told his disciples that … their acts would inspire others so that people would see you and understand the love of God."
As an older brother, Khalid inspired Nathir — to work hard, to guard his integrity, to give generously. Now Nathir hopes this planned gift will carry on Khalid's memory and inspire others in much the same way.
"I loved him when he was with us. Now I honor and love his memory."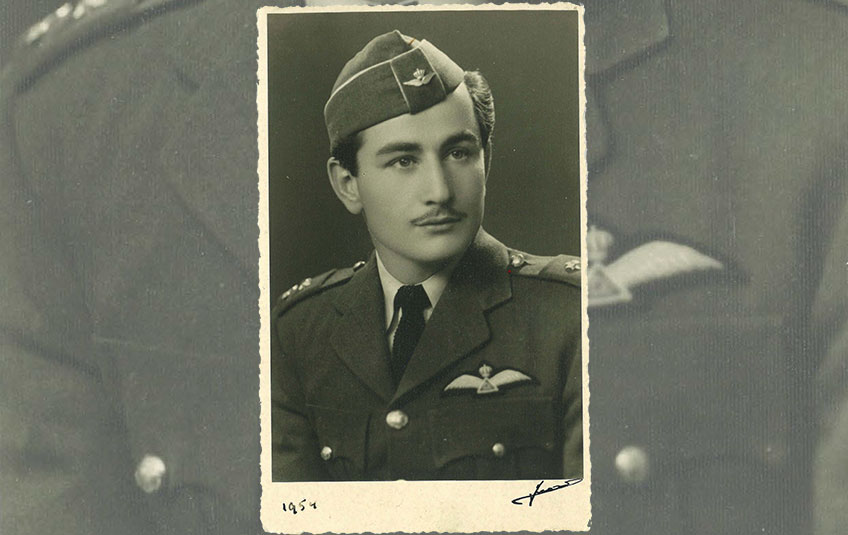 On an elementary school trip, Nathir saw poverty up close for the first time — and was pierced by the profound vulnerability of children in the poorest communities. The experience stuck with him.
Years later, he heard a public radio interview that mentioned FMSC. Nathir was was struck by the mission. He said, "Of course I recognized the words — it's from the Bible." Remembering that first glimpse of poverty decades prior, Nathir began donating to FMSC.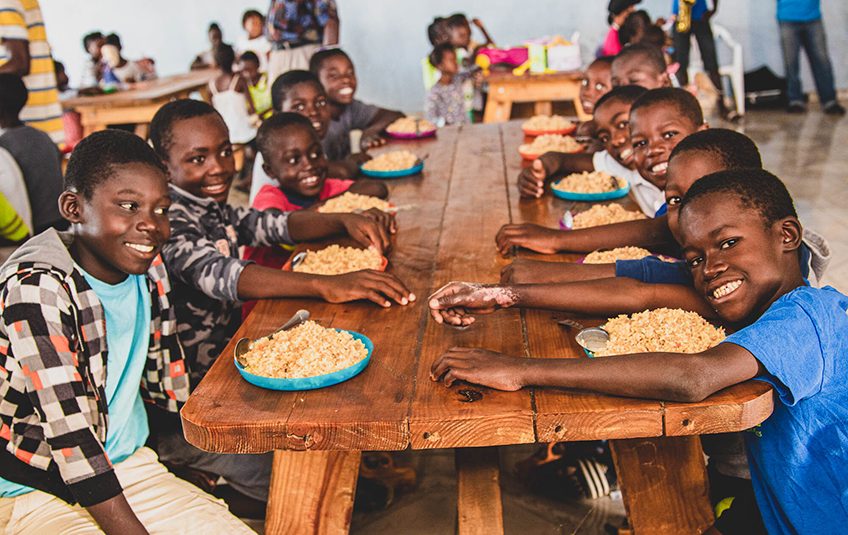 A gift of hope for years to come
Khalid's life was too short, but his story continues with the legacy Nathir has committed to leave.
You can also make a lasting impact and feed kids, feed spirits and empower communities for generations to come. Whether it's your own legacy or in memory of a loved one, your planned gift to FMSC invests in the futures of children around the world and provides long-lasting Hope for Tomorrow.
Donate Now
Donate by credit card, bank account or digital wallet.
Subscribe to The Feed
A couple times a month, we'll send stories of hope to your inbox.